Tanushree Dutta on #MeToo: I Never Thought I'd Trigger Off Something Like This
Tanushree Dutta says though the #MeToo movement has gone far beyond her now, it continues to give her a sense of purpose.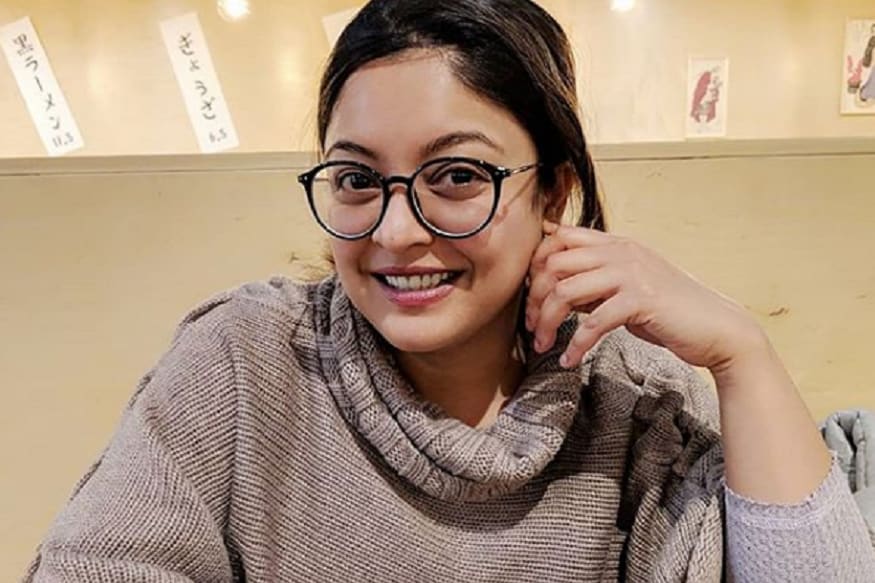 Image: Tanushree Dutta/ Instagram
Her accusation that Nana Patekar physically and verbally harassed her in 2008 on the sets of Horn OK Pleassss has led to the #MeToo movement raging in India, but Tanushree Dutta says she did not see it coming.
"I feel this has gone far beyond me now. It is something that I never thought I'd trigger off. But I have! It gives me a sense of purpose. I never knew fate had this planned for me," she told Bollywood Hungama in a recent interview.
Lauding social media's role in facilitating the movement, she said, "Naming and shaming these culprits on social media is the only option. Then once these criminals are exposed taking legal action becomes easier. Taking the legal route is not easy. It shames you, drains you emotionally and financially. It is a very daunting exercise. Many times the culprits get the best legal aide and fight long costly legal battles while the victims cannot afford it."
However, despite the revolution spreading across industries, including education and media, top Bollywood stars continue to maintain a stoic silence. On the #MeToo movement not reaching the absolute top, Tanushree said, "I'd love to have the big stars speak out. But I suspect they won't. There is still so much of a stigma attached to the topic of sexual violation. Even today women and not the perpetrators (the men) are questioned, ostracized, harangued and their reputation smashed and shredded."
To speculations that she blamed Patekar only to attract enough attention to get into Big Boss, Tanushree said, "Are you serious? Bigg Boss? C'mon now, surely my aspirations are different now, when I seem to have triggered off a long-due movement against harassment in work places."
Get the best of News18 delivered to your inbox - subscribe to News18 Daybreak. Follow News18.com on Twitter, Instagram, Facebook, Telegram, TikTok and on YouTube, and stay in the know with what's happening in the world around you – in real time.
Read full article