The Affair Will Resonate With Couples In Metropolitan Cities: Hardik Mehta
Hardik Mehta has also worked on films like Lootera and Queen.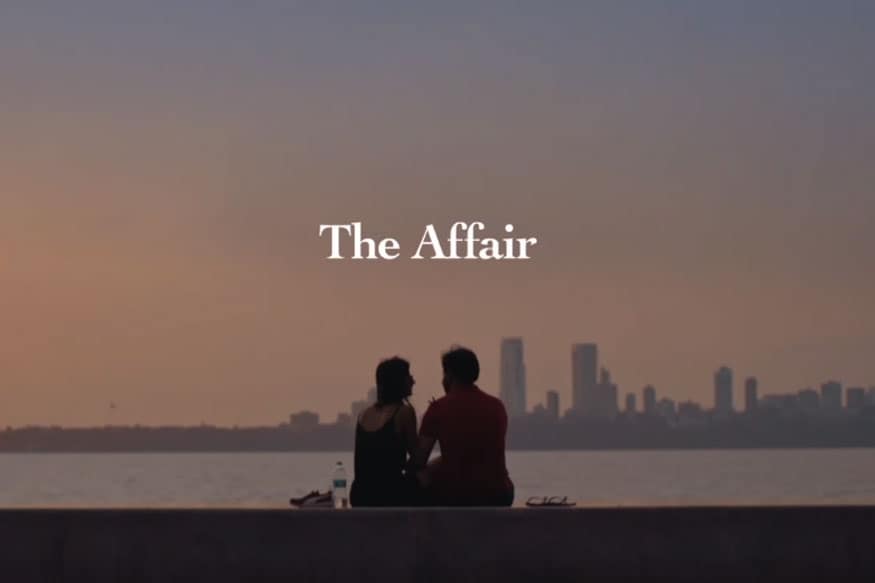 Image: Youtube/DrishyamFilms
Mumbai: Hardik Mehta's short film The Affair is an ode to the couples of Mumbai.
The short film was released on Drishyam Film's YouTube channel on Wednesday, read a statement.
Co-produced by Manish Mundra of Drishyam Films and Akanksha Tewari from Bhaand-A-Part Productions, the film features Amit Sial, Khushboo Upadhyay, and Mahi Sadhwani.
"The inspiration for the film is Mumbai and its unique facet where couples face away from the city and face the sea when they meet. So, no one but the sea is witness to all these affairs. I'm absolutely thrilled to collaborate with Drishyam on this film and can't wait to hear what our audience has to say about it," said Mehta, who has also worked on films like Lootera and Queen.
Talking about the short film, Mundra says the film is bound to strike a chord with Mumbai couples.
"While it is set here, I'm sure it will resonate with couples in metropolitan cities all over the world," he said.
The Affair is based in Mumbai, where every day after work, a man, and a woman meet each other. They turn their backs to the city and let the sea be witness to their relationship.
But this affair can only last for a few minutes since they both have someone waiting for them back at home.
Get the best of News18 delivered to your inbox - subscribe to News18 Daybreak. Follow News18.com on Twitter, Instagram, Facebook, Telegram, TikTok and on YouTube, and stay in the know with what's happening in the world around you – in real time.
| Edited by: Divya Pal
Read full article