GET Stock

Quotes


The BFG Movie Review: Childlike Wonders Take A Front Seat In This Magical Adventure
The film brought life into Dahl's narrative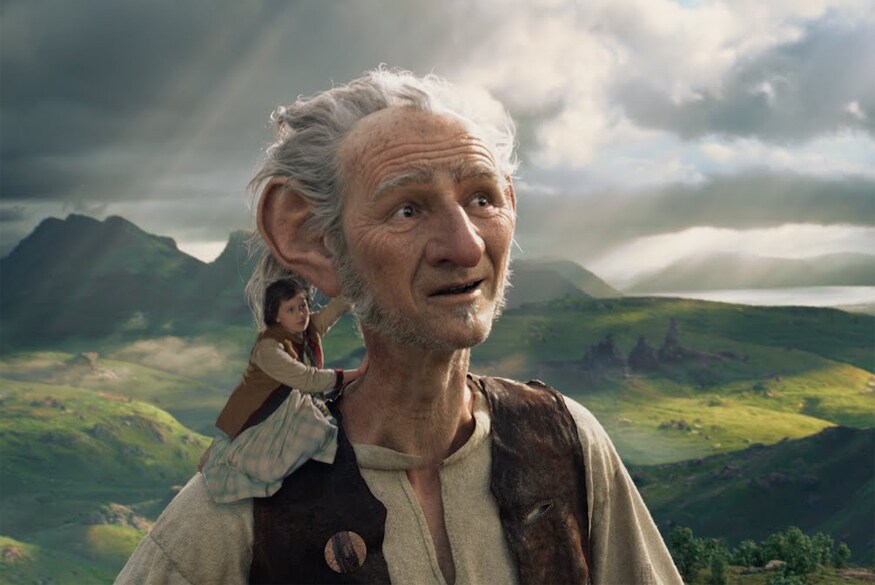 The film brought life into Dahl's narrative
Steven Spielberg's The BFG is finally out and the exciting tale of giants is alive. With the help of Disney's CGI imagination, this live-action fantasy promises to take the young viewers into one of author Roald Dahl's most vivid imagination.
The BFG is about two out caste characters in their respective societies, an orphaned girl and a friendly old giant, who become each other's best friends amidst gruesome intentions and situations. Going by the trailer, Spielberg has kept the main essence of the story intact. The film stars Mark Rylance, Ruby Barnhill, Penelope Wilton, Jemaine Clement, Rebecca Hall, Rafe Spall and Bill Hader.
Will the film be able to justify Dahl's narrative? Will Spielberg's magic be reinstated after the film? Will Indian audience connect with this imaginative masterpiece? Sameeksha from News18 is inside the theater to findout.
1:08 PM: Capturing #RoaldDahl's imagination is a task, the film has started on a right note. Suspense and thrill #TheBFG
1:13 PM: It's always the book lovers who get to enjoy an extra ordinary adventure, everytime! Little Sophie is in for one now! #TheBFG
1:24 PM: #MarkRylance is owning the screen as #TheBFG !
1:28 PM: A whiz popper - sign of true happiness! This is fun! #TheBFG
1:37 PM: There is a constant connection the characters have with you throughout. Expect it from a #Spielberg film #TheBFG
1:50 PM: The CGI is awe inspiring especially in the Dream World. The magic will leave you spellbound! #TheBFG
2:00 PM: The chemistry between Sophie and Big Friendly giant is going to bring a smile on your face, everytime #TheBFG
2:06 PM: There's a certain sadness around the big friendly giant. You can't help but feel the pain. #TheBFG
2:20 PM: The find Sophie sequence keeps you at the edge of your seat. Full of suspense #TheBFG
2:21 PM: The entire magical process of dream making is enchanting! You would like to repeat that (sans magic potion) before sleep! #TheBFG
2:34 PM: You can't help but smile at the pure, raw innocent gimmicks of the giant and a child-like plan to beat the evil!#TheBFG
2:54 PM: Roald Dahl was a wizard and #Spielberg brings his wizadary alive on bring screen in #TheBFG
2:56 PM: Funny, tender and spectacular #The BFG will make you experience a child like thrill with wonders of dreams and friendships.
2:58 PM: Go for #TheBFG for the beautiful chemistry and believable emotions in the world of unbelievables. Every child deserves it.
Also Watch
Read full article