GET Stock

Quotes


'The Boy' review: This horror film might evoke chuckles, but definitely not chills
While first half keeps you glued to the screen, the second half becomes too static and monotonous to even watch.
Director: William Brent Bell
Cast: Lauren Cohan, Rupert Evans, James Russell, Diana Hardcastle
Directed by William Brent Bell, 'The Boy' may not be as scary as it is anticipated to be. The film stars Lauren Cohan and Rupert Evans in pivotal roles. The film begins with a peculiar story book beginning where there's a castle sort of a home, a wealthy family looking for a nanny for their kid (Brahms) and as in any other psychological horror; the protagonist (Greta, in this case) has a dark past for which series of hints are gradually given throughout the movie.
The story unfolds with Greta discovering that the 8-year-old is not just a normal kid but a life sized porcelain doll that the parents care for just like a real boy; and failing to understand the situation what she goes through and eventually how she transforms from the money-minded nanny to a woman who realises her own son's loss - is the main story line.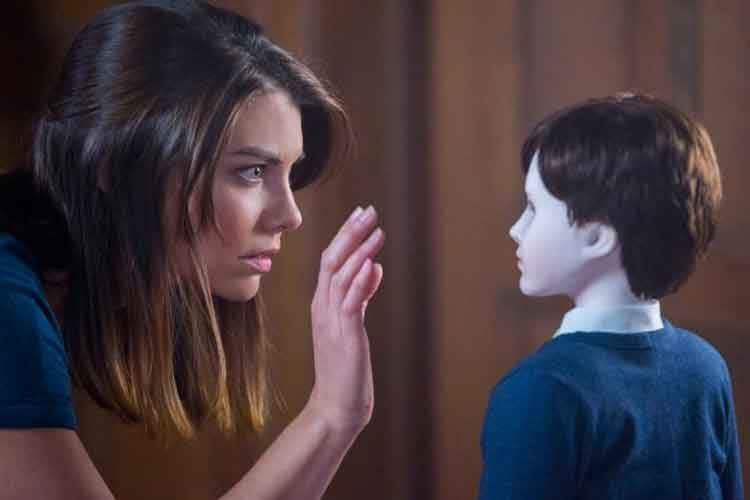 Greta, played by Lauren Cohan is striking but definitely fails to give you goose bumps at any point in the film. The generic mystery; haunted house, dark corridors, large family portraits, creepy doll, everything is in place and manages to grip you for the first few minutes. As the movie progresses, the slow build-up does not help the story and fails to make you sit up and feel the horror. The film had all the possible horror-cliches that have ever existed but the way they've been executed is not convincing. Had there been a crispier editing or few well-defined shots, this might have been a little horrifying.
Rupert Evans' brilliant role play is the only sorted aspect in the film. He's probably the only reason why girls might want to stick throughout the entire film. For one thing, the film doesn't deal with the horror genre alone, but ends up mixing tiny bits of laughter gags, romance, and at times subtle sensualisation of the protagonist too.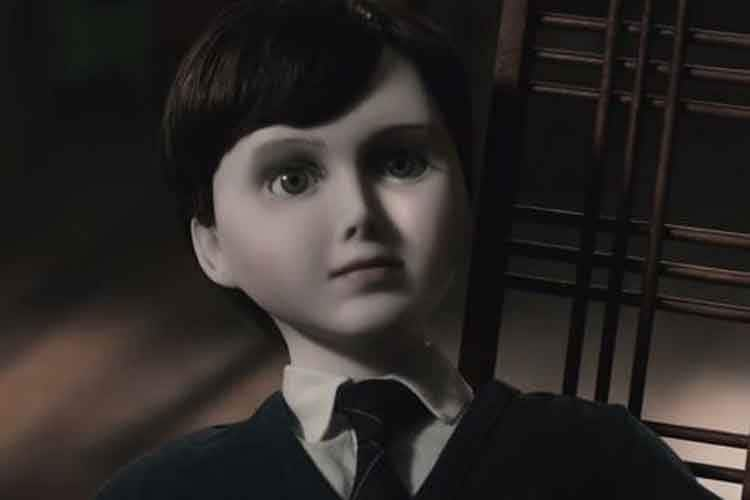 The twist in the story or the climax point is too disappointing to be placed in a 'psychological-horror' film and the fact that it comes too late adds up to the misery of a viewer. The idea of the climax is a tad-bit bizarre too; you really need to get a different level of perspective to understand what happens next. Once you realise what's actually happening, it might evoke some chuckles but definitely not chills.
For a viewer who bought the ticket thinking of a horror-treat; this might be a little too disappointing. While first half keeps you glued to the screen, the second half becomes too static and monotonous to even watch.
Rating: 1.5/5
Also Watch
Read full article