GET Stock

Quotes


The Fast Changing Face of Indian Entertainment
A few decades ago no one would have ever thought that our lives would be forever altered by the changes in technology and digitalization.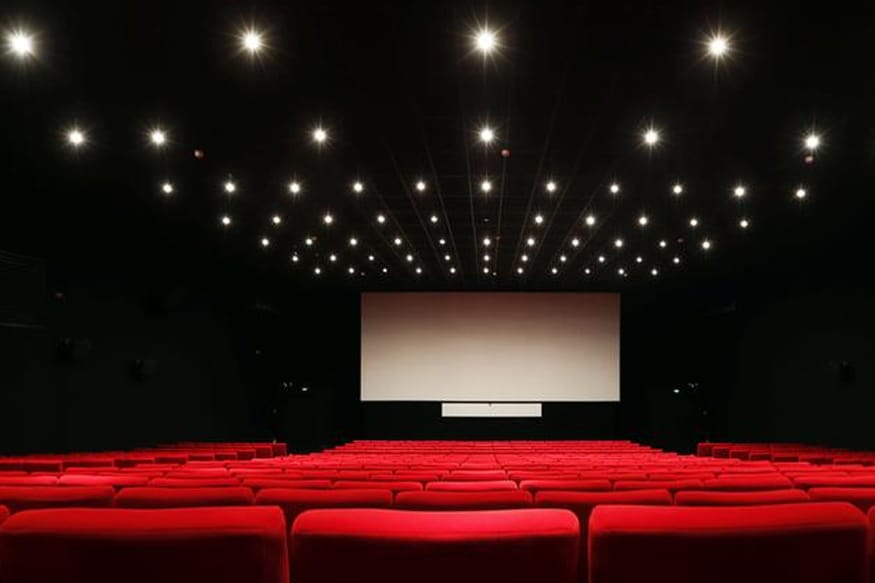 This image is for representational purpose.
A few decades ago no one would have ever thought that our lives would be forever altered by the changes in technology and digitalization. India's Media & Entertainment industry today is booming, and is expected to achieve the USD $100 billion mark in another couple of years. But this wasn't quiet the scene just a decade ago, when the means and modes of entertainment revolved around Television sets, radios and some scattered cinema theatres. These theatres would have new releases few and far between. So watching a movie would only be an occasional treat. In fact, television ruled the scene back then. With some of the legendary serials on air —
Hum Log, Buniyaad, Ramayan
— the common man sat glued to the idiot box, watching the much-adored, one and only channel available — Doordarshan! Ah, the 80s generation still have tales to tell about watching Tv with the neighbours!
Radios were a major craze as well. Everyone had one. They were the source of every household's daily dose of news and entertainment. Families would eagerly gather around the radio set and listen to news and songs for hours. The last bit hasn't changed much with radio still being a companion during heavy traffic commutes today. But post the radio era, new technology rolled out fast with music players and cassettes shortly followed by Walkman and VCR- a rage in their times. But no new mode or medium had a life-altering impact like the one brought about by the Internet and DTH, both of which untethered the users from the conventional means of entertainment.
Today, entertainment is no longer limited to the television set; there are laptops, tablets, mobile phones and other devices you can log on to, in order to get entertained. It's the age of "binge-watching", a term that refers to watching multiple episodes of a series in rapid succession — a habit that has become a lifestyle after the influx of the internet. Some popular binge classics have even become as important as politics!
Game of Thrones, Parks and Recreation, True Detective, Stranger Things, Breaking Bad
are a few names that brought about the change. And the media streaming facilitators? Well, they are plenty- Hotstar, Bigtree Entertainment Pvt. Ltd, Dekkho, Netflix, Amazon Prime, and so forth. This is also the era of YouTube sensations like SuperWoman and popular channels like TVF and AIB that cater to the evolving tastes of the contemporary Indian audience.
Going to the movies today is so much more fun, albeit a little expensive (thanks to the overpriced tickets and popcorns). The audience look forward to a gala time soaking in the flamboyant visuals, the superior picture quality, and the mind-bogglingly realistic stunts and effects. So no wonder, movie-lovers are okay shelling out a little more, and going back home with a lighter wallet.
The best change that digitalization has got so far is the seamless payment and banking services. All you have to do is log onto the internet, choose the payment options, subscribe, book tickets or even pay monthly bills automatically via apps! All this with double security and ease!
The country is moving fast in terms of entertainment and to make the most of it, a smart move would be to associate with a facilitator that gives you the convenience of seamless entertainment and banking, all linked with just one account. This makes choosing your favourite entertainment mode and payment hassle free. Kotak 811 is such a facilitator that offers instant zero balance savings account with upto 6%* interest p.a. To know more click
here
.
Disclaimer: This is a sponsored article and News18 doesn't hold any responsibility for the content.

Also Watch
Read full article