Best Director Nominee Konkona Sen on Her Debut Film, Censorship and More
The critically acclaimed actor makes her directorial debut full-length feature, A Death In The Gunj.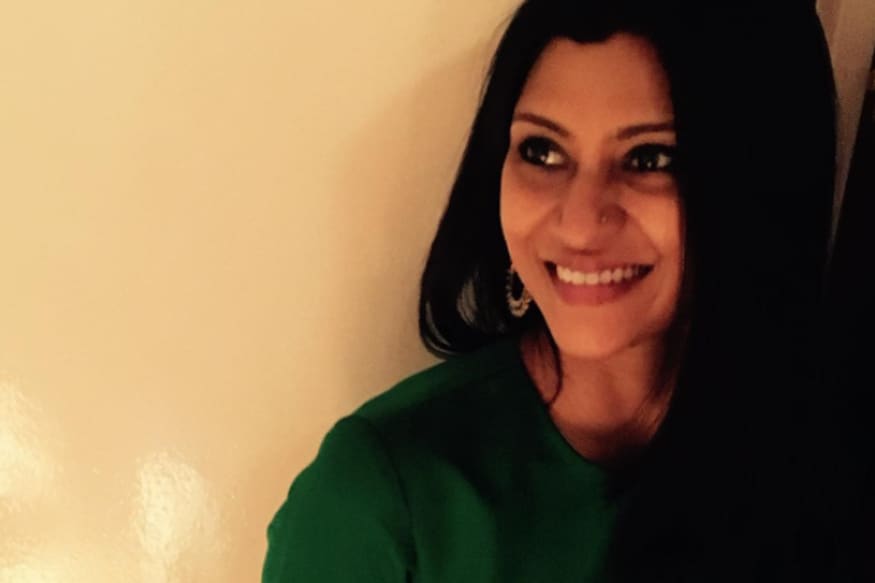 Image: Instagram/ Konkona Sensharma
From small-budget gems shining upfront to some regular big Bollywood blockbusters, the successful films in 2017 had one thing in common- re-emergence of the middle-class in Hindi Cinema. It was a year that saw a transition of cinephiles accepting genuine performances than just make-believe. Despite a few dreadful misfires by big names, viewers found performances dipped in humour more engaging and thoughtful. From talking about the electoral policy of the country to making people aware of something as common as erectile dysfunction- humour emerged as the genre of the year.
News18 REEL Movie Awards
are India's first and only movie awards that recognise and reward New Age Cinema and its artists who deserve glory as they champion creative visual storytelling and epitomise diversity in the uniqueness of content. The jury members have nominated Konkona Sen Sharma in the Best Director category for her much-acclaimed directorial debut- A Death In The Gunj.
The first time Konkona Sensharma stepped into shoes of direction was in 2006 when she helmed the short film
Naamkaran
and now, in 2017, the critically acclaimed actor makes her directorial debut full-length feature,
A Death In The Gunj
. While the film, starring an ensemble cast including Vikrant Massey, Kalki Koechlin, Tilotama Shome, Ranvir Shorey, Jim Sarbh, Gulshan Devaiah, Om Puri and Tanuja, had impressed the audience worldwide with its screenings at several film festivals, June 2 marked the theatrical release for what's now being referred to as one of Bollywood's finest products.
With a beguiling tart tone and a realistic sting in its tail, Konkona's directorial evoked a myriad of emotions and stayed long with scores of viewers even after they left the theaters and resumed to the daily grind. In an interaction with News18.com just a week before the film's release, Konkona spoke at length about the censor board and its varied ideologies, the existence of meaningful Indian cinema and 'general' representation of women in Bollywood.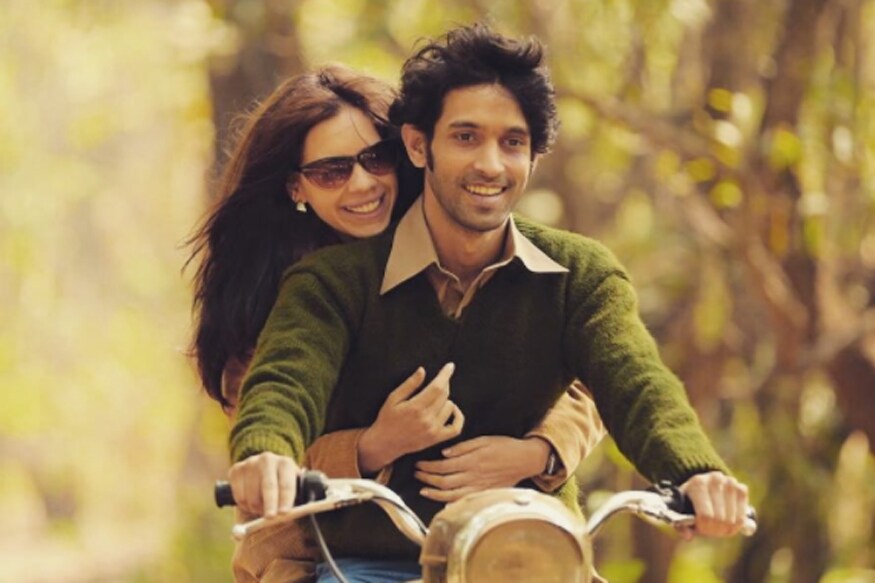 Image: Youtube/ A still from the trailer of A Death In The Gunj
If one is even vaguely in touch with the censorship scenario in Bollywood, they'd be aware of Central Board Of Film Certification's (CBFC) archaic diktats becoming the superfluous testing waters for most films. Konkona, whose upcoming film
Lipstick Under My Burkha
was first refused certification because it was termed 'too lady oriented' and because it showed their fantasy about life and because the film featured rhetorical references to sex, pornographic audio and abusive words, feels that censorship in general, doesn't make sense.
"These are all adults who're going out and voting for their government, they're marrying who they want to and they're taking several other good and bad decisions. So, what are we protecting them from?"
"It has been said a lot of times, so it might sound boring, but it's all true. Like
no you can't watch that and that this film will mess with your mind
. It doesn't make sense," she said adding to colleague Kalki Koechlin's comment that we need certification, but not censorship.
As an actor, Konkona has been as much the face of art house works as she's been the protagonists of commercial films. So, does she see the mainstream Bollywood making its journey away from masala potboilers, towards more meaningful cinema? "I don't think so. Not that I'm really looking at industry trends or following this with great detail but the bulk of Hindi films is not that (meaningful cinema)."
"But we definitely have films which are not formulaic, not following a certain convention and we also have few exceptions to prove the rule," she added.
She further questioned and said, "And what about experimental films? Are we not going to do that at all - is there only going to be meaningful cinema?"
"There should be space for all kinds of films to exist, but there isn't. Because there's no money in anything else. That's the problem," she opined.
Image: Instagram/ Ekta Kapoor, Official poster of Lipstick Under My Burkha
Considering that she's not just an actor now, but a full-fledged filmmaker too, does she feel an added pressure of sticking to the norms for the box office results?
"No no, I'm very used to it. This is the world we're born into and these are the choices we've made. We know, it's okay," she responded with a smile of relief on her face.
When asked about the representation of women in Indian cinema, Konkona admitted that she feels a "huge disconnect" with it and that the bulk of what we see is not very hopeful.
She said, "Sometimes you just watch certain things and it could feel - like very regressive themes or values or the way we represent things. I've a huge disconnect with it."
"I don't feel like it - I don't feel any ownership over that. The way we show women sometimes - the things they're doing, the kind of advertisements they're doing, the way we sell things - we've a long way to go," she said.
(Konkona Sen Sharma has been nominated in the Best Director at News18 Reel Movie Awards. Vote for your favourites of 2017
right here
)
| Edited by: Sameeksha
Read full article
Countdown To
Elections Results
To Assembly Elections 2018 Results