GET Stock

Quotes


This Photo of Milind Soman With a Mystery Girl Has Gone Viral
However, what grabbed the audience's attention was an 18-year-old girl who accompanied Soman for the event.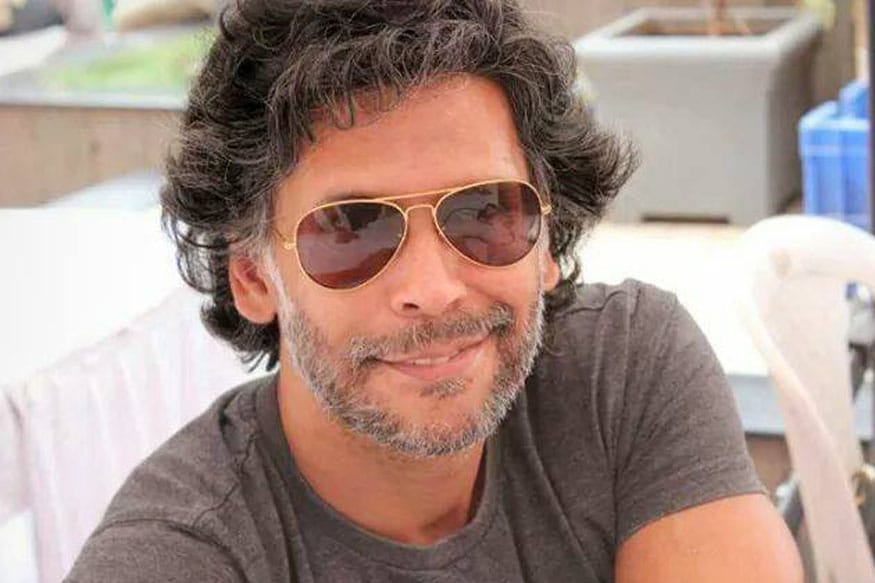 Courtesy: Facebook/Milind Soman
Who can forget Milind Soman's charming looks and six-pack abs in Alisha Chinai's music video Made in India? He is undoubtedly one of the fittest and the hottest men in India. The actor has once again turned heads as he walked the ramp at the Spring/Summer 2018 edition of Amazon India Fashion Week in Delhi.
However, what grabbed everyone's attention was an 18-year-old girl who accompanied Soman for the event. If a report in
Indian Express
is anything to go by, the lady who accompanied him was Ankita Konwar, an air hostess by profession. It is also being reported that she is Soman's girlfriend.
Soman also took to his social media accounts to share a selfie with Ankita.
The actor attended the ongoing fashion gala as part of a show presented by designer Nida Mahmood in association with active lifestyle brand Deivee by Milind Soman.
"As a brand, Deivee offers clothes for all body types and with the launch of our running sari, we now empower more women to get fit with their choice of silhouette," read an official statement.
The collaboration between Nida and Deivee by Milind Soman consisted of four distinct lines representing a particular region of the country and took inspiration from the concerned region's rich culture, colours and textiles.
The showstoppers for the show were Mann Kaur, a 101-year-old runner who holds the world record for 100 metres in her age group; Dolly Singh, a plus size Yoga teacher who promotes body diversity and body positivity; Anshu Jensempa, World record holder who climbed Mt Everest twice within 5 days and V. Nanammal, a 98 year old yoga teacher.
Read full article