Thor He Goes: Why You May Bump into Chris Hemsworth in India This Winter
Chris Hemsworth, Avengers star, to star in India-based Netflix film, written by the Russo brothers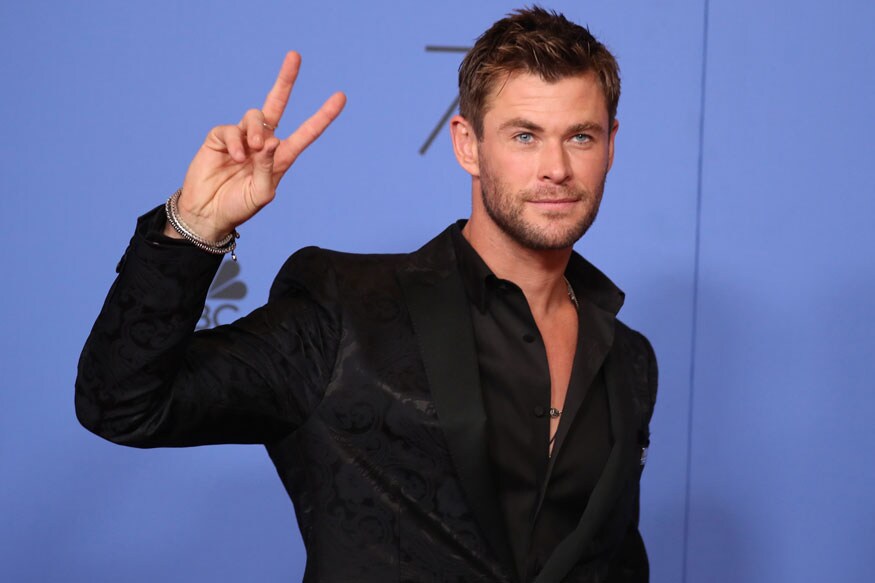 Chris Hemsworth earned $64.5 million from roles in 'Thor: Ragnarok' and 'Avengers: Infinity War'. (Image: Reuters)
Actor -- and frequent wielder of Mjölnir -- Chris Hemsworth has been roped in for India-set kidnap drama Dhaka, which will mark directorial debut of Sam Hargrave.
According to The Hollywood Reporter, written by the Russo brothers, the story tells of a weary mercenary named Rake (Hemsworth) who is hired to save the son of a businessman. The project is set to begin shooting in November and film until March in locales in India and Indonesia.
Hargrave has graduated from being Chris Evans' stunt double in Captain America: The Winter Soldier to fight and stunt coordinator in Captain America: Civil War, to holding those jobs plus some second unit directing in Avengers: Infinity War.
Joe and Anthony Russo, who worked with Hemsworth and Hargrave when they directed Avengers: Infinity War and two "Captain America" movies, are producing via their AGBO banner. The action thriller is set up at Netflix, reports deadline.com.
(With IANS inputs)
Read full article