GET Stock

Quotes


Vishwaroopam 2 Trailer Review: Kamal Haasan Returns As The Deadly RAW Agent
Written and directed by Kamal Haasan, Vishwaroopam 2 is a Tamil-Hindi bilingual featuring Shekar Kapur, Pooja Kumar, Andrea Jeremiah and others.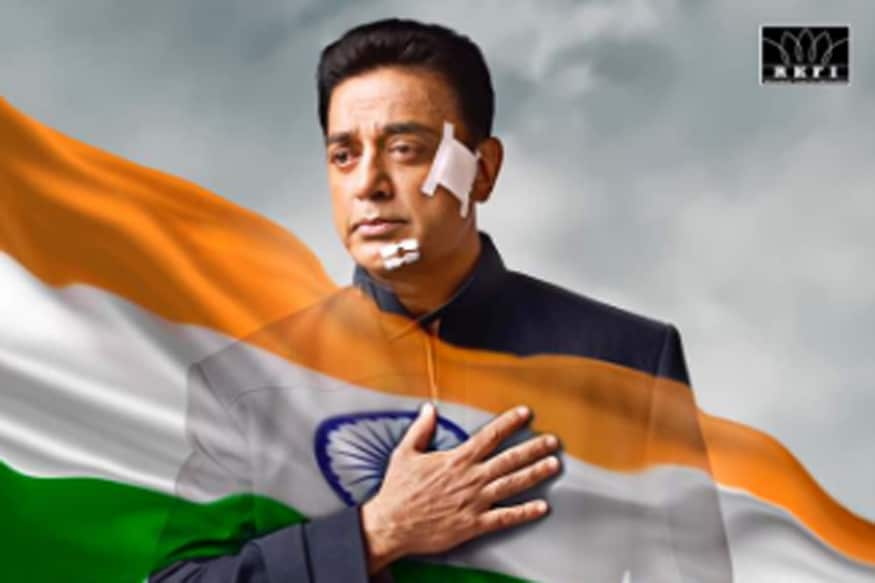 Image: Twitter/ Kamal Haasan
You may not see him in films for years. But when he makes an appearance he does so with a bang. That's Padma Bhushan Dr. Kamal Haasan.
After a long gap of 5 years, Kamal is back as a RAW agent in
Vishwaroopam 2
, a sequel to the 2013 film by the same name. While the first installment was set in the United States, the sequel takes place in India. The film tells the story of the battle between Wisam and Omar Qureshi (Rahul Bose), an Al-Qaeda terrorist.
The trailer takes off from snippets of the first part where Indian intelligence along with the FBI successfully diffuse a 'dirty bomb' planted by Omar and team. What follows next is how Kamal manages to escape from Omar's camp, shots of which were shown in the end of the first part.
The trailer is jam-packed with tense action sequences and jaw-dropping stunts. Blink and you'll miss the three-second shot of Kamal as a Kathak dancer. We also see shots of Kamal being brought to a military base in critical condition and the doctors trying to revive him. "Don't die on me man," says one of the person, as we see a bloodied Kamal on a stretcher.
While the first part was more action-oriented, the sequel promises to be both emotional and adventurous. The trailer showcases the romance between Wisam and his wife Dr. Nirupama (Pooja Kumar), who are trying to start fresh in their relationship. Kamal had also stated that the film will have a strong mother-son sentiment. We are introduced to Waheeda Rehman who supposedly plays Wisam's mother.
All the VFX work has been neatly executed and looks close to real. Going by the trailer, the underwater sequence is going to be something to watch out for. Kamal seems to have a thing for explosions and pyrotechnics. We see tons of blasts, rockets and gun action in the trailer. Kamal has also stated that the film will have a runtime of under 2 hours.
Ghibran has delivered a background score that perfectly fits this genre and gives you a sense of patriotism. When matched with the visuals, it's nothing less than magic. Kamal looks savage in the shot where he simply walks up to a guy and takes him out while being shot at. In short, the trailer screams of Kamal's persona, vision and perfectionism that we absolutely adore. It's a testimony to Kamal's dedication and artistry.
Written and directed by Kamal Haasan,
Vishwaroopam 2
is a Tamil-Hindi bilingual featuring Shekar Kapur, Pooja Kumar, Andrea Jeremiah and others. The film is set to hit the screens on 10th August. We hope the film will be worth the long wait.
Also Watch
Read full article