Watch: Arjun Kapoor Learns Sign Language to Communicate with a Hearing-Impaired Fan
Arjun Kapoor took out time to learn sign language, just to talk to a fan who cannot hear. Watch his message for her.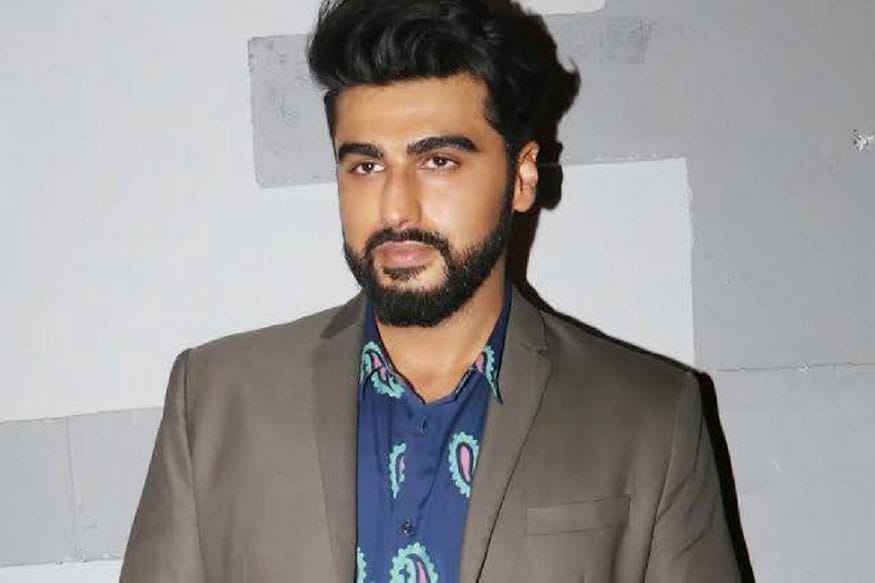 A file photo of Bollywood actor Arjun Kapoor. (Image: Yogen Shah)
Actor Arjun Kapoor, who enjoys a reputation for generosity and kind heartedness, shared a heartwarming video of him trying to communicate in sign language with a fan suffering with hearing impairment, on Thursday.
The fan, named Karen Grewal, lives in Chicago. She mailed Arjun writing that since she cannot hear, she misses out on what he talks about in his Instagram stories and posts, and requested him to include subtitles in them.
Arjun, however, went a step ahead and learned sign language to thank her for all the love. He posted two videos on Instagram — first showing Karen's email and giving her a special message. In the second, he shows how he hired a tutor to learn the language.
"We actors are blessed in more ways than we realise but more so because we have wonderful fans. As much as my fan clubs & fans don't believe it, I am aware n keep track of everything that happens, what they mail me, send me, msg me, tweet to me or insta post for me. One such email caught my attention & I just felt I had to do something about it...
Slide right after the first video, to see the reason behind my successful attempt at this new language (forgive me if I made any unintentional mistake though)
This one is for u Karen aka @_pkaur_b & I promise to keep ur wish in mind more often... lots of love hope u see this and feel happy. Big hug.
Thank u @patilprita for being so kind on such short notice and I wish u a happy married life," he wrote alongside.
Get the best of News18 delivered to your inbox - subscribe to News18 Daybreak. Follow News18.com on Twitter, Instagram, Facebook, Telegram, TikTok and on YouTube, and stay in the know with what's happening in the world around you – in real time.
Read full article