Director:
Chakri Toleti
Cast:
Diljit Dosanjh, Sonakshi Sinha, Lara Dutta, Karan Johar
More than two hours have passed since I watched Diljit Dosanjh-Sonakshi Sinha starrer
Welcome to New York
and trust me I am still not able to register how I survived this pointless and painfully unfunny movie.
Teji (Diljit Dosanjh) and Jinal Patel (Sonakshi Sinha) are strugglers who want to do something big in their lives. While Teji aspires to become a famous actor (I'm sorry but he's too bad), Jinal is a budding designer whose dream is to design clothes for A-list actors and celebrities. One fine day they get a chance to fulfill their dreams after one of IIFA's employees Sophie (Lara Dutta) select them to perform with Bollywood stars as a part of a talent hunt contest. However, it's not what it looks like. Sophie has some hidden agenda.
There is Karan Johar too in the movie. But wait, who is he playing? Are you seriously interested to know that? Well, he plays himself. In short, brand-obsessed, classist and filthy rich guy, who only believes in wearing designer clothes even as he says "
Armani mein mere armaan hai
." As if all this was not enough to test the audience patience, there is Karan's lookalike in the film—Arjun, a New York-based gangster, who hates KJo's movies and wants to kill him because of the losses he has faced in the world of crime after the director's success.
At a time when people have just started appreciating Bollywood for bringing some daring tales on screen, Chakri Toleti's
Welcome to New York
only proves why you can't teach an old dog new tricks. It's basically the lowest common denominator possible when you talk about preposterous films.
We just have one question for Diljit and Sonakshi, are you guys short of money or movies? Is that why you opted for this crap? I mean I'm sorry if you guys thought this project would bring you a much-needed push to your career, it has made it even worse. Let me put it this way, no actor in this world could pull this soul-destroying 118 minutes plot off.
Extremely poor direction and writing from Toleti and Dheeraj Rattan are just the top of the iceberg of this ill-executed film. It doesn't have any flow or sense. Given it's a comedy, I don't think I laughed more than twice the entire movie, thanks to Riteish Deshmukh and his comic timing.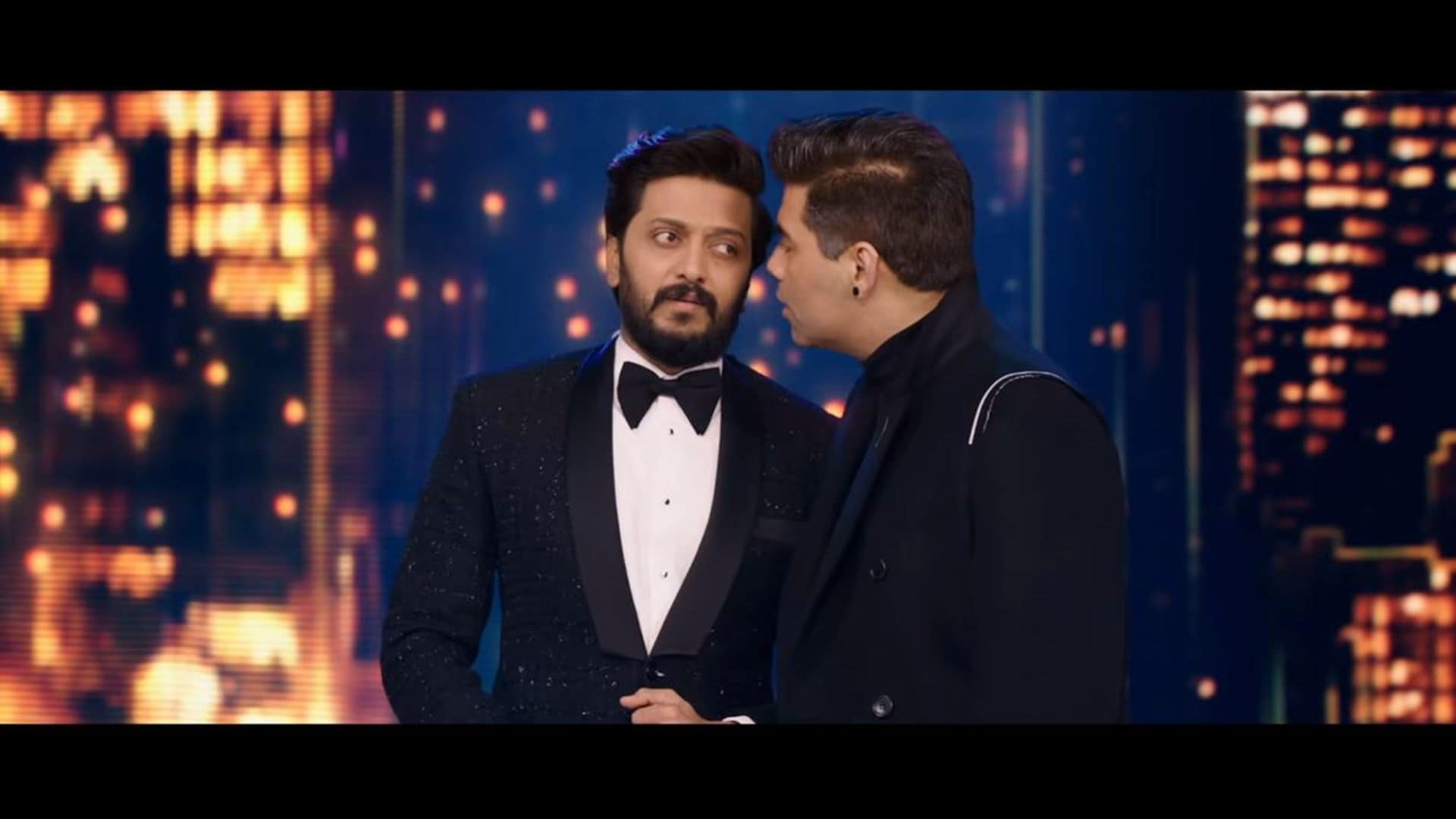 Anyhow, this movie was a complete waste of time and the 300 bucks I spent on the ticket. Watch it on your own risk.