Why Karan Johar Wants to Marry Shah Rukh Khan, Kill Sidharth Malhotra
Here are some of his shocking confessions.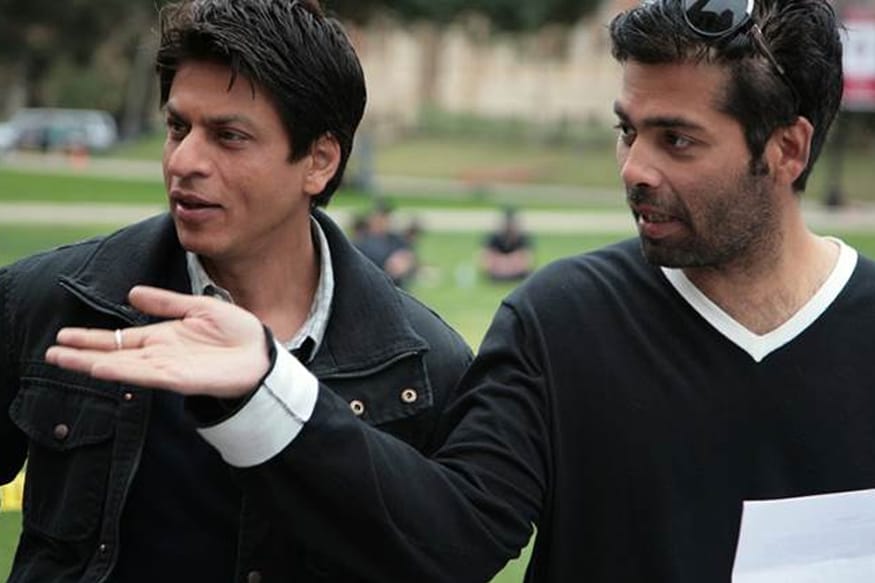 A file photo.
Popular filmmaker Karan Johar may have used his films to propagate true love, and talk about the institution of marriage. But haven't we all been interested in his love life too? In knowing more about the special someone in his personal life?
At a recent event in Mumbai, Johar was asked whom he would want to kill, marry and be friends with (SRK, Sidharth Malhotra and Aishwarya Rai Bachchan). And his answers, as expected, were shocking.
Johar immediately replied, "I would marry Shah Rukh, I love his bungalow. I'll kill Ash and Sid, because I'm not going to answer that question."
In his book 'An Unsuitable Boy',which has been co-authored by Poonam Saxena, Johar wrote about the rumours with SRK.
Get the best of News18 delivered to your inbox - subscribe to News18 Daybreak. Follow News18.com on Twitter, Instagram, Facebook, Telegram, TikTok and on YouTube, and stay in the know with what's happening in the world around you – in real time.
| Edited by: Divya Pal
Read full article