Will Smith says Playing a Racist Black Man on the Big Screen is Bizarre
Will Smith said that it's very rare for a black man to play a racist in a film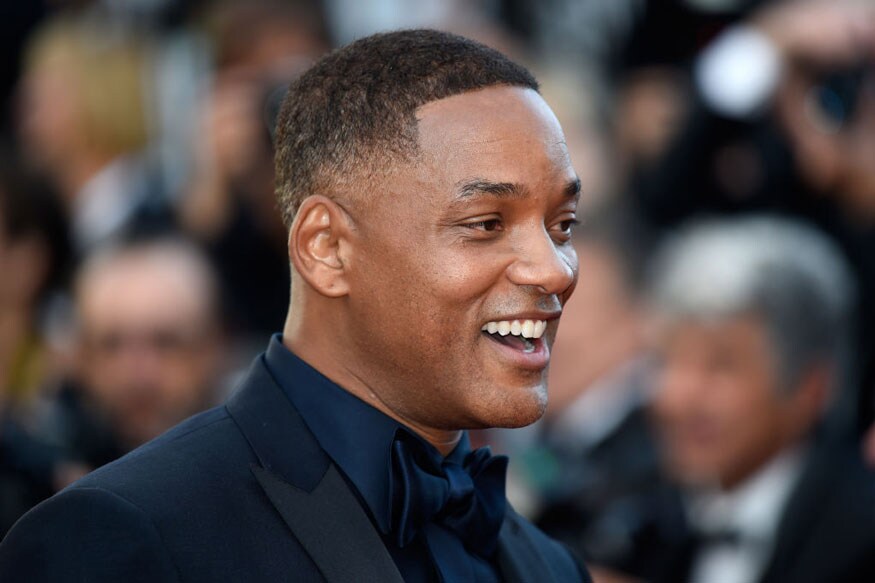 Actor Will Smith (Image courtesy: Getty Images)
Singer-actor Will Smith says that it is rare for a "black dude" to play a "racist" on the big screen, and found it "really bizarre" to essay the character in the upcoming Netflix movie Bright.
Bright takes place in a world where human lives alongside fairy tale creatures such as orcs and elves, and rather than showing racism between humans, the movie explores the tensions between people and creatures.
"As a black dude you just don't get a lot of movies where you're a racist. It's rugged and powerful and really bizarre for me to be on the other side of that," Smith told Empire magazine, reports femalefirst.co.uk.
He wasn't the only star who struggled with his role as his co-star Noomi Rapace couldn't get to grips with wearing contact lenses and a false set of teeth when she first took on her role, although she soon adapted.
She explained, "I was fighting against the contact lenses and teeth at the beginning. But it's amazing how quickly you adapt."
Get the best of News18 delivered to your inbox - subscribe to News18 Daybreak. Follow News18.com on Twitter, Instagram, Facebook, Telegram, TikTok and on YouTube, and stay in the know with what's happening in the world around you – in real time.
Read full article