Women Activists Come Out in Support of Sri Reddy, Demand Strict Laws Against Sexual Abuse in Film Industry
Many women and activists in Hyderabad have come out in support of Reddy and are demanding stricter measures to stop sexual harassment in the film industry.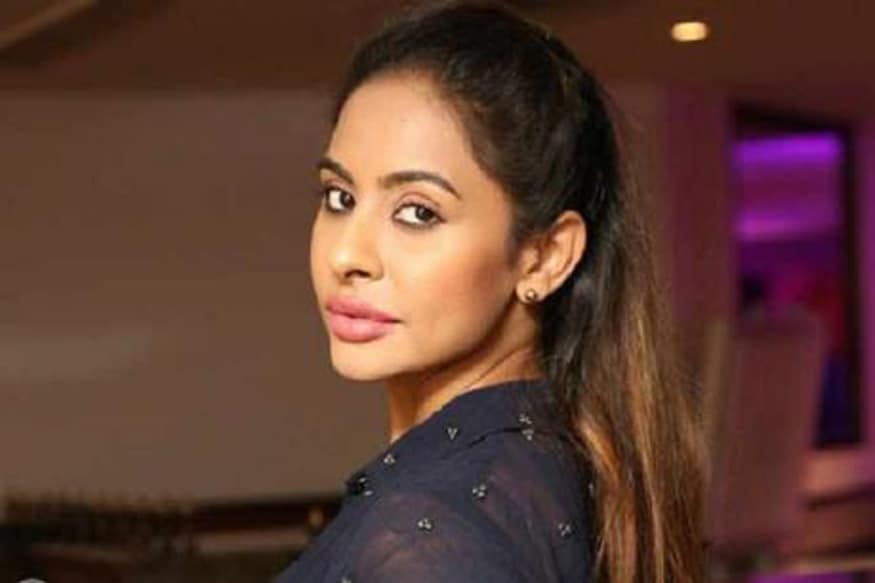 The couple reportedly lured actresses from the Telugu film industry to the US and advertised them for sex at Indian conferences and cultural events across the country.
Telugu actor Sri Reddy's strip protest and sensational allegations against casting couch in Tollywood have created a major stir in the South Indian film industry. However, what has come as a clincher is the silence of the Telugu film industry on the issue and the way it has chosen to ban Reddy.
Many women and activists in Hyderabad have come out in support of Reddy and are demanding stricter measures to stop sexual harassment in the film industry.
Taking to Instagram, badminton star Jwala Gutta raised a few questions after the controversy.
"Just saw an interview of a popular actress, saying she can only speak for herself as she has not experienced casting couch, and this is an opportunist world and it's up to us as women what to accept and what not to!! My question is there is a lot of crime against women in general in our society, but if u haven't experienced it, do we deny it? Do we only speak when we experience something like that? Don't u think u being in a powerful position can make a change for women who are being harassed at work place?"
"For an opportunity why a sexual favour should be an option? Yes, talent will last hard work will last blah blah blah...but why should there be an option of sexual favour at work place?? Sexual exploitation at workplace is fact, it exists. We have to admit it, only then we can find a solution to this problem! Maybe today you and me haven't faced such crimes, but doesn't mean our daughters won't. Let us make this world a safe place for our children." (sic)
On Wednesday, over 15 women groups met Talasani Srinivas, minister of Cinematography in Telangana, and demanded immediate formation of a high-level committee to conduct a comprehensive enquiry about the problems faced by women in the industry. They also demanded police to take up investigation on the allegations.
Sandhya, a women rights activist, said, "The casting couch in the industry is a public secret but the industry still decides not to acknowledge it, let alone address it. Sri reddy's protest brought to the fore the endemic nature of sexual exploitation of women in Telugu Film Industry. We spoke to 25-30 other women working in the industry and they have shocking stories of how they are being sexually abused. From junior artist to middle level, everyone is sexually exploited. There is no sexual protection committee in Telugu film industry despite laws mandating it in every workplace."
"First time we are seeing such a protest. It has moved a lot of people. Big heroes who are keeping quiet on the issue show that they are encouraging rape culture. If you don't speak out, don't make changes, it will give a message that the industry wants casting couch. The industry is only waiting and hoping that the phase will pass. But this time people are watching and industry will be judged by its action", said Tejaswini from 'Hyderabad For Feminism'.
The women groups have also appealed Telugu Film Chamber of Commerce to institute an internal complaints committee to enable women to make complaints against sexual harassment and display posters about ways to report abuse, at places like auditions, shootings, other production activities.
The members have demanded the government to set up a helpline number to file complaints against sexual harassment and also implement measures to maintain the workplace free from sexual violence and harassment.
Last year, Hollywood was shaken by the charges against one of its biggest producers Harvey Weinstein. Several top actresses spoke against casting couch, leading to a criminal investigation and bringing a change in the workplace culture.
Read full article
Countdown To
Elections Results
To Assembly Elections 2018 Results