Women Of Substance In Kollywood: Top 5 Artists of 2017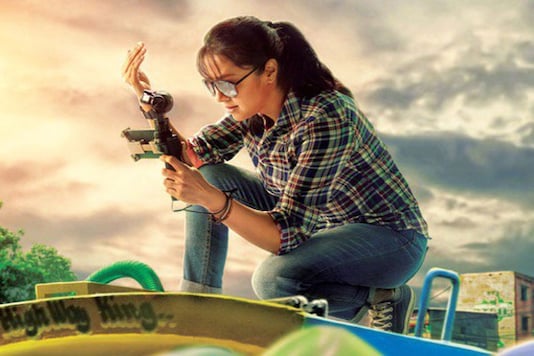 Here are some of the top female performers in 2017, in no particular order:
Last Updated: December 29, 2017, 16:14 IST
Edited by: Sameeksha
FOLLOW US ON:
From the good old days of K Balachander to today's Karthik Subbaraj, women have been carving a space for themselves in Kollywood. In an industry which relies on heroism and the concept of hero-worship, giving women their due share on screen is not an easy task. However, today we stand at a point where films with women in lead roles have received wide appreciation and acceptance from the audience.
2017 has seen women move beyond the role of eye-candy, to performance-oriented roles and most importantly, they gave the audience a reason to cheer. Here are some of the top performers this year, in no particular order:
1. Aditi Balan (Aruvi)
Kollywood has just found one of the best performers in recent times. This newcomer has won hearts through her performance in Aruvi. While the script and the direction of the film is commendable, it is Aditi who has given soul to this movie, which is nothing less than a work of art. As a debutant, there is a possibility to overplay some of the sentimental scenes. But, boy does Aditi pull it off with ease and simplicity. Get ready to see her in a lot of quality films soon.
2. Nayanthara ( Dora, Aramm)
If there's someone who can match up to those massy heroes, its none other than Nayanthara. Fondly referred to as 'Lady Superstar' by her fans, Nayanthara has had a brilliant 2017. While Dora didn't live up to its hype, Aramm is definitely worth the watch, for both the story and the performance.
In Aramm, Nayanthara plays a district collector, who tries to fight corruption and water scarcity in rural India. She has played an official we do not get to read about much in the newspapers - one who is honest, strong, and beyond petty politics.
With her acting prowess and choice of films this year, she has sent out a strong message to the audience and critics alike. Come 2018, get ready to witness her in many more impressive and strong roles.
3. Jyothika (Magalir Mattum)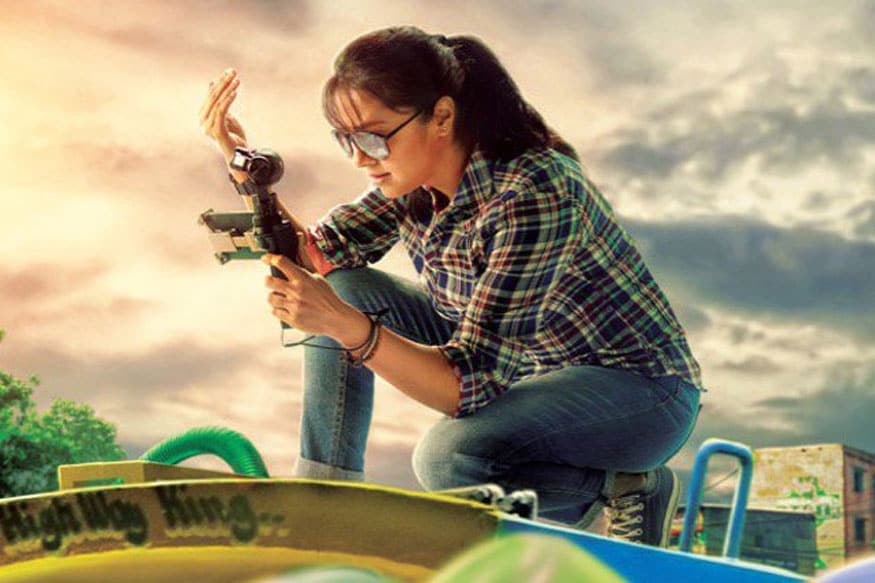 After her comeback film '36 Vayadhinile', Jyothika enthralled audience with this film, where she plays a documentary filmmakers who tries to unite a group of college friends after many years. More than anything, the film talks about women, and women alone. It puts forth all the sacrifices they've had to make, without deviating from the core issues. It is more of a revolutionary feminist film, which speaks against patriarchy and male chauvinism.
It's good to be picky on what films to do, and Jyothika has certainly got that right. A lot of the people are already looking forward to her in badass character in Bala's 'Naachiyaar'.
4. Aditi Rao Hydari (Kaatru Veliyidai)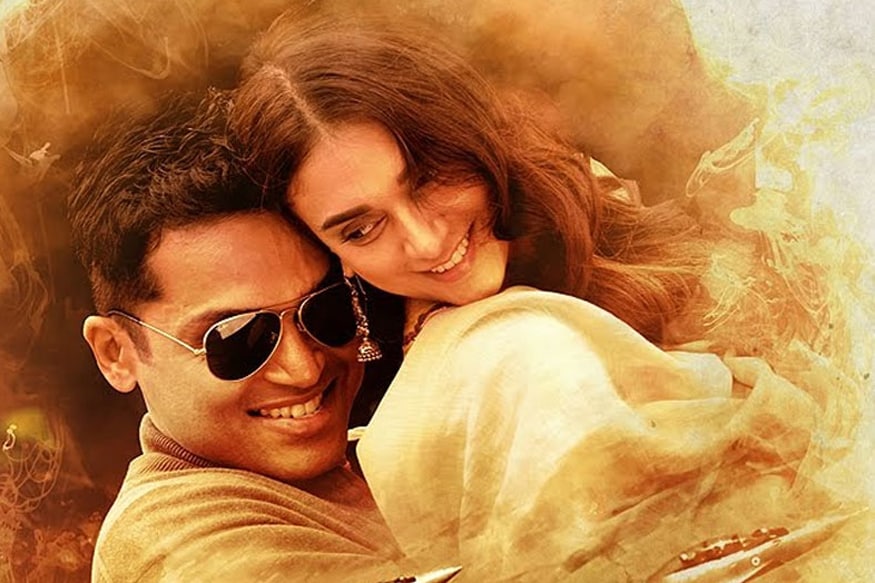 This Mani Ratnam drama didn't really go down well. It flunked at the box-office and the critics bashed it left, right, and centre. However, what needs to be appreciated is Aditi's character in the film. She essays the character of Leela, a doctor in a military hospital. She is the typical Mani Ratnam heroine - graceful, vulnerable, and gentle. In a film that centres on the theme of abuse, Aditi has definitely done justice to her character. She adds freshness and zing to this melodramatic love story.
5. Varalaxmi Sarathkumar (Vikram Vedha, Sathya)
Varalaxmi came to light after delivering an award winning performance in Bala's 'Tharai Thappattai'. Bold, aggressive, and uninhibited, she delivered the performance of a lifetime. It should also be noted that she broke her collar bone during filming one of the scenes. In Vikram Vedha too, she has played a convincing character. We wonder what's in store for 2018.
Some other noteworthy performances this year include Andrea Jeremiah in Taramani, Anisha Angelina Victor from Aval, and Anushka Shetty from Baahubali 2. We hope to see better scripts and characters for women in 2018.
Next Story