Municipal Corporations

9/10

TRS

8

INC

0

BJP

1

AIMIM

0

OTH

0
MUNICIPALITIES

114/120

TRS

96

INC

9

BJP

3

AIMIM

2

OTH

4
Refresh Data
Women's Day: Naam Shabana, Phillauri, Begum Jaan; 8 Female-oriented Films to Look Forward to
Each film celebrates women, their spirit, their strength, the heart and their beauty.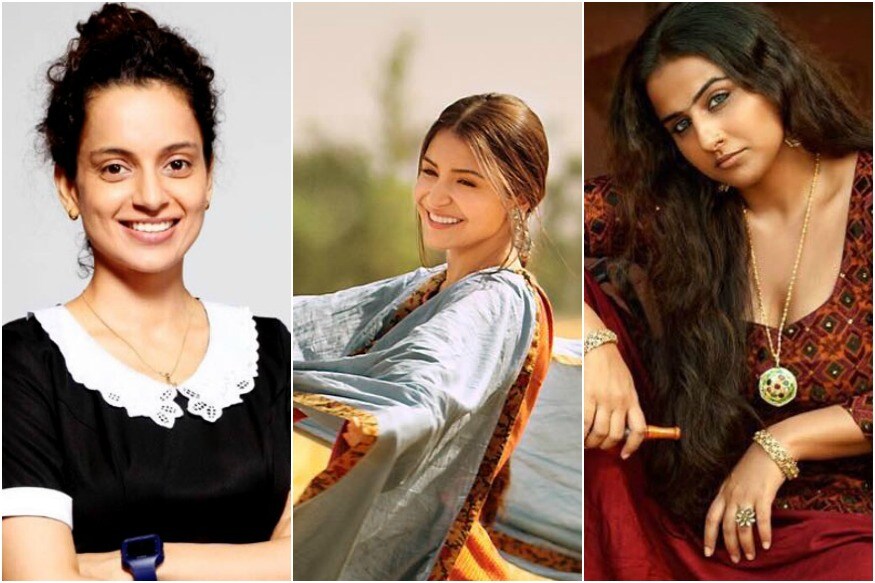 Each film celebrates women, their spirit, their strength, the heart and their beauty.
A lot has changed in Bollywood over the years. Gone are the times when film heroines only provided glamour to scripts. With more and more actresses speaking up about equality in terms of pay and roles, the Hindi film industry is slowly evolving itself and making films which give actresses ample, if not equal, opportunity to showcase their talent.
There are of course, still a lot of films that are made with the hero playing the central character. But with films like Kahaani, Queen, Piku, Neerja, Pink doing well at the box office in the recent past, filmmakers are slowly taking positive steps ahead in making films that narrate stories of feisty women.
We all believe that one single day dedicated to women is not enough, nevertheless on International Women's Day, here are some women-centric films that Bollywood will be offering in the coming months. Each celebrate women, their spirit, their strength, the heart and their beauty.
Anaarkali of Aarah: Swara Bhaskar plays a Bhojpuri singer Anaarkali whose music always have double meaning. A feisty, spirited woman, Anaarkali is the star performer of her troupe and commands respect for her work. Things take an ugly turn when she is molested by a local politician and while the world asks her to shut up and not pursue a police case, Anaarkali decides to fight and seek justice for the crime that she was subjected to. A powerful story on the pertinent issue of consent, Anaarkali Of Aarah will release on 24th March.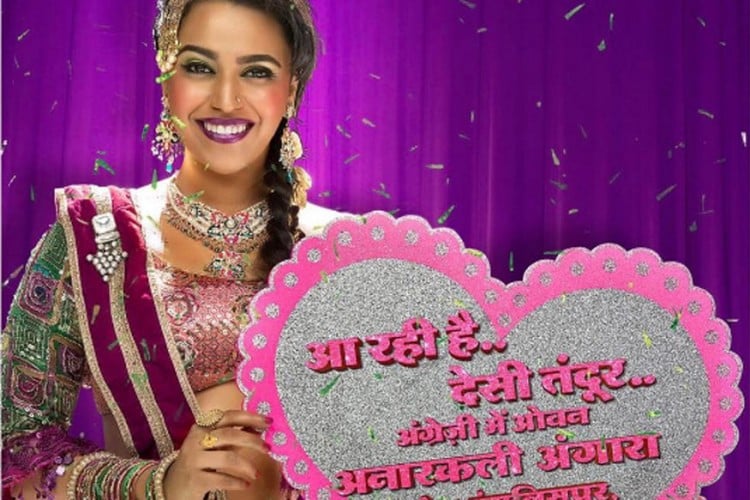 Phillauri: Anushka Sharma's production debut NH10 was an eerie thriller with powerful performance by Anushka in the lead. Her second production, directed by Anshai Lal, tells the story of a Manglik boy who to marry his fiancé has to first marry a tree. The tree he marries is inhabited by a ghost bride, who then creates havoc in the couple's life. Turns out she has some unfinished business, a love story that did not end the way it should have and now she would like to complete her story. The film releases on 24th March.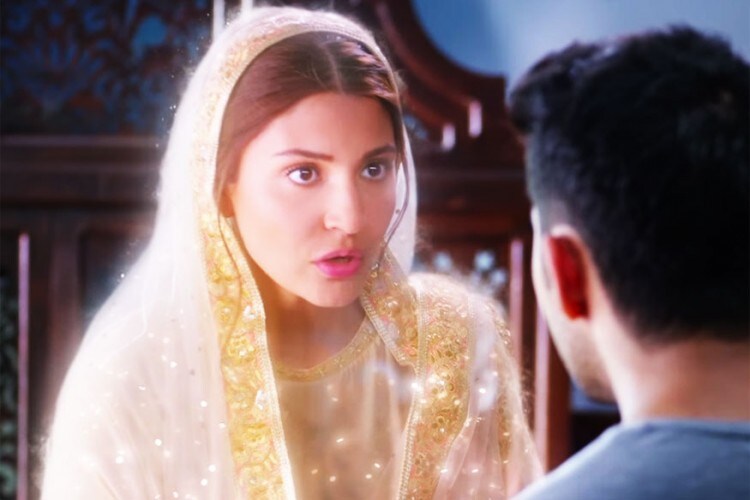 Naam Shabana: A prequel to the hugely successful Baby, Naam Shabana features Taapsee Pannu as a female spy. Completely an action-thriller, the film directed by Shivam Nair, has a woman doing stunts and fighting the bad guys. The film releases on 31 March.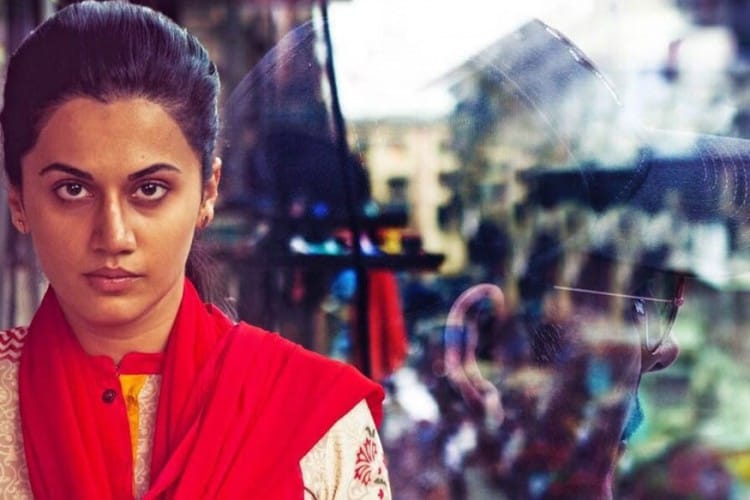 Poorna: A story of beating the odds and emerging triumphant, Poorna narrates the story of the youngest Indian girl to have climbed Mt Everest. Directed by Rahul Bose, the film has a 13-year-old girl playing the main lead. Of hopes and aspirations, the film is bound to inspire many as it releases in theaters on 31 March.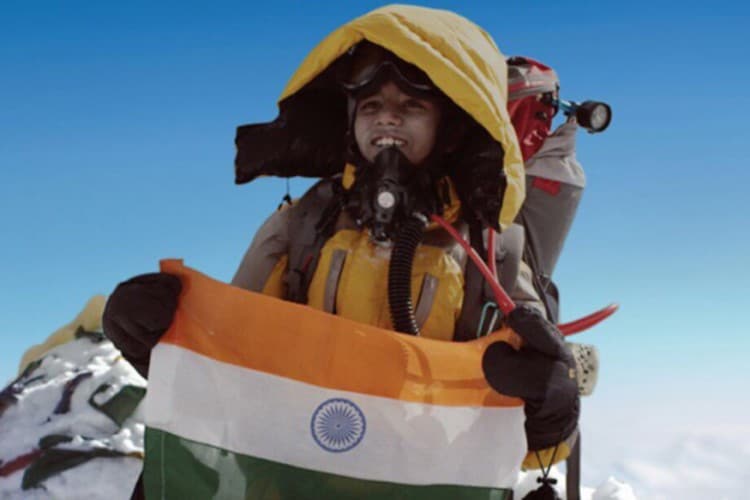 Begum Jaan: Acclaimed Bengali filmmaker Srijit Mukherji makes his Bollywood debut with Begum Jaan, a remake of his Bengali partition epic saga Rajkahini. Starring a gamut of Bollywod actresses the film has Vidya Balan playing the title role, a madam of a brothel that is situated in the area where the border between India and Pakistan is to be drawn. Set in 1947, the film narrates the story of a brothel and its inhabitants and how they fight for their rights in a conflicted country. Begum Jaan releases on 14th April.
Noor: We have seen Sonakshi Sinha playing the perfect arm candy in too many action films. But the actress will be seen in a new avatar as a journalist Noor. Noor is a clumsy mess, with no love life until she finds a story that changes her life and career. The film has Sonakshi Sinha playing the central character and since she is the only known star- needless to say- the film is rested upon her shoulders. Noor releases on 21st April.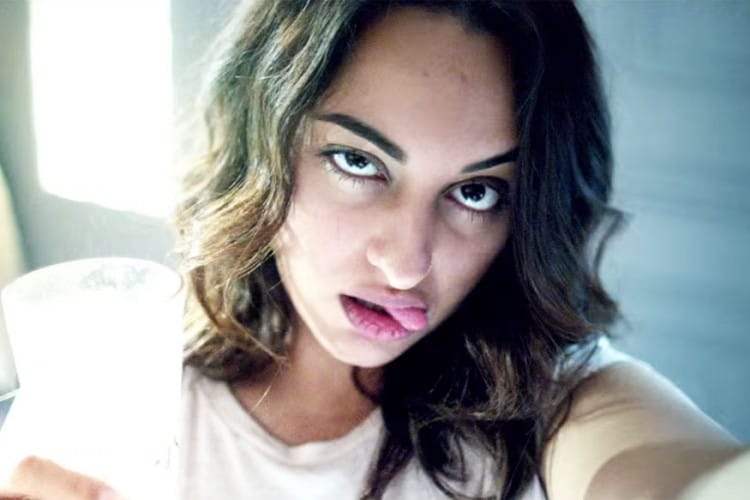 Haseena- Queen Of Mumbai: Shraddha Kapoor plays Haseena Parker, Dawood Ibrahim's sister, who ruled Mumbai's underworld, when her brother went into hiding. A biopic on the female don of Mumbai has Shraddha Kapoor transforming herself to look the part. The film releases on 14th July.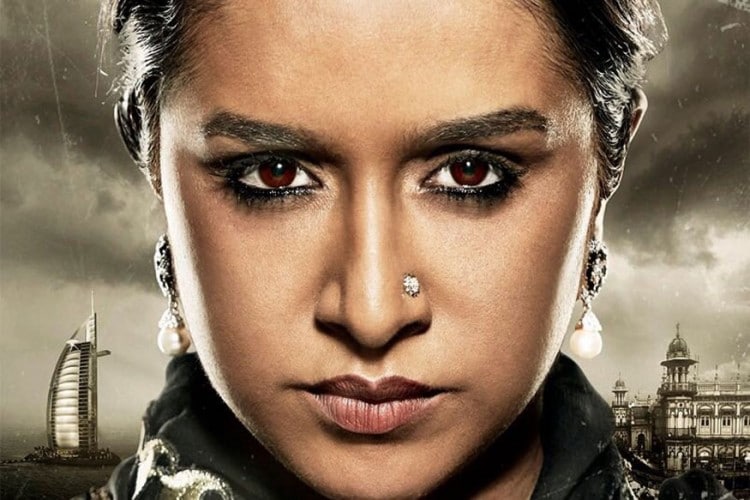 Simran: You can almost predict how spirited the film is going to be when there is Kangana Ranaut playing the lead role. The actress teams up with Hansal Mehta for a film on Indian migrants in US. Sounds interesting already. The film will release on 15th September.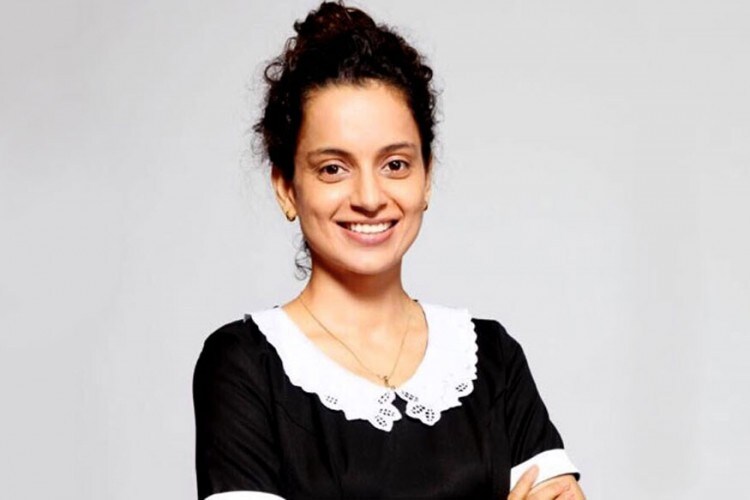 Get the best of News18 delivered to your inbox - subscribe to News18 Daybreak. Follow News18.com on Twitter, Instagram, Facebook, Telegram, TikTok and on YouTube, and stay in the know with what's happening in the world around you – in real time.
| Edited by: Shomini Sen
Read full article