Wonder Woman: Gal Gadot's Innocence Is The Essence Of The Film
Will the film break the ceiling with its portrayal and narrative of a female superhero?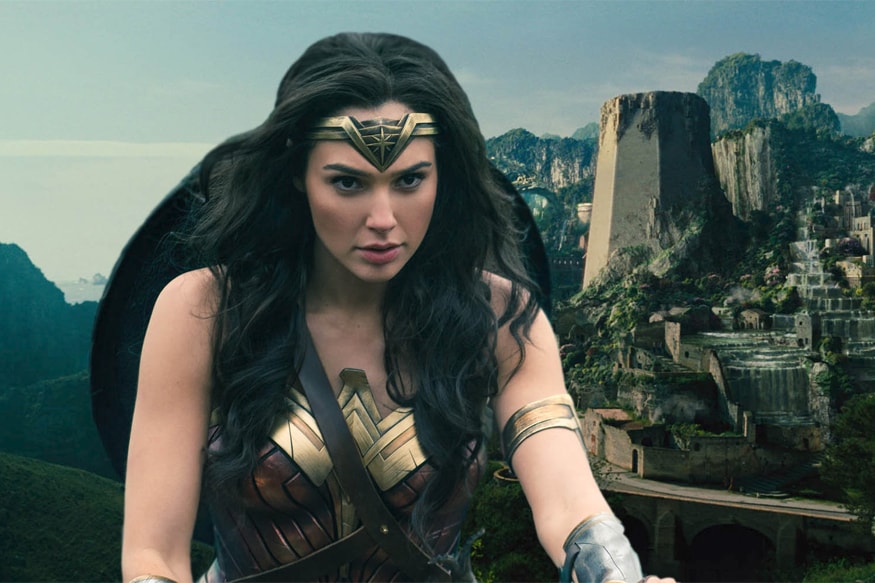 Image: YouTube still from Warner Bros' Wonder Woman. (Warner Bros. Pictures)
After nearly eight decades of being every comic fan's favourite superhero, Wonder Woman is finally appearing solo on the big screen in DC Cinematic Universe. Gal Gadot, who made an interesting debut as the iconic female superhero, in Batman vs Superman: Dawn of Justice, will be seen taking us to the origin story of her character.
Directed by Monster famed, Patty Jenkins, Wonder Woman is the story of Diana of Themyscira, who goes on to become Diana Prince and ultimately Wonder Woman in the land of men and war. DC Universe's one of the most popular character's first feature film has already been a talk of the town because of its impressive first look and Gal Gadot portrayal of the brave warrior.
Much was revealed in the Wonder Woman trailer, including a fresh look at a young Diana training with the Amazons. Robin Wright, playing her warrior aunt, tries teaching her that battles aren't always fair before the trainee unleashes the force of her mystical bracelets. Being told to stay away from mortals, Diana finds herself empathetic to their plight and misery and goes to their war-struck land to help them. Set in the backdrop of World War 1, it highlights Wonder Woman's first adventure in the land of mortals.
This is the first time a female superhero has a solo film to herself, and fans are elated to see if it will serve justice to the iconic status of Wonder Woman. Will Gal Gadot be truly able to justify the female icon of empowerment? Will the film break the ceiling with its portrayal and narrative of a female superhero? Will the film be at par with the other superhero films? Sameeksha from News18 is inside the theatre to find all the answers.
Tweets about #WonderWoman from:News18movies
Get the best of News18 delivered to your inbox - subscribe to News18 Daybreak. Follow News18.com on Twitter, Instagram, Facebook, Telegram, TikTok and on YouTube, and stay in the know with what's happening in the world around you – in real time.
| Edited by: Sameeksha
Read full article