Maanvi Gagroo, the actress you may fondly remember as Shreya, Naveen's supportive girlfriend in
Pitchers
, Mitu, Anushka Sharma's close aide in
PK
or Chanchal, the pampered sister in
Tripling
, is now creating waves with her online political satire
Guy In The Sky
. In a freewheeling chat with News18.com, the actress opens up about the struggles of holding her own in this industry, the problem with Bollywood supporting characters, striking a balance between web series and mainstream films, and the ever-surging world of web content.
"It is very difficult," she says with a sigh when asked about the hurdles she had to face as an outsider.
"I did a film called
Aamras
- the film didn't do very well but I got a lot of appreciation, like all the reviews talked about my performance and that honestly went to my head. I thought I've arrived,"
she says.
She further recalls how she thought she'll be budged with offers after her debut film and says, "I was still new and I was very happily sitting and waiting for movie offers to come. I thought I'll keep getting these offers and my phone wouldn't stop ringing but nothing happened."
"What happens is by the time you realise that the movie is any way gone and something new has come up - because practically every week a new face comes up - there's no dearth of talent - you just have to keep at it," she adds.
She also quips that as someone who's just begun her journey in the industry, one cannot have a bad day. "So if on a day I step out wearing anything and without makeup,
usi din
I'll meet someone - a big filmmaker - and that opportunity comes so rarely that you feel terrible. Like why didn't I prepare myself - why didn't I put a lipstick - why didn't I have the kajal on - and million other things like that.
When asked if there's any set formula for one to be prepared always, she responded saying, "There's no formula - because there are some people who think you should wait it out and don't do anything until its really good and there are some people who feel
jo bhi aa raha hai karte raho
because this is your time to be out there - there's so much confusion about it."
"Like in a corporate set up you know the reporting hierarchy - you know you meet your targets, that this is your salary and that you'll surely get at the end of the month - that kind of a systematic format we don't have as yet. So you really need to have your game on!" she adds.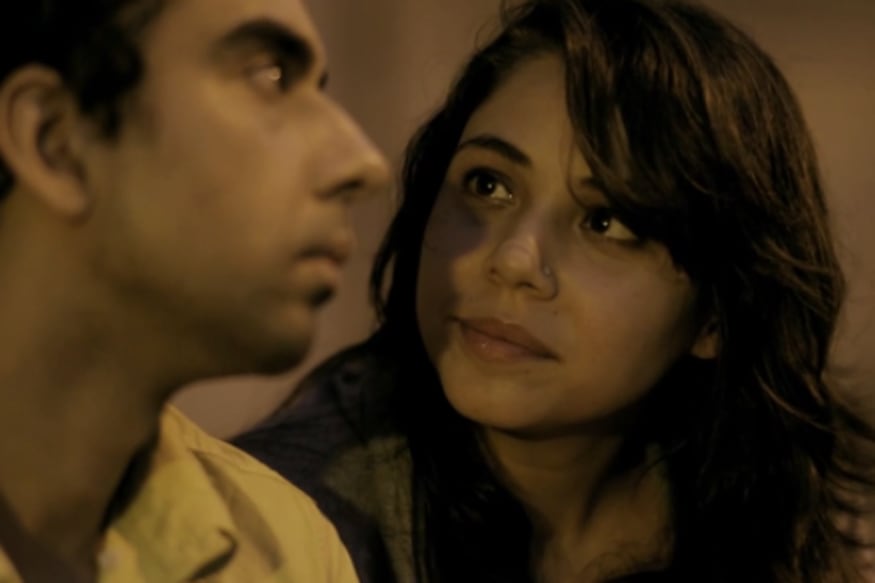 Image: A screengrab from TVF Pitchers
She also has no qualms in accepting that many people in the industry often try and take you down if you're an outsider. "The minute I see a star kid doing a film, I don't pay much attention to them but if there's someone from the outside everyone pays attention and they try to pull them down - they won't support."
"
Ächa uska kya hua, she's not doing more work or what
and I know what they're thinking - it's that tone. It's very negative," she says.
She also opens up about the kind of roles she was offered in the beginning and that's when one realises the true problem with the mechanics of this industry. "Honestly, before
Pitchers
, I was getting very shitty roles, the same kind of roles. Wo
heroine ki best friend, heroine ki sister
, which would have been fine but the only problem is they don't even develop these characters - that's the only description - and when you ask them what's the character about - they say
aapke 5 scenes hai alia bhatt ke saath
."
"And you feel this is not what I came to do," she opines.
So, is the web a saviour of sorts for the actors who intend to do quality cinema? "The Web is giving a new platform to so many people. They're more open to casting new actors - they're not stuffed by whose going to get them the maximum number of views, they're only looking at good actors. Also, the writing is very interesting."
She further adds that she personally knows a lot of TV actors who want to get into web series because they realise there's better content. "So it's more like a win-win for both sides because the actors are also getting to do something new."
Even though she's referred to as the web queen, she doesn't shy away from accepting that we still haven't figured out the digital space as perfectly. "The web is relatively new - so we're still trying to figure it out. Suddenly two-three web series came and took the entertainment industry by storm so even Bollywood had to stop and take notice and now everything is merging. A lot of filmmakers are now making web shows. So even though it's very chaotic and we don't understand it very well but we'll soon reach a point where everything will mellow down and it'll get systematic."
Her latest,
Guy In The Sky
, a Cineplay, adapted and contemporarised by Bikas Mishra, is based on the Chandrasekar Kambar's Kannada play
Scapegoat
. A political satire revolving around a life of a very regular urban couple who battle each other's political ideologies on daily basis is what the show is based on. The film sees Maanvi playing Mehak, Sunny Hinduja as her husband Raghav and Tannishtha Chatterjee as Chhaya.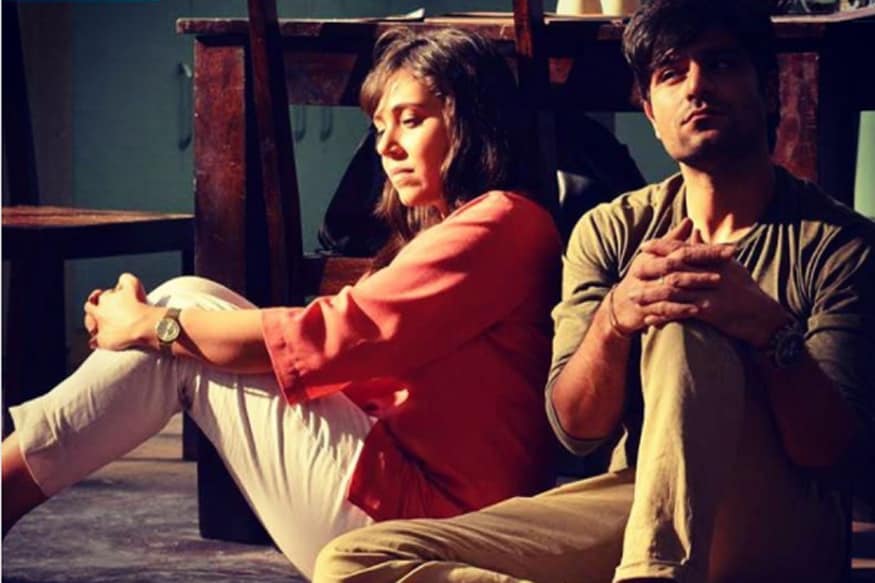 Image: Instagram/ Maanvi Gagroo
When asked if she was hesitant to take up a politics-oriented show, she quipped, "I remember the first time I read the script, I immediately told Bikas that it's fantastic but are you sure you want to do this. So either it won't get a censor certificate - and if it's allowed to release, all our lives would be in danger."
But according to her, the good thing about the show is that they've shown both sides - the Left and the Right wing both. "So if both sides get offended then it's bad - but it's not like we're up fronting one particular school of thought - everybody will get offended!"