Zayn Malik's Cover of Teri Deewani and Allah Ke Bandey Should Be On Your Playlist
Both the songs have been sung by Kailash Kher and though the notes ain't perfect, Zayn's try can be deemed commendable.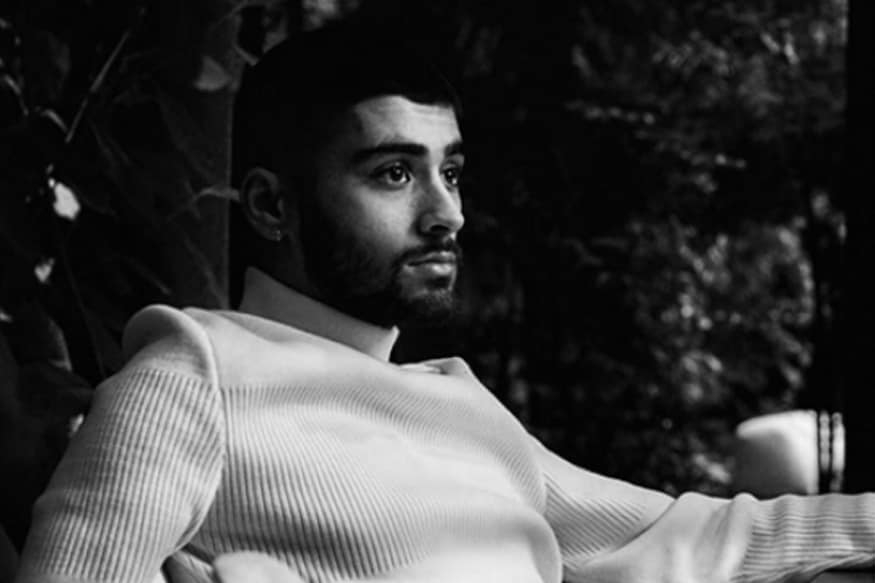 Image: Instagram/Zayn Malik
After surprising his Indian fanbase by appearing on the cover of Elle India magazine, Zayn Malik has now stunned everyone with his covers of two Hindi sufi songs- Teri Deewani and Allah Ke Bande. The British pop icon took to his Instagram to share his cover of the two highly popular songs and his renditions can be called a great effort.
Both the songs have been sung by Kailash Kher and have high notes with a lot of rhythm and 'sargam'. Considering Zayn comes from an English music background with his roots in Pakistan, his attempt is commendable.
The former One Direction star in his interview to the Elle admitted that he grew up watching Amitabh Bachchan and Aamir Khan, but of late has become a huge fan of superstar Shah Rukh Khan. Devdas is one of his favorite films and he has even made his supermodel girlfriend Gigi Hadid watch the film.
"I personally wasn't a huge fan until I met him. I realised how humble he is. Really showed a different side to him. He always came across as slightly arrogant in the movies to me but when I met him in real life, he was so nice. He just completely changed my opinion of him," he told Elle. Zayn and Shah Rukh met for the first time in London in 2015, where both loved each other's company.
The singer has recently recorded his first ever Hindi song which according to him has an Arabian influence. "It's one of the first songs I've sung in full Hindi, so it's going to be cool to see what the response is," he said in his interview.
Get the best of News18 delivered to your inbox - subscribe to News18 Daybreak. Follow News18.com on Twitter, Instagram, Facebook, TikTok and on YouTube, and stay in the know with what's happening in the world around you – in real time.
Read full article