Fatwa issued against music maestro AR Rahman
Music maestro AR Rahman, who was supposed to perform in New Delhi had to cancel it last minute.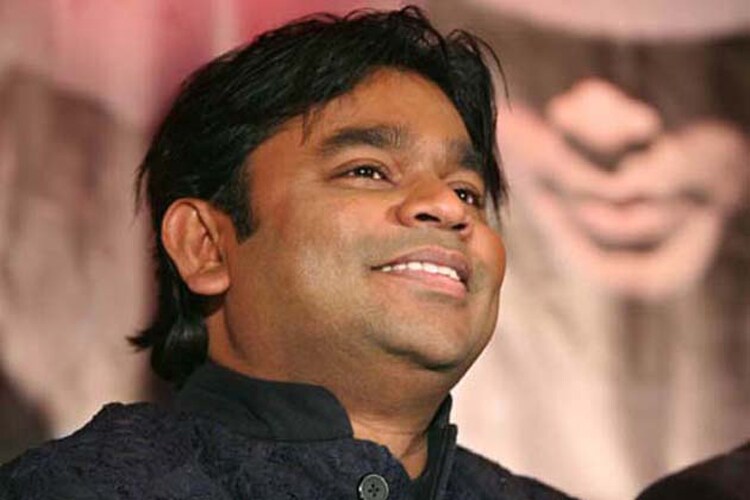 A file photo of AR Rahman.
Music maestro AR Rahman, who was supposed to perform in New Delhi had to cancel the plan last minute. While the organisers stated that the cancellation was an offshoot of an unfortunate circumstance, it is reported that the fatwa was issued against him for composing music for the film 'Muhammad: Messenger Of God'.
While speaking to CNN IBN, Rahman said, "Today there is a blur between the real world and the virtual world and I'm taken aback to see that for some years now, unethical, unacceptable and unkind remarks are made online concerning prophet. These abhorrent comments are no doubt due to a lack of understanding. I have always felt that we must counter this action with love and kindness and through the audio visuals media reach out to people who wish to broaden their understanding we are indeed fortunate and blessed to live in a country like India where religious freedom is practiced and where the aim of all communities is to live in peace and harmony."
When asked about the fatwa being issued against him, Rahman said, "I didn't direct or produce the movie. I just did the music. My spiritual experience of working on the film is very personal and I would prefer not to share this."
Music composer Vishal Dadlani took to Twitter to share his experience. "Every religion is run by idiots! We all know how devout AR is! He'd never do anything against his religion!"
 
Get the best of News18 delivered to your inbox - subscribe to News18 Daybreak. Follow News18.com on Twitter, Instagram, Facebook, Telegram, TikTok and on YouTube, and stay in the know with what's happening in the world around you – in real time.
Read full article