Pakistan's 69th Independence Day: 10 artists we should be thanking our neighbours for
On the occasion of Pakistan's 69th Independence Day, IBNLive brings to you a list to 10 artists from Pakistan, who made the Indian fans crazy with their immense talent.
The year 1947, is regarded as the most important year in the life of every Indian. The year our freedom fighters achieved their goal and colonisation ended in the major part of south-east Asia. However, the same year we got the biggest scar in history, the partition took away lives of millions and changed geography to such extent that even after 68 years we are bearing the pain. While the political and military front is always heated between India and Pakistan, two things bring both the nations together, music and films.
In the past 68 years, Bollywood has extracted maximum output from the artists living across borders and in turn gave them a fan following that sees no boundaries. On the occasion of Pakistan's 69th Independence Day, IBNLive brings to you a list to 10 artists from Pakistan, who made the Indian fans crazy with their immense talent.
1) Nusrut Fateh Ali Khan: Considered one of the greatest voices ever recorded, this Pakistani legend introduced India to the pure form of 'Sufi' music and brought the culture of Qawwali here. The 'Shahenshah-e-Qawwali' though hailed from Pakistan, never really entertained the idea of division. He even composed 'Vande Mataram' along with A.R Rehman, which was released on the 50th Independence Day of India. Indian sufi singers still consider Nusrat Fateh Ali Khan to be their inspiration, making him a gift that Pakistan gave to Indian music industry.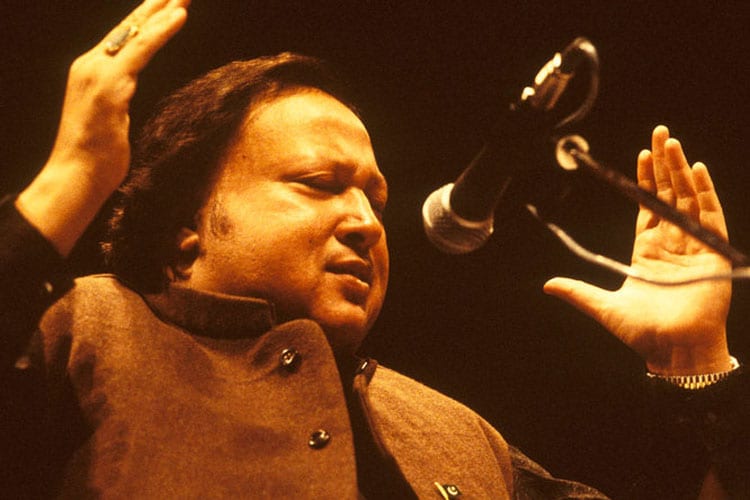 2) Mehdi Hassan: One of the greatest and most influential Ghazal singers of all time, Mehdi Hassan is credited for introducing Ghazal in India. Who could forget the deep baritone voice of Hassan that haunted the minds of the listeners with meaningful words and music. Mehdi Hassan inspired the prodigy of other great Ghazal singers like Jagjit Singh and Pankaj Udas in India. Thank you Pakistan for sharing this gem with us.
3) Salma Agha: Remember the voice behind 90's popular song 'Dil ke Armaan'? Salma Agha, though grew up in Britain, but her roots lie in Pakistan. This immensely talented and beautiful lady ruled the hearts of people in early 90's with her beauty and voice, blurring all boundaries. Interestingly, Salma is distantly related to the biggest family of Bollywood, the Kapoors.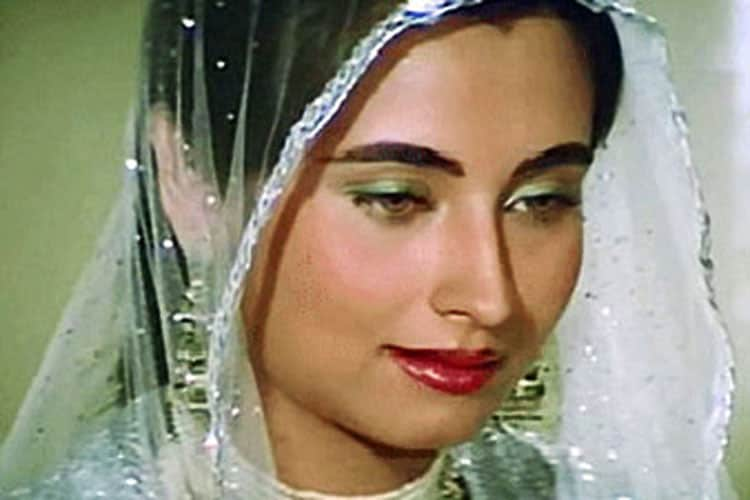 4) Rahet Fateh Ali Khan: Following his uncle's footsteps, Rahet Fateh Ali Khan entered the music industry and now rules it with his melodious voice. The Pakistani singer is immensely popular in India and has given Bollywood some of the greatest hits of all time.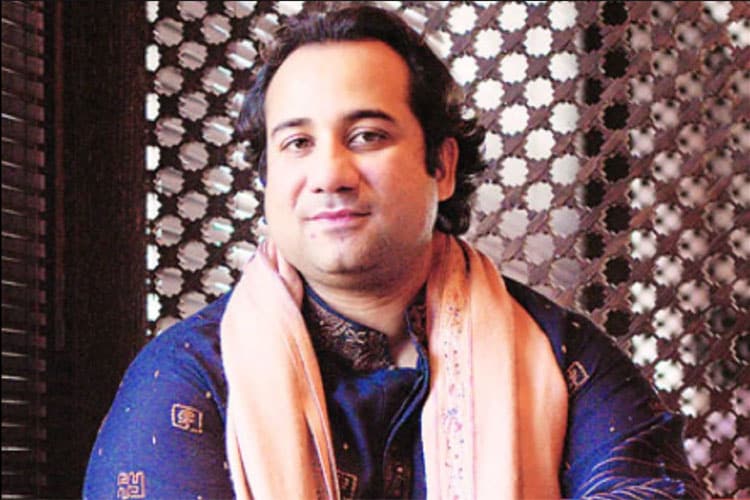 5) Adnan Sami: Adnan Sami entered the music industry in India when the album culture was flourishing. His peppy numbers and distinct voice made him a familiar name in Bollywood. From a peppy number like 'Lift Karade' to the recent Qawwali in 'Bajrangi Bhaijaan', this iconic singer is now an official resident of India.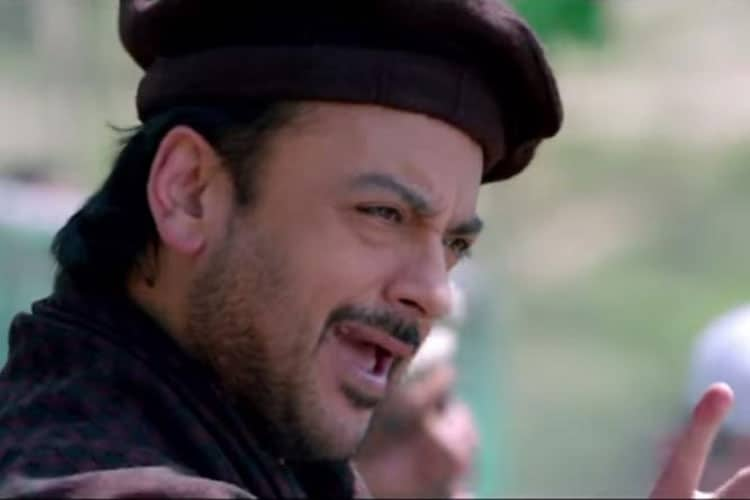 6) Junnon/Jal/Noori: One thing that makes us indebted to Pakistan for life is the songs of their iconic bands. The rock bands have a huge fan base in India because of their music, their voice and their lyrics. They are the biggest connect between the youth of both the countries and many Bollywood movies have picked up their songs, giving a new exposure to their talent.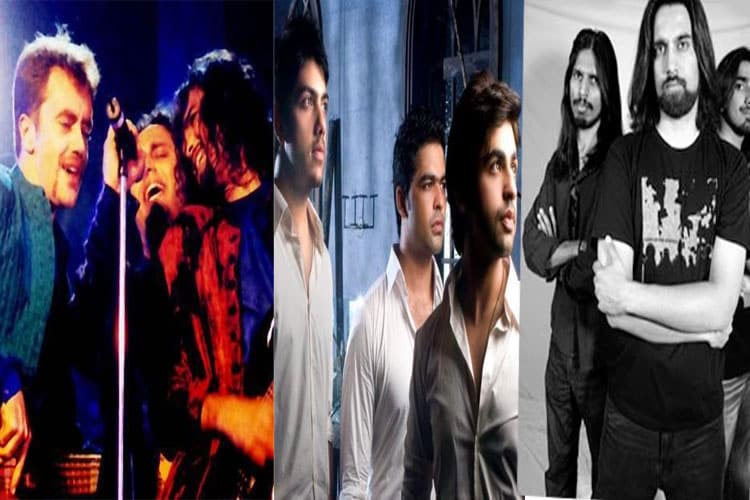 7) Atif Aslam: One of the most popular singers of today in Bollywood, Atif Aslam hails from Pakistan and thus, making us envy their rich musical heritage. Wonder what is in the air of Pakistan that produces legends in music industry. The distinct voice and style of Atif makes him a desirable singer of today's time and well he can act too. (Remember Bol? Another Pakistani jewel)
8) Ali Zafar: This gift from Pakistan is a multi talented personality. He has amazing voice, good looks and can act too! Ali Zafar became the talk of the tinsel town when he made his entry from 'Tere Bin Laden' and has been entertaining us since then. The singer has a different style and a smile that can make any girl skip a beat, irrespective of which side of the border she belongs to.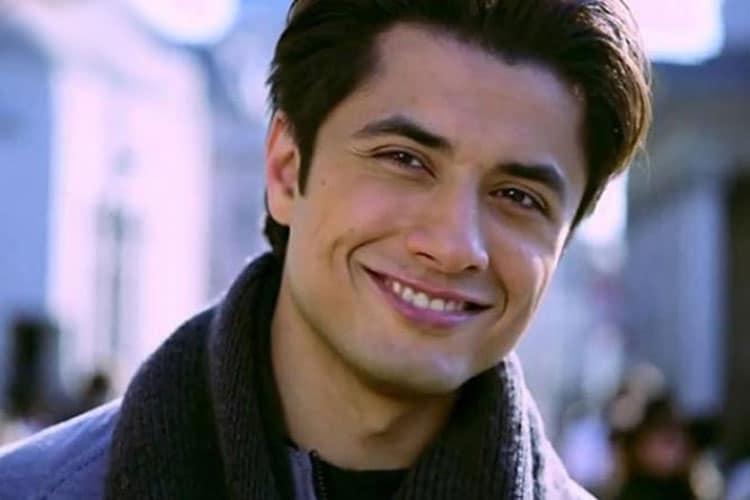 9) Fawad Khan: The biggest gift that Pakistan gave us in recent times and made us love them, is Fawad Khan. This immensely handsome actor is not all about just looks but also showed good acting skills in his debut Bollywood movie 'Khoobsoorat'. A popular television actor, the man became famous when Pakistani serials started airing on Indian television. 'Zindagi Gulzar Hai' made him the household name much before Sonam's film. Well, we can never thank Pakistan enough for this charming young man.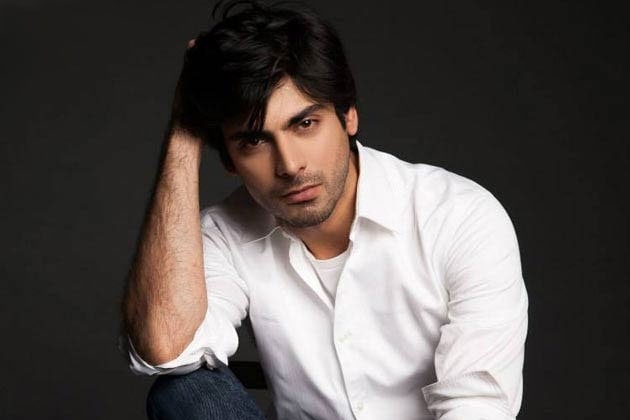 10) Mahira Khan: A talented diva, Mahira is all set to make her Bollywood debut with the 'Baadshah of Bollywood', Shah Rukh Khan. This lady is donned with immense beauty and acting skills, as her latest Pakistani film 'Bin Roye' became the biggest release in India. She is confident, charming and intense, thus making her another jewel sent by Pakistan. It would be great to see her share screen with King Khan next year in 'Raees'.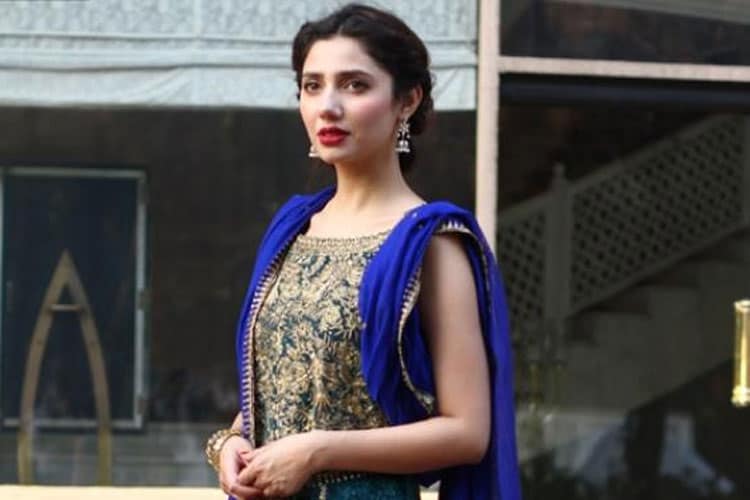 No matter how many clashes and differences are plotted between the two countries, art, culture, music and cinema would always be the glue that'll keep us together. Happy Independence Day, Pakistan.
Get the best of News18 delivered to your inbox - subscribe to News18 Daybreak. Follow News18.com on Twitter, Instagram, Facebook, Telegram, TikTok and on YouTube, and stay in the know with what's happening in the world around you – in real time.
Read full article