From Liril Girl to Lalita ji: How Alyque Padamsee Changed the Way Women Were Portrayed in Desi Ads
Alyque Padamsee's mentorship helped many talented admen, actors and writers scale heights in their respective careers.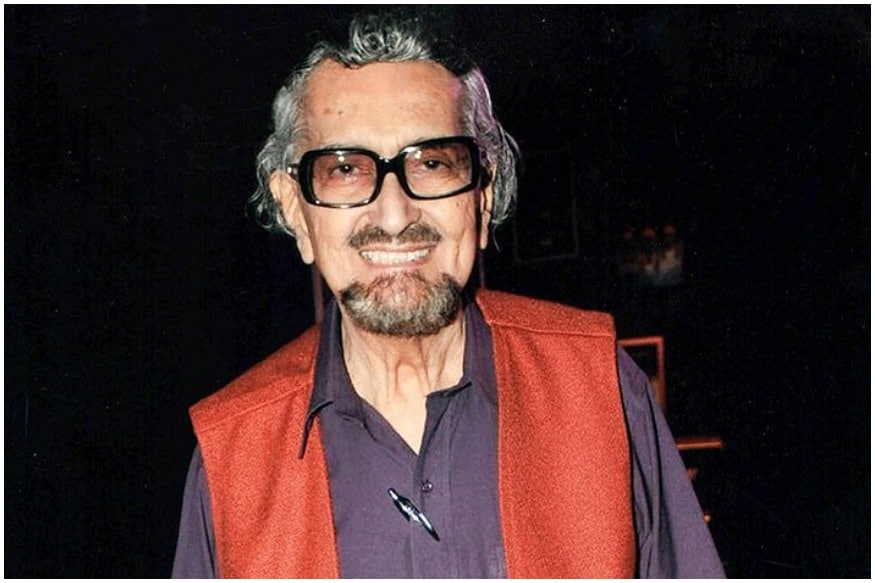 Popular ad filmmaker and theatre personality, Alyque Padamsee, died in Mumbai on November 17, 2018. Padamsee was known for his theatre productions such as 'Evita', 'Jesus Christ Superstar' and 'Tuglaq'. (Image: Special Arrangement)
Alyque Padamsee, whose ideas shaped the landscape of Indian advertising, had once spent a lot of time pondering over two questions,'Are we all in heaven and only dreaming our lives?' and 'Do we die when we wake up?'
Perhaps he knows the answer to these questions now. Yesterday, the 90-year-old breathed his last at his Mumbai residence. He leaves behind diverse work in theatre, films, and of course, advertising. Lovingly nicknamed 'God' for his immeasurable expertise in conceptualising ads that built brands, his mentorship helped many talented admen, actors and writers scale heights in their respective careers.
While many Indians may have never heard of Padamsee, anyone with a television set must have come across his ads. What truly defines his contribution to the Indian society — apart from his social work — is how he portrayed women in his advertisements.
In the late 70s the ad of Liril soap, conceptualised by Padamsee, took India by storm. The jingle 'La Lalalala la la la la' was hard to forget. The girl in the ad, Karen Lunel, became an overnight star and is still identified as 'the Liril girl'. At one glance, the commercial which shows Lunel in a green bikini prancing around under a waterfall, may seem like the 'ultimate male fantasy' that the boys' club of an advertising house came up with. But Padamsee wasn't meaninglessly sexualising a female body, as Bollywood back then did in films like Satyam Shivam Sundaram.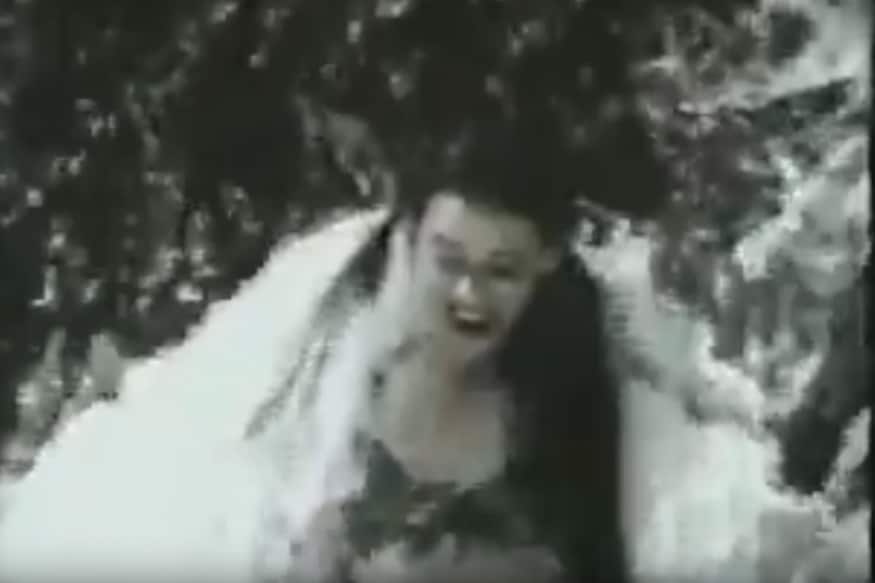 Screenshot of the Liril ad featuring Karen Lunel. 
Padamsee understood that the only 'personal' time that an Indian woman has for herself is the 10 minutes she is alone, taking a bath. The rest of her time in the day is claimed by her children, husband, household chores and work commitments. But in those ten minutes, when she is alone, Padamsee discovered through research and focus group discussions, she likes to think about 'escaping the drudgery of every day'. She dreams of Bollywood. She just wants to get away.
That was the reason Liril ad was made — to show the wild, fun-loving side of Indian women, who back then did not enjoy that freedom. In public spaces of television and films, women were constantly portrayed as 'shy things', always covered up, demure and obedient. The Liril girl smashed that mould into pieces.
Padamsee modelled the Liril girl on Jane from the film Tarzan. She was one of his favourite characters, and the scene of her bathing under a waterfall was what inspired him to shoot the ad in Kodaikanal, under a fountain. That helped him create a sense of ultimate escape into the wilderness for the Indian women.
Another memorable woman character that the ad man created was Lalitaji, an intelligent, conscientious housekeeper who knows the value of a good investment and has the power to invest in whatever she likes.
When Padamsee brought Lalitaji to life, he modelled her after his mother. His mother, too, knew how to drive a hard bargain. 'Surf ki kharidari mein samajdari hai' was the advice from an intelligent housekeeper that India took, and the sales of the brand shot up rapidly.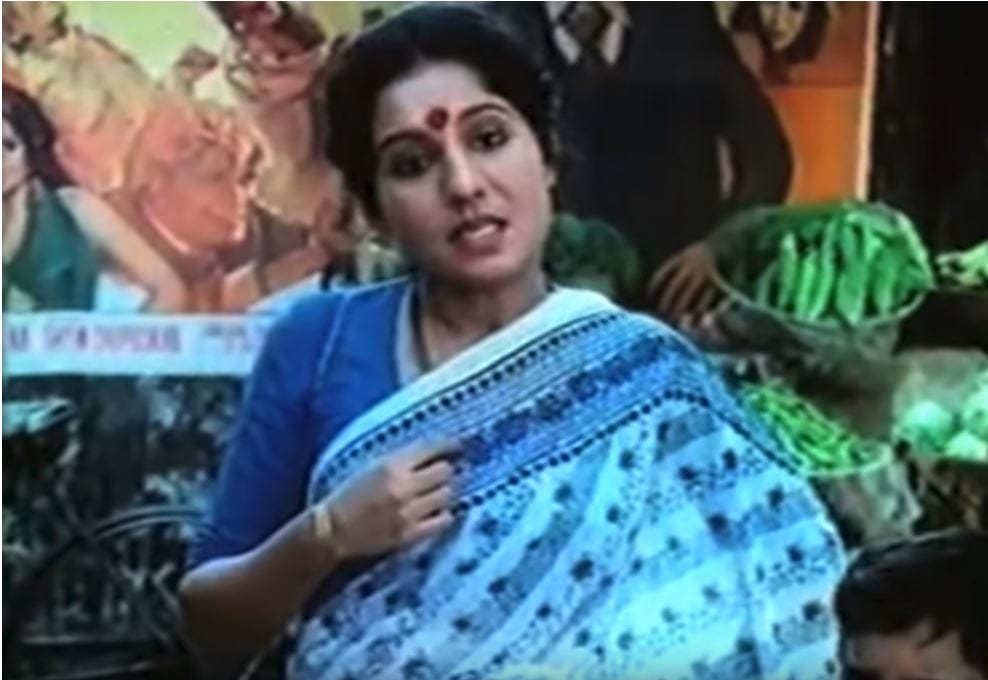 Padamsee created Lalitaji as an intelligent, conscientious housekeeper in the Surf ad.
He never hankered for awards, although he got many including a Padma Shri. The ad guru, however, always measured the quality of an ad by the impact it created though its sales, and although Lalita ji never won an award, it did create a brand identity that Indians still remember.
Padamsee was a great storyteller, so when a brand such as Fair And Lovely had him working on their campaign, together they could easily make the product a household name, fueling the unfortunate social construct that fairness is an enhancer of beauty.
Through the evergreen Bajaj commercial in 1989, he managed to tie up various families of India as small units that came together as an integrated community. It is a difficult concept to depict but Padamsee did it with just a montage and a jingle, the 'Hamara Bajaj' song continues to evoke a sense of nostalgia among people.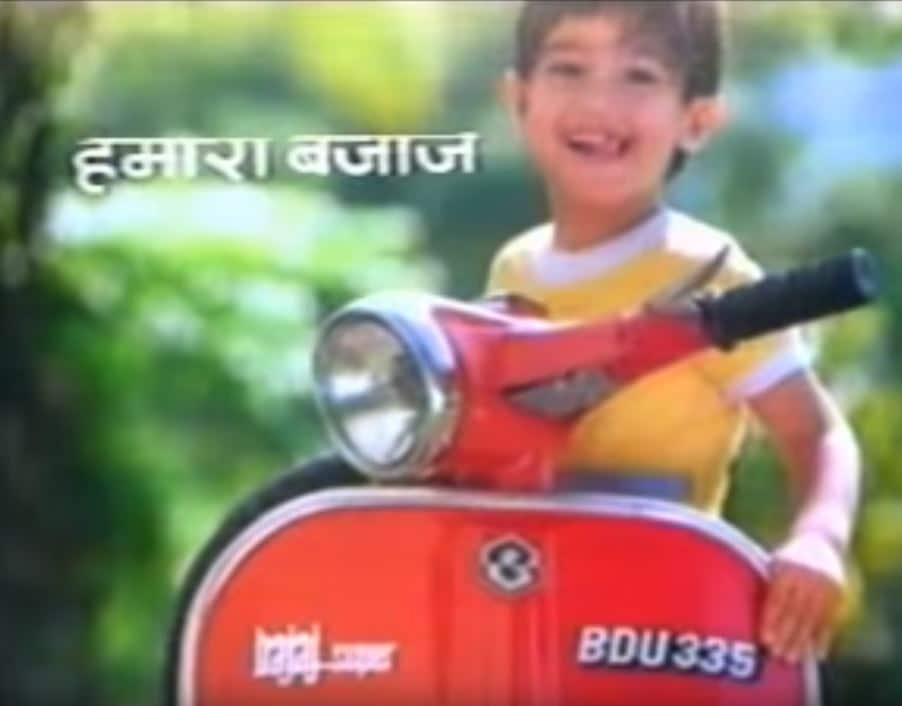 Screenshot of the evergreen Bajaj commercial.
Through the characters and stories in his advertisements, Padamsree knew how to make an emotional connection with his audience, and therein lies his genius. RIP, the God of Indian Advertisement.
Get the best of News18 delivered to your inbox - subscribe to News18 Daybreak. Follow News18.com on Twitter, Instagram, Facebook, Telegram, TikTok and on YouTube, and stay in the know with what's happening in the world around you – in real time.
| Edited by: Divya Kapoor
Read full article