'If I Did Not Write, I Would Die': Remembering Philip Roth, the Novelist Who Explored America, Jews and Sex
The American literary icon died on Tuesday night at a hospital in Manhattan. He was eighty-five.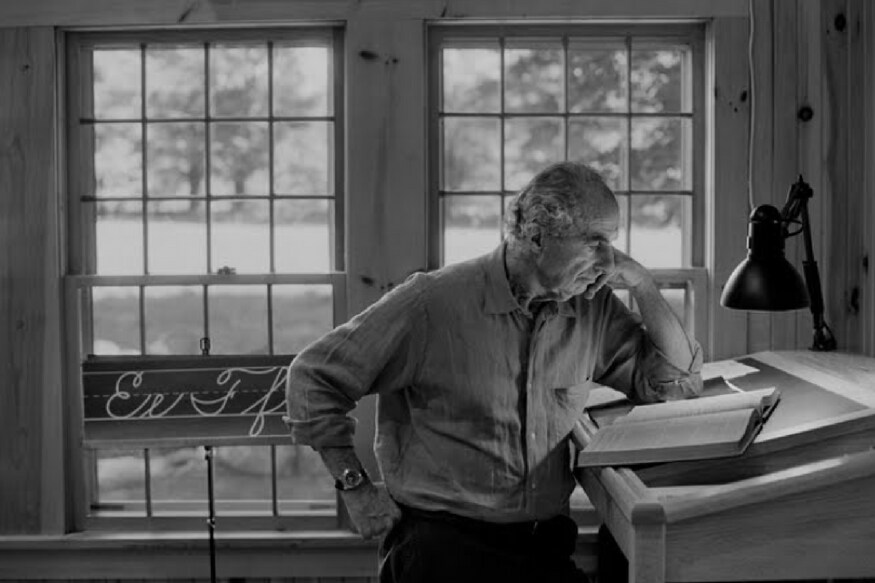 Photo credits: Philip Roth / Facebook
Earlier this year, in an interview to New York Times, talking about old age, Philip Roth said, "Right now it is astonishing to find myself still here at the end of each day. Getting into bed at night I smile and think, "I lived another day." And then it's astonishing again to awaken eight hours later and to see that it is morning of the next day and that I continue to be here."
The American literary icon died on Tuesday night at a hospital in Manhattan. He was eighty-five.
In November 2012, Philip Roth had decided to quit writing. When he told the French magazine Les Inrockuptibles 'I am done', there was widespread disbelief. But, he had announced that his 24th novel, Nemesis, was his last. He told his readers he had "done the best he could with what he had".
In his long career, he was on a journey of exploration-- of what it means to be an American, a Jew, a writer, a man. Claudia Roth Pierpont once wrote that Roth's favourite subjects included "the Jewish family, sex, American ideals, the betrayal of American ideals, political zealotry, personal identity," and "the human body (usually male) in its strength, its frailty, and its often ridiculous need."
Roth had lived many literary characters. First, there was Goodbye, Columbus (1959), a landmark postwar debut. Next came Portnoy's Complaint (1969), the late-60s comic sensation. Then came his experimental satirist through Our Gang (1971) and The Breast (1972). Next, My Life as a Man (1974) and The Professor of Desire (1977).  When he was in his mid-60s, he explored America's recent history in American Pastoral (1997), I Married a Communist (1998), The Human Stain (2000), The Dying Animal (2001) and The Plot Against America (2004).
Though the Nobel Prize eluded Roth, but he won most of the other top honors: two National Book Awards, two National Book Critics Circle awards, three PEN/Faulkner Awards, a Pulitzer Prize and the Man Booker International Prize. His novel "American Pastoral" won the Pulitzer Prize for Fiction, in 1998.
Get the best of News18 delivered to your inbox - subscribe to News18 Daybreak. Follow News18.com on Twitter, Instagram, Facebook, Telegram, TikTok and on YouTube, and stay in the know with what's happening in the world around you – in real time.
Read full article