GET Stock

Quotes


Arun Jaitley Said Cryptocurrencies Are Not Legal Tender, But Where's the Regulation
If Finance Minister Arun Jaitley's Budget 2018 speech is indeed hinting towards regulation of cryptocurrencies rather than an overall ban, then this regulation must come swiftly and must keep in mind the long-term possibilities of crypto-coins gaining widespread acceptance.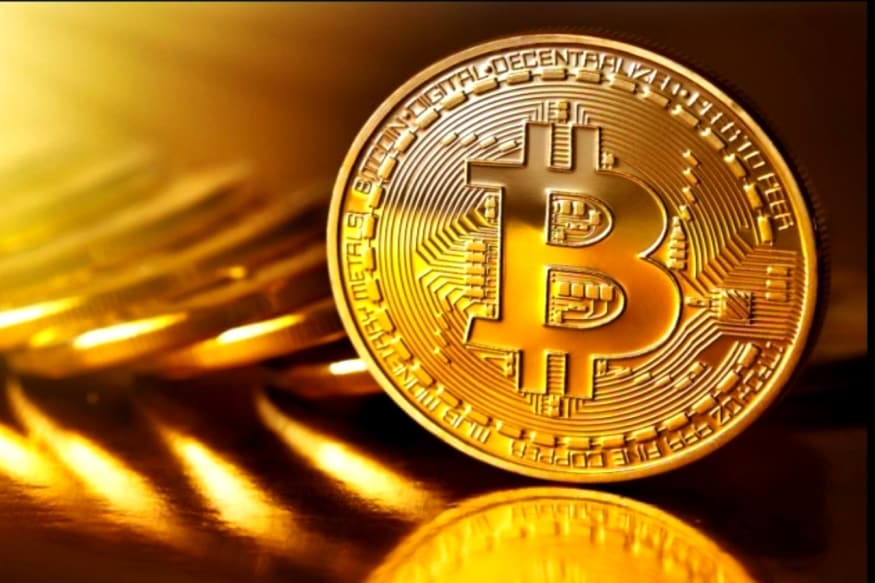 Representative image
Finance Minister Arun Jaitley in his Budget speech for 2018-19, declared that the Indian government does not recognise cryptocurrencies as legal tender. Instead, the government will take "all measures to eliminate the use of these cryptoassets in financing illegitimate activities or as part of the payments system," Jaitley added.
While speculation had been rife about the future of cryptocurrencies in India, the government's disparagement should hardly come as a surprise.
Earlier, Arjun Ram Meghwal, Minister of State for Finance, had in a written reply to the Rajya Sabha, stated that "The absence of counter parties in usage of virtual currencies, including Bitcoin, for illicit and illegal activities in anonymous/pseudonymous systems could subject the users to unintentional breaches of anti-money laundering and combating the financing of terrorism laws."
The Reserve Bank of India too, as far back as 2013, cautioned users and traders of virtual currencies to be aware of their possible exposure to legal, financial and security related risk associated with unregulated instruments.
This formal declaration, however, will pre-judge the outcomes of initiatives like the RBI group that was allegedly created last year to study the feasibility of issuing cryptocurrencies as legal tender.
While the move is expected to trigger short-term panic selling, the greatest effect is likely to be on the cryptocurrency exchanges that has cropped up in India in the recent past. These exchanges were already facing trouble on account of the regulatory ambiguity. Several major banks are reported to have closed down their accounts out of the fear of high risk trading and the Registrar of Companies, is apparently no longer registering companies intending to operate as exchanges.
The legal limbo that cryptocurrencies such as bitcoins have been operating under have defied their classification as either currency, securities, negotiable or at least pre-paid instruments.
This is likely to continue even with the Finance Minister's statement until India formally recognises cryptocurrencies as an instrument other than currency or explicitly declares them as illegal.
If such a declaration of illegality is made, it can cause these exchanges to either shut shop or restrict their trading to crypto-to-crypto instead of traditional fiat.
To be clear, Jaitley's position does not foreclose the recognition of cryptocurrencies as movable property since the cryptocurrencies themselves are pieces of code, not unlike traditional software, and can be bought and sold for money.
The regulation of cryptocurrencies worldwide has been extremely diverse with some countries treating it as currency and others as property or virtual commodity. South Korea, for instance, recently clarified its intent to not ban trading of cryptocurrencies after an earlier issued threat to come down on such services. China, on the other hand, has banned Initial Coin Offerings and halted domestic trading of virtual currencies. Instead, the country seems geared towards taking full control of cryptocurrencies with its central bank planning to launch its own. This is in line with China's policy of digital protectionism that has caused it to drive out international competition while bolstering domestic offerings.
India, seems to have recognised the inherent value of blockchain with Jaitley claiming that the government will continue to explore blockchain technology for digital governance. This however ignores that cryptocurrencies still represent the most popular use of blockchain technology. The benefits of blockchain technology can hardly be realised if the Indian government balks at the prospect of regulating these currencies.
If the Finance Minister's statement is indeed hinting towards the regulation of cryptocurrencies and rather than an overall ban, this regulation must come swiftly and must keep in mind the long-term possibilities of crypto-coins gaining widespread acceptance.
India's lessons with intellectual property regulation and its ongoing overhaul of data protection rules, make it clear that any new technology will require nuanced discussion and sophisticated regulation. The government should address the crypto conundrum head on.
(A lawyer by training, Bedavyasa Mohanty is an Associate Fellow with the Observer Research Foundation's cyber initiative. On Twitter he is @darth_beda.)
Also Watch
Read full article