News18
»
Partner Content
2-min read

6 Features to Consider before Zeroing in on A Health Insurance Plan
You should consider purchasing a health insurance plan in spite of the fact that you have been provided with one from the employer.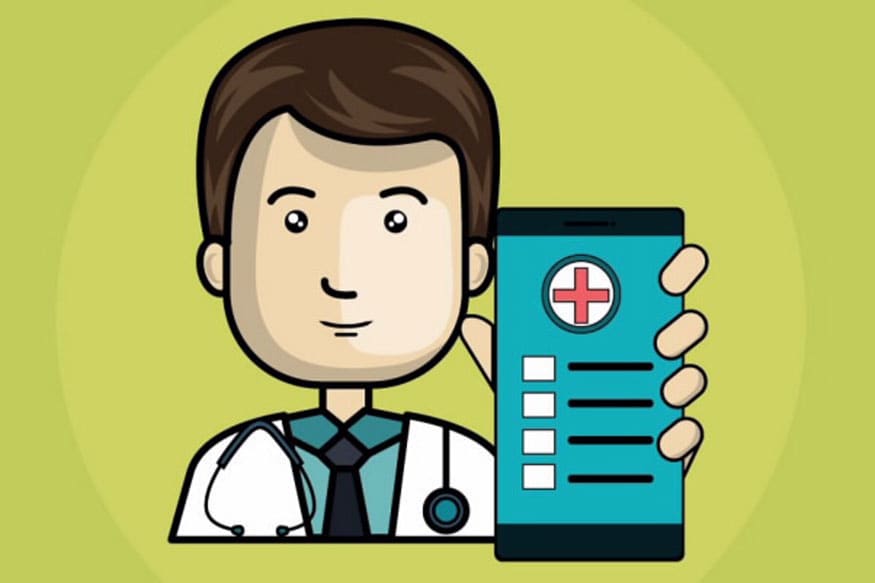 Image for representation.
A health insurance plan should be bought after a detailed study and comparison of the company and the policy. It should not be a hurried affair, else one can miss the features in the plan that would actually be an added value. You should consider purchasing a health insurance plan in spite of the fact that you have been provided with one from the employer. To make it a better deal, you can opt for one after evaluating your requirements, family history regarding diseases, coverage amount and the affordability. Here are some important features of health insurance plans you should consider before zeroing in on a particular plan.
Pre- and Post-hospitalisation: Considering the increasing medical expenses, it makes sense to opt for health insurance. One aspect of such expense can be related to hospitalisation. However, when it comes to hospitalisation, we often tend to ignore the pre- and post-hospitalisation charges, such as that for tests and other medicines, that can often make a big hole in the pocket. Thus, the plan that you select should offer these charges. It can be 30 days before and after hospitalisation, though the number varies for each company.
Co-Payments: This is a very important feature that you should understand well before purchasing a health insurance. The term refers to the sharing of the incurred hospitalisation costs between the insurer and the insured. Thus, the policyholder agrees to pay a small part of the hospital expense. It can be either 10% or 20%.
No Claim Bonus: When you don't make a claim during a policy year, you get to benefit in the form of a bonus on the insured amount, also called no claim bonus. Considering the rising costs, many health insurance providers are doing away with this feature, so you should be careful not to miss this benefit while finalising a plan. For every claim-free year, many providers offer an additional 10% bonus on the insured amount. This can go up to a maximum of 50%.
Room Eligibility: A health insurance plan often puts a cap on the tariff of the room during hospitalisation. You should always evaluate the limit before finalising the plan so that you don't end up paying for the rooms as this can add to the cost.
Restoration of Cover: During hospitalisation, there might be a scenario, when the entire sum insured as part of your health insurance gets exhausted; and in case another hospitalisation is needed in the same policy year, you are left with no insured money to claim. To tackle such situations, you should always check for the feature of restoration of cover in your health insurance plan. This aspect will recharge your insured amount in the same policy year, even if you have exhausted it.
Health Check-up: For many health insurance companies, this feature is a special attraction to woo customers. This is an important aspect that can help detect many ailments in their initial stage. Regular health check-ups, which we often tend to ignore, are important to prevent and diagnose any big and dangerous ailments. However, when offered as part of the plan, we would be reminded to go for it and get the value for the premiums that we pay.
Thus, a health insurance policy should not just be considered as a tax-saving tool, but an important aspect to help you lead a happy and healthy life. Always analyse your requirements, health status, coverage, lifestyle and the claim settlement ratio of the insurance company while opting for the plan.
Disclaimer: This is a sponsored article and News18 doesn't hold any responsibility for the content.
Get the best of News18 delivered to your inbox - subscribe to News18 Daybreak. Follow News18.com on Twitter, Instagram, Facebook, Telegram, TikTok and on YouTube, and stay in the know with what's happening in the world around you – in real time.
Read full article
Next Story
Next Story
Also Watch

IPL 2019: KXIP Vs KKR, Can Russell And Narine Push KKR To Semifinals?