4 Ministers, Speaker and Deputy Speaker Bite the Dust in Kerala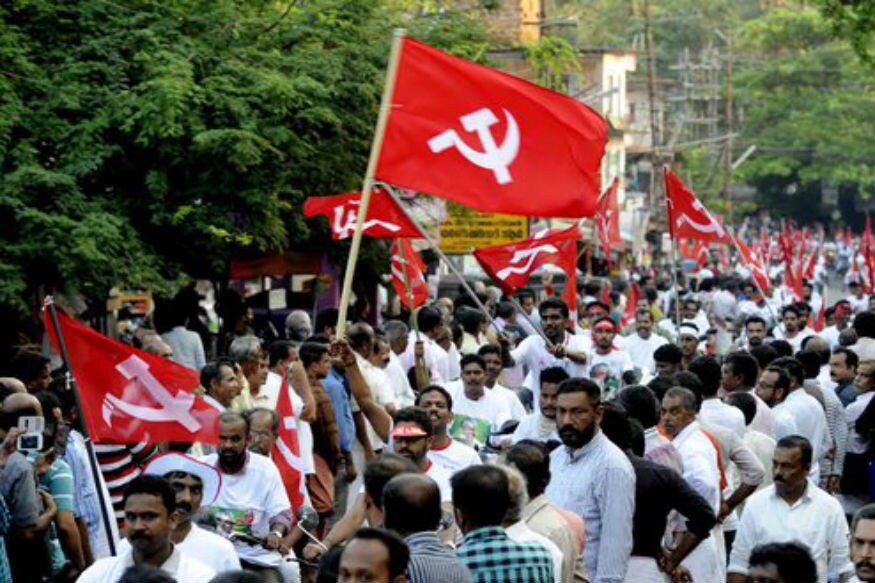 A CPI-M election rally in Kerala.
Thiruvananthapuram: Four ministers of the Oommen Chandy government, the Speaker and the Deputy Speaker of Kerala Assembly bite the dust in the Assembly polls, results of which were announced on Thursday.
The most prominent among those defeated in the elections was Excise Minister K Babu, who was under a cloud of charges in the bar bribery scam which shook the Congress-led UDF government.
He was defeated by CPI(M)'s firebrand debutant M Swaraj in Thrippunithura segment by a margin of 4,467 votes.
Other ministers who were defeated included PK Jayalakshmi, the lone woman minister in the Chandy cabinet, JDU leader and agricultural minister KP Mohanan and RSP leader and Labour minister Shibu Baby John.
Speaker N Sakthan and Deputy Speaker Palode Ravi, both Congress leaders, were also defeated in their respective constituencies.
Get the best of News18 delivered to your inbox - subscribe to News18 Daybreak. Follow News18.com on Twitter, Instagram, Facebook, Telegram, TikTok and on YouTube, and stay in the know with what's happening in the world around you – in real time.
Read full article