Adarsh scam: Chavan seeks exemption as witness
Ashok Chavan had to step down as the Mumbai CM in November 2010 following the housing scam.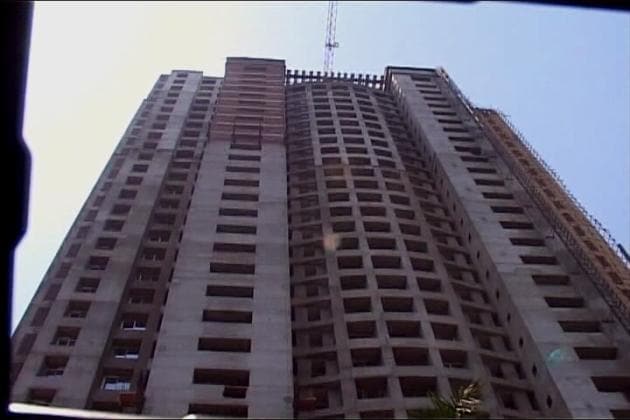 Ashok Chavan had to step down as the Mumbai CM in November 2010 following the housing scam.
Mumbai: Former Maharashtra Chief Minister Ashok Chavan on Tuesday sought exemption to appear as a witness before the two-member commission probing the Adarsh housing scam. Chavan, who had to step down as the Chief Minister in November 2010 following the scam, was summoned by the Commission to appear as a witness on May 23.
However, he filed an application on Tuesday before the Commission seeking exemption.
The two-member commission, headed by former Bombay High Court judge A Patil, had been formed by the state government to look into the allegations of the illegality involved in the Adarsh society.
Chavan had filed an affidavit last year giving details about whatever knowledge he had about the Adarsh Society. Now, he had nothing more to add and hence did not want to depose, his lawyer Amit Desai said.
Chavan's affidavit clearly states his limited actions in respect of Adarsh society and his limited role in the decision making process under the guidance of the bureaucrats.
It further states that the commission has the power not to summon a witness and take his affidavit as evidence.
While seeking exemption, Chavan argued that he was not called for deposition when the Commission had decided the two issues pertaining to ownership of Adarsh building land and whether it was reserved for war widows or their families. As such, he was not required for other issues also, he argued.
Desai argued that the former chief minister's deposition would have been relevant only to the first two issues. "However, the commission has already submitted its report on the issues of ownership and reservation," he said.
The commission, however, raised a query as to whether Chavan was saying that he is not concerned with the entire Adarsh affair.
The commission will continue to hear arguments on his application on Wednesday and then pass an order. This means Chavan will not have to appear on Wednesday.
With Additional Inputs from PTI
Read full article