Jayalalithaa slams Centre over LPG price hike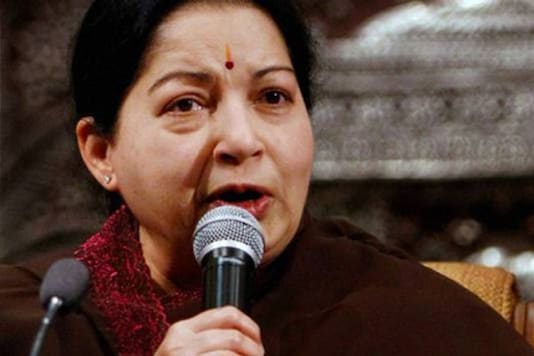 Chennai: Tamil Nadu Chief Minister J Jayalalithaa on Thursday said people should be given good news on a New Year day instead the Centre has burdened them with another price hike.
Jaya slammed the Centre saying that the middle class is already reeling under inflation and it can't pay more for cooking gas. She has demanded that the price hike be rolled back immediately.
She added that in the last 15 months, cooking gas prices have risen by 58 per cent.
Next Story