'Can't Become Reporter Without Sleeping With Big Shots': BJP's S V Shekher on 'Patgate'
Chennai journalists will protest outside BJP office in the city against the hurtful comments made by the leader.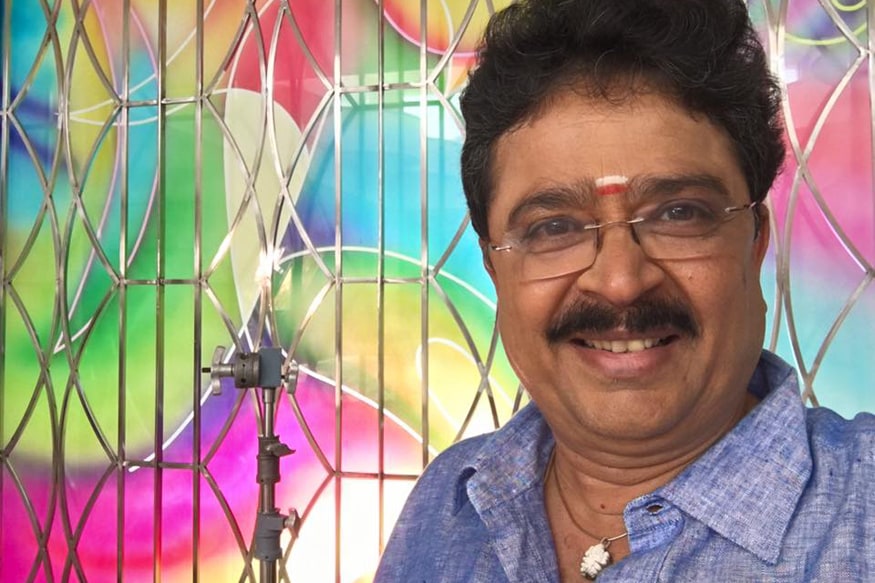 File photo of BJP leader S VE Shekher.
New Delhi: Even though the Tamil Nadu Governor has apologised for inappropriately touching a woman journalist's face, but that did not stop BJP leader S V Shekher from dishing out distasteful advice to the former.
In a Facebook post, now deleted, the Tamil Nadu BJP leader said the Governor should "wash his hand with phenyl" for having touched the woman journalist.
Making a U-turn, Shekher, in a letter, has said "he does not endorse the views" expressed in the post and said "he comes from a family that respects women".
He tendered an apology and also made it clear that "it was unintentional" and that he put out the message without reading the content.
Chennai journalists though will protest outside BJP office in the city against the hurtful comments made by the leader.
Shekher, not convinced with the protestations of the journalist for having been touched without her consent, said "such journalists' only motive is to defame PM Modi and the TN Governor".
The leader did not stop there and made a particularly revolting statement against the journalistic fraternity. He wrote: "Illiterate scoundrels are now in media, she (senior female journalist Subramanian) is not an exception to that. Sexual abuses are more in media than in educational institutions. No one can become a reporter or news anchor without sleeping with some big shots.
"I respect few those who are exceptions, however, most in TN media are blackmailers and cheap people."
The Tamil Nadu Governor had kicked up a huge row earlier this week when he patted journalist Lakshmi Subramanian on her cheek "patronisingly", apparently to diplomatically avoid replying to a question asked by her.
A livid Subramanian immediately took to Twitter to voice her anger, saying, "I asked TN Governor Banwarilal Purohit a question as his press conference was ending. He decided to patronisingly - and without consent - pat me on the cheek as a reply."
In a letter to Lakshmi Subramanian, the 78-year-old under-fire governor said she was like her "granddaughter" and that his gesture stemmed from "affection" and "appreciation" of her performance as a journalist.
Subramanian, who works for an English news magazine, responded to the governor's letter with an e-mail where she accepted his apology "even though I am not convinced about your contention that you did it to appreciate a question I asked
Get the best of News18 delivered to your inbox - subscribe to News18 Daybreak. Follow News18.com on Twitter, Instagram, Facebook, Telegram, TikTok and on YouTube, and stay in the know with what's happening in the world around you – in real time.
| Edited by: Ashutosh Tripathi
Read full article