CBI Awaits Court Order to Issue Fresh Summons to Kolkata Police Commissioner in Saradha Case
The central probe agency is now awaiting an apex court order to work on its next step to ensure Kumar's presence before their Investigating Officer (IO) probing the scam.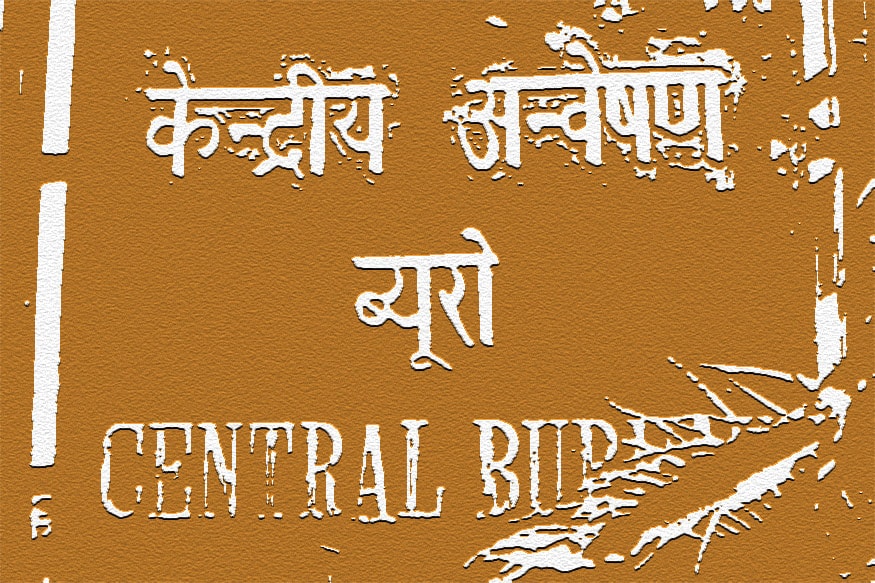 Representative image
Kolkata:
Slapped with an official letter of objection from Kolkata Police Commissioner, Rajeev Kumar, for dragging him into the Saradha Ponzi scam probe, the Central Bureau of Investigation (CBI) is presently hinging its hopes on the Supreme Court to bring the Kolkata top cop around.
The central probe agency is now awaiting an apex court order to work on its next step to ensure Kumar's presence before their Investigating Officer (IO) probing the scam. Kumar has already refused to cooperate with the probe in its current dispensation alleging bias on part of the agency.
Speaking to News18, a CBI Spokesperson said, "Recently, we informed the apex court that the allegations made by Mr Rajeev Kumar against the probe agency are baseless. The matter is now in the Supreme Court and we will work as per the court's order. Before that, we will not be able to comment any further."
Previously the CBI wanted to examine Rajeev Kumar in the Saradha case and summoned him twice on October 23, and on October 27, last year. Kumar, who was previously the commissioner of Bidhannagar Police which had initiated the Saradha probe before the CBI took over, refused attendance and instead shot a letter to agency director Alok Verma on October 27 - raising serious concerns over CBI's intention behind asking him to be present before the IO of the case.
Instead of making a personal appearance, Kumar asked the agency to depute a senior officer who is not part of the present CBI team which is investigating the case to gather material/evidence collected by the Bidhannagar Police against Sudipta Sen, chairman of the discredited Saradha Group, and others. "I am afraid, (the present team) seems to be pursuing an agenda rather than carrying out an unbiased investigation," Kumar's letter to CBI Director reads.
"I would like to bring to your kind notice that an intimation requesting my presence U/S 160 CrPc has been sent by the investigating officer in connection with a case (RC 04/S/2014 against Sudipta Sen and others). This case was previously investigated by detective department of Bidhannagar police during my tenure as commissioner of Bidhannagar - four years ago. The case is now being investigated by CBI for the last three years. Through this letter, I want to bring out facts which clearly point to this notice having been sent with a pre-determined mindset rather than requirements of the investigation," Kumar's letter states.
Hinting at central BJP leader Kailash Vijayvarghiya but without naming him in his letter, Kumar further wrote: "I would also like to bring to your notice the fact that about a year ago one public comment was made by one senior leader of a political party, against which a criminal and civil defamation case was filed. There are strong reasons to believe that this is being done to satisfy the gentleman."
"You would appreciate that if Commissioners of Police are served notices U/S 160 CrPc in c/w cases which were supervised by them without even trying to make basic correspondence or ascertaining the exact circumstances is like opening Pandora's Box. I am in no way suggesting that investigation in all aspects of the case should not be done, but basic decorum of service needs to be maintained. In case, if the investigating agency is not satisfied with the written reply given by the officer concerned, right to serve notice u/s 160 CrPc always exits," the police commissioner wrote in his letter.
| Edited by: Tarun Bhardwaj
Read full article
Countdown To
Elections Results
To Assembly Elections 2018 Results