Congress' Alwar MP Highlights 'Bitter Truth' After Speaker Denies Opportunity to Speak in Lok Sabha
The Congress MP accused the Speaker of carrying bias and cited it as a reason for not getting enough time to speak on the issue.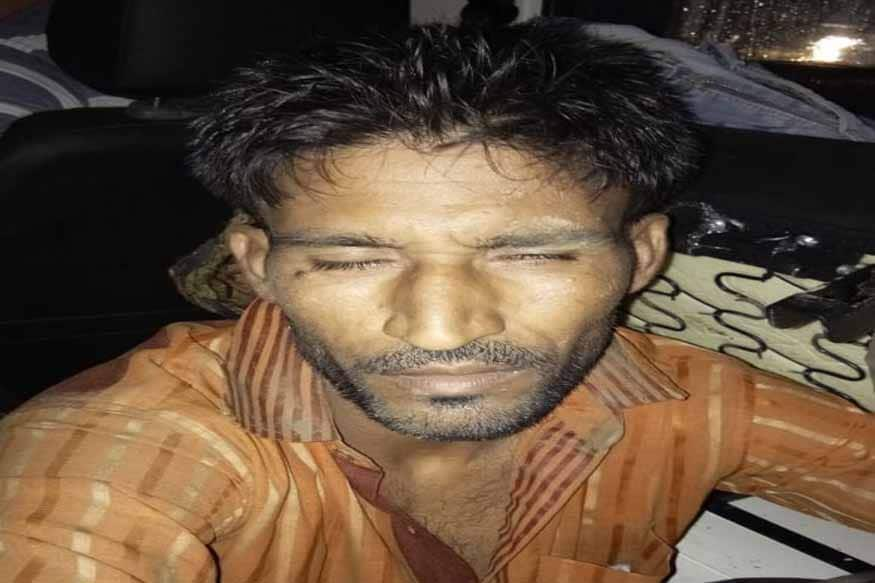 Rakbar Khan was thrashed by a mob on Friday on the suspicion of cow smuggling.
New Delhi: There are plenty of "bitter truths" that Congress MP from Alwar Karan Singh Yadav is dealing with in the wake of another lynching from his constituency in Rajasthan.
Yadav has alleged that the latest Alwar incident was the fourth in the state where gau rakshaks were behind an attack.
"This is the fourth incident in less than two years, after Pehlu Khan," he said.
Unhappy at the fact that he didn't get enough time to speak on the issue in the Lok Sabha, the MP said, "The state machinery is polarised, vigilantes are glamourised with garlands, there are miscreants everywhere. I wanted to raise the point in the House, but unfortunately, there weren't enough opportunities."
He accused the Speaker of being biased and cited it as a reason for him not getting enough time to speak on Alwar lynching issue.
"These are the bitter facts. Especially in such issues, more time should be given. I wanted to raise this elaborately but the Speaker was not kind to me, I suspect ideological reasons. She (Speaker) comes from a certain ideology, and has soft corner for those who share that ideology. We cannot expect everyone to be like Somnath Chatterjee. She could have given more time in the House."
Yadav alleged that Ramgarh too suffers from ideological polarisation.
"You have people walking with two cows, and next you see they are lynched. This area Ramgarh, which is equally divided into Hindus and Muslims, has ideological problems which is why incidents like Rakbar Khan happen," he said.
Yadav alleged that such incidents happen due to collusion between the police and vigilante groups.
"The victims were thrashed in police station. They were abused. This amounts to custodial death. Police and cow vigilantes are in hand-in-glove. If cow smuggling, or slaughter is a problem then strengthen the laws, why allow and patronise people taking law in their hands," said Yadav.
Yadav alleged that the BJP was using such crimes for political gains.
"Saffronisation makes them do more crimes like these. With ministers garlanding the vigilantes what else do we expect? The garlanding of the accused glamourised them. This is an agenda – it helps in creating the Hindu-Muslim divide for electoral gains.
"Bypoll results showed mirror to the BJP. The victory margin was huge. Jinnah portrait issue was raised ahead of Kairana… All this happens when elections are round the corner. They have to win their constituency. Test way is to distract them with these instances," said Yadav.
Amused at RSS leader Indresh Kumar's comment that lynchings will stop if people stop eating beef, the MP said, "Most cow slaughter happens in Haryana, why not start with seizing their slaughterhouses and punish them. They know where the slaughter houses are."
| Edited by: Ashutosh Tripathi
Read full article