Congress Wins More Seats Than BJP in Karnataka's Low Literacy Constituencies
There's one place where even Modi's magic didn't quite work.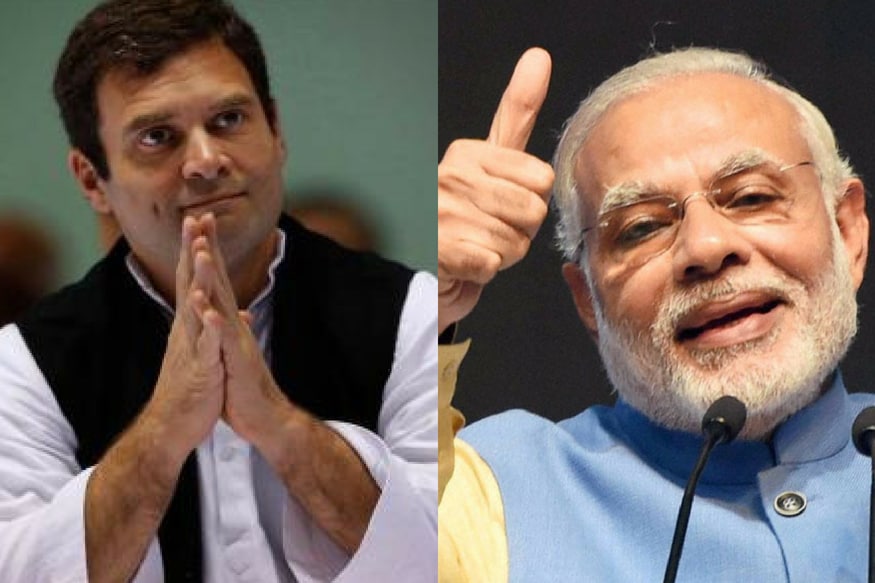 Congress chief Rahul Gandhi (left) and Prime Minister Narendra Modi.
With the leads, the Bharatiya Janata Party (BJP) seems all set to form the government in Karnataka. The BJP has emerged as the single-largest party to wrest the southern citadel from the Congress. With Congress in power in only three states, the BJP has almost succeeded in its slogan of initial days 'Congress-mukt Bharat'.
Now while Prime Minister Narendra Modi's ability to influence electoral outcome in the Karnataka election through sheer tenacity and rhetoric in the last lap of canvassing may have found no match in the political leadership across party lines, there's one place where even Modi's magic didn't quite work.
In the constituencies that had less than 70 percent literacy rate, the JDS is leading in 15 seats, the BJP in 24 and the Congress in 31 seats. That's the one place where the Congress trumped BJP.
BJP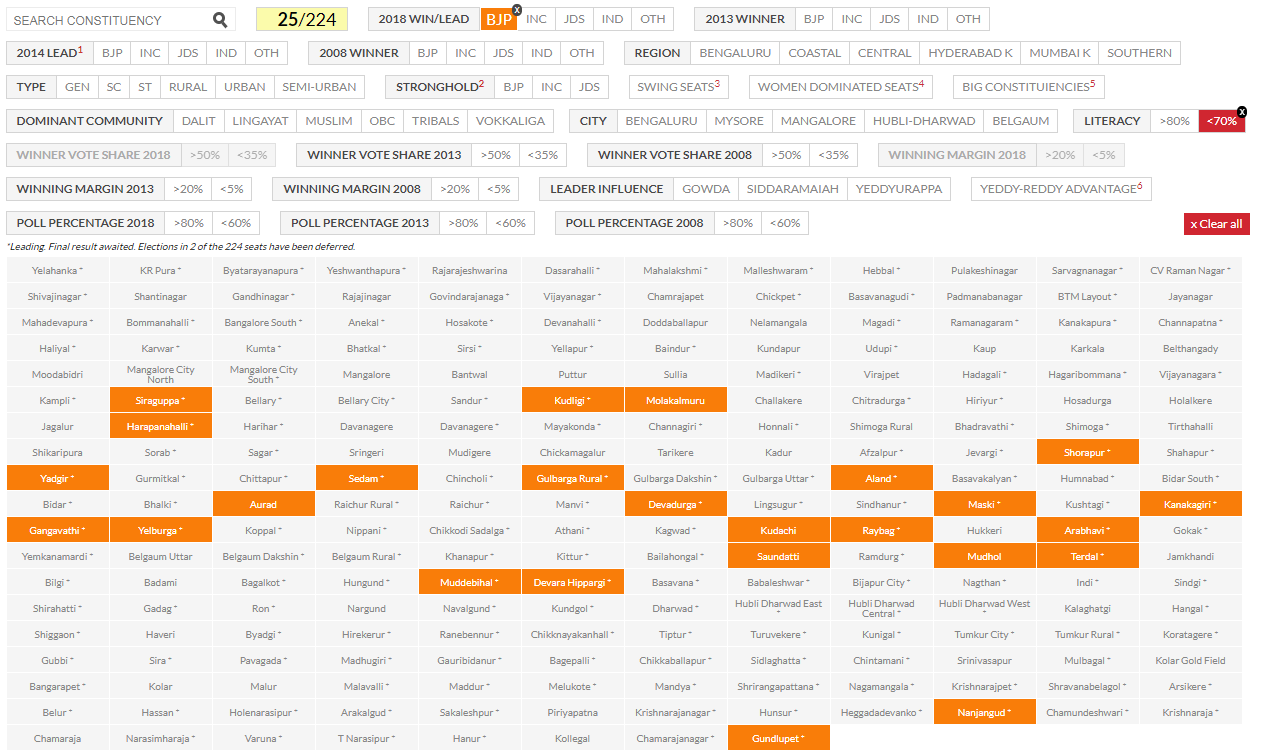 Congress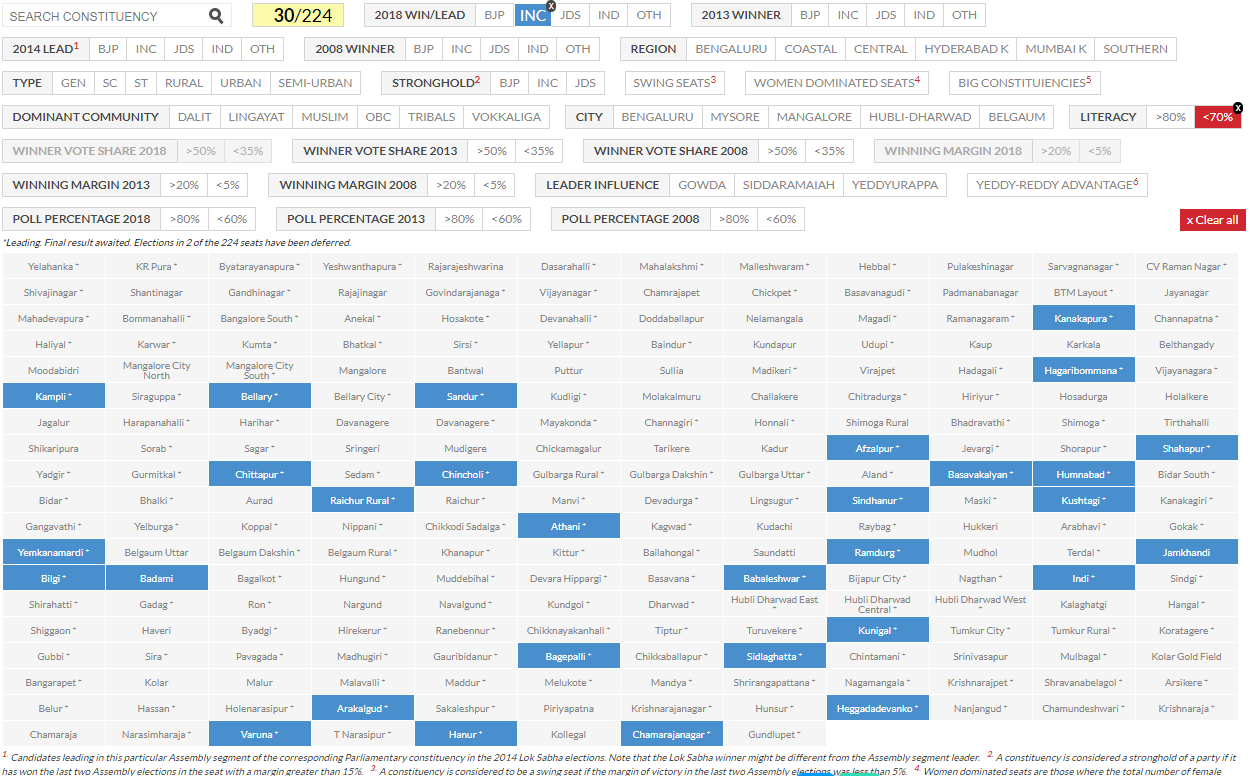 Meanwhile, in constituencies where literacy is above 80 percent, BJP is leading in 50 seats, Congress in 17, and JDS in 3.
Historically, the BJP has always been more popular among the educated, young voters in almost all elections held in the last couple of years. So, this doesn't quite come as a surprise.
The book 'Electoral Politics in India: The Resurgence of the Bharatiya Janata Party' notes how the 'attraction for BJP is much more among the college-educated young voters, compared to the uneducated young voters'. In essence, it notes that higher the level of education, greater is the propensity to vote for the BJP.
In Karnataka too, it was the same trend.
Get the best of News18 delivered to your inbox - subscribe to News18 Daybreak. Follow News18.com on Twitter, Instagram, Facebook, Telegram, TikTok and on YouTube, and stay in the know with what's happening in the world around you – in real time.
Read full article