Denied Ticket in First List for Telangana Polls, Upset Congress Leaders Call for Shutdown
The members also demanded a review of the candidate-selection process, saying of the 65 seats, only 13 were allotted to backward candidates.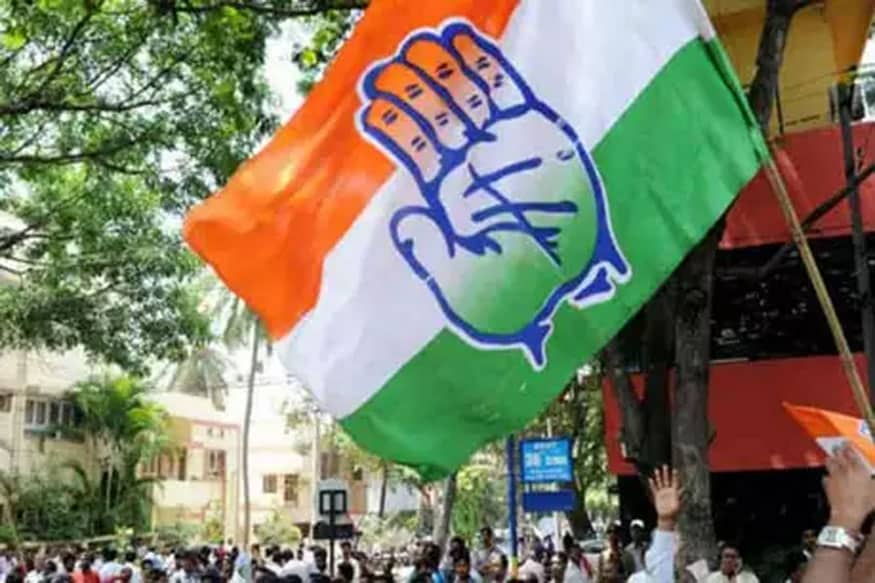 Picture for representation.
Hyderabad: The first list of 65 candidates released by the Congress has sparked infighting and protests in Telangana, with those who were denied a ticket giving a call for shutdown on Saturday and demanding a review of the candidate-selection process.
Of the 65 seats for which candidates have been selected, the party has allotted only 13 to backward classes and leading the charge in the rebel camp is Congress Backward Classes Welfare Association chief R Krishnaiah.
"I personally met Rahul Gandhi and gave a representation to allot 60 seats. He accepted for 40 but they have given 12 out of 65. This means that even if they give all 29 seats, it will not reach the mark of 40," Krishnaiah told News 18.
Former Pradesh Congress Committee member Ponnala Lakshmaiah is also upset with being denied a nomination from Janagoan. He was defeated by the TRS in the previous elections.
Krishnaiah said, "Even senior-most leaders from the backward community like Lakshmaiah and Bhikshapati Yadav did not get a ticket. It's not fair on the part of the Congress."
Demanding a review of the candidates, he also blamed the state leadership for overlooking the claims of the backward communities. "Rahul Gandhi is fair but local leaders are putting him on the wrong track. If we do not get a positive response, we will work against the party in the elections," he added.
Read full article