GET Stock

Quotes


Everyone Taking Inspiration From Shiv Sena, But We'll Act at Right Time: Uddhav on TDP Quitting Modi Govt
Shiv Sena chief Uddhav Thackeray said, "Shiv Sena will do everything according to its own schedule." Thackeray was reacting to the rift between BJP and its NDA ally TDP.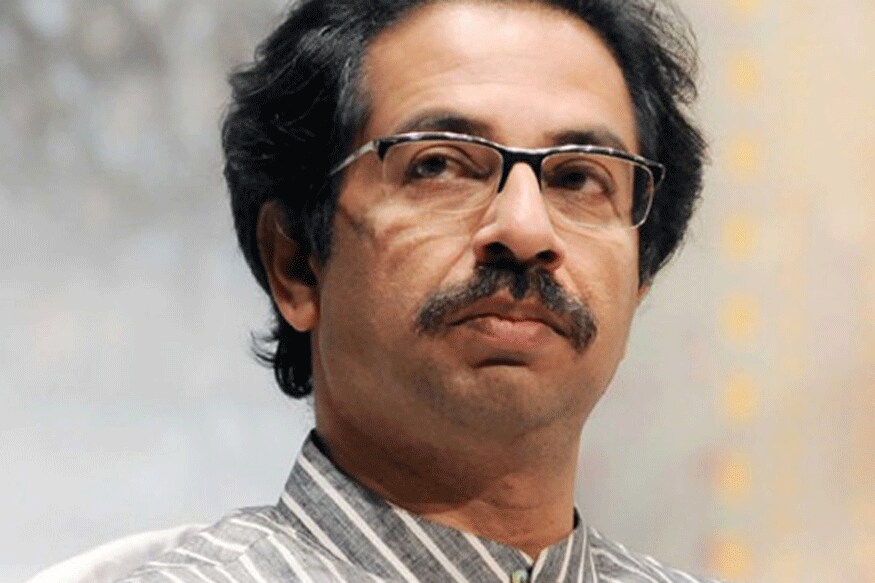 File photo of Shiv Sena president Uddhav Thackeray.
New Delhi:
Shiv Sena chief Uddhav Thackeray has said that TDP pulling out of the Modi government shows that "everyone is taking inspiration from the Shiv Sena". Two Telugu Desam Party ministers in the Central government submitted their resignations on Thursday after the Centre failed to satisfy their demands of "special status" for Andhra Pradesh.
"Shiv Sena will do everything according to its own schedule," said Thackeray late on Thursday evening, in reaction to the rift between BJP and its NDA ally TDP.
Earlier, another Shiv Sena leader Sanjay Raut had said, "We were expecting this. Other parties have walked out of the NDA too. Allies no longer have good relations with BJP. Gradually their grudges will spill out and eventually everyone will walk out of alliance."
The Shiv Sena has always been vocal in its criticism of the BJP-led NDA government both at the Centre and Maharashtra.
The party on Thursday took its discord with the BJP a notch higher to say it was them who had "inspired" the Chandrababu Naidu-led TDP to quit the alliance and Shiv Sena will take the right action at the right time.
Ahead of the bitterly fought BMC elections in Mumbai, Thackeray had said he is putting the "BJP on notice". The Maharashtra BJP too has time and again attacked Sena saying they run a "mafia raj".
The Telugu Desam Party on Thursday officially pulled out of the NDA government at the Centre over its demand for special status to Andhra Pradesh after months of strained ties with alliance partner BJP.
Civil aviation minister, Ashok Gajapati Raju, and minister of state for science and technology, YS Chowdary, went to the PM's residence to hand over their letters of resignation.
With this, BJP has irked a crucial ally in the south while in the west, the Shiv Sena, which has never shied away from voicing its discontent with the party issued a mild threat on the same day.
| Edited by: Sanchari Chatterjee
Read full article