Srinagar:
Former Union minister Farooq Abdullah on Wednesday snubbed Prime Minister Narendra Modi's 'Give It Up' campaign as he applied for LPG subsidy. Abdullah had filed assets worth Rs 13 crore in the affidavit for the 2014 Lok Sabha elections.
The Centre has asked all those who can afford LPG at market rates should give up the subsidy. An appeal has been made to all MPs and MLAs, government officials and executives of public sector companies.
The Peoples Democratic Party hit out at Abdullah with party spokesperson Waheed Ur Rehman saying, "He is rich, then why does he need subsidy?"
The National Conference defended Abdullah saying that the PDP government has failed on all front, so they are racking up such baseless issues.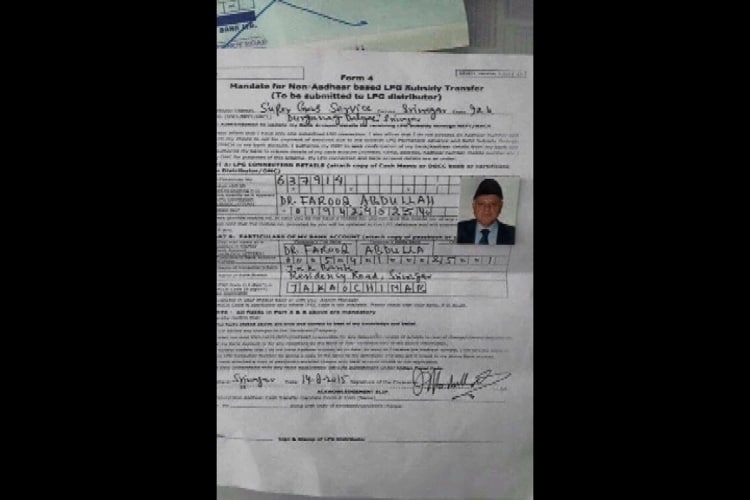 Earlier, when the campaign was launched, Abdullah had refused to say whether he will give up the subsidy. "It is about conscience. Don't worry about me, I will do what I have to do," said Abdullah.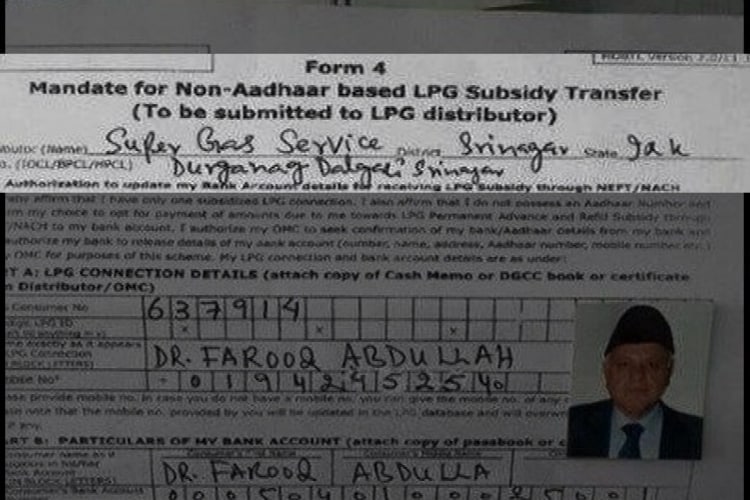 Consumers are currently entitled to twelve 14.2 kg cylinders or thirty four 5 kg bottles in a year at subsidised rates.
A subsidised 14.2 kg cylinder is currently available at Rs 417 per bottle in Delhi while the 5 kg pack costs Rs 155.
Market priced LPG is available at Rs 625.50 per 14.2 kg cylinder and Rs 220 per 5 kg bottle.
Giving up subsidised LPG will help cut government's subsidy bill which was at Rs 36,580 crore on the fuel last fiscal year.
(With additional information from PTI)