If Seeking Autonomy is Anti-national, Call Me Anti-national: Omar Abdullah
Omar Abdullah backed senior Congress leader P Chidambaram and said that greater autonomy for the state is enshrined in the Constitution.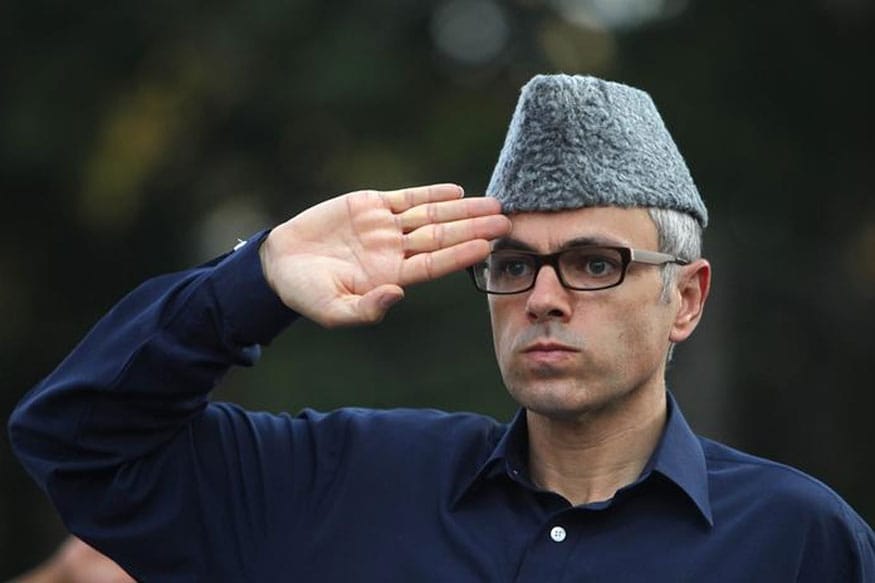 File photo of former Jammu and Kashmir CM Omar Abdullah. (Reuters)
Srinagar: Former Jammu and Kashmir chief minister and National Conference's working president Omar Abdullah on Sunday backed senior Congress leader P Chidambaram and said that greater autonomy for the state is enshrined in the Constitution.
"Yesterday (Saturday) Chidambaram shared his experiences on J&K regarding autonomy but union ministers attacked him and said anyone who talks about autonomy within the country is also anti-national. If seeking autonomy under Indian Constitution is anti-national, then we are ready to be branded anti-national," said Abdullah.
Speaking after a session where his party passed a resolution to struggle for restoration of autonomy, he said that Kashmir is a dispute and will remain a dispute until the Centre initiates a dialogue, both internal and external.
"We continue to strive for the restoration of autonomy and restoration of Article 370 to its original, pristine form, while condemning those divisive voices who are opposed to the sovereign constitutional guarantees extended to the people of the state," the resolution passed at a delegates' session of the National Conference reads.
The former CM also questioned the government for appointing an interlocutor for initiating dialogue in Kashmir and then criticizing those who voice their opinions. "If this is what is Dineshwar Sharma coming for, then stop fooling us," he said.
"I appeal to the Centre to put a silencer on ministers who are issuing confusing statements about the interlocutor. This state has suffered enough," he added.
NC president Farooq Abdullah was also present at the delegates' session that was held after a gap of 15 years and attended by thousands of party delegates from all three regions of the state.
It said National Conference has always worked within the constitutional parameters that enshrine the state's special status. The party said the Kashmir issue should be solved through a sustained dialogue with both internal and external stakeholders, an apparent reference to separatists and Pakistan.
"The recently announced initiative through a representative of the Government of India should have clarity and seriousness of purpose to ensure the sanctity of the institution of dialogue is restored and upheld," the party resolution said.
Calling for a political initiative, the party said a singular focus on military and operational mechanism to deal with the Kashmir issue "in the absence of a political initiative" is a "dangerous" approach and continues to alienate the people.
"We urge both India and Pakistan to initiate a sustained, sustainable and comprehensive dialogue process to resolve all outstanding issues," it said.
(With PTI inputs)
Get the best of News18 delivered to your inbox - subscribe to News18 Daybreak. Follow News18.com on Twitter, Instagram, Facebook, Telegram, TikTok and on YouTube, and stay in the know with what's happening in the world around you – in real time.
| Edited by: Aakarshuk Sarna
Read full article