GET Stock

Quotes


Jaitley Accepts Kejriwal's Apology in DDCA Defamation Case, Kumar Vishwas Will Not Say Sorry
In their letter, Kejriwal and his aides—Sanjay Singh, Ashutosh and Raghav Chadha— expressed reget over comments against Jaitley over his tenure as Delhi and District Cricket Association (DDCA) president.
File photo Delhi CM Arvind Kejriwal and Union Finance Minister Arun Jaitley.
New Delhi:
Aam Aadmi Party chief and Delhi Chief Minister Arvind Kejriwal continued with his apology spree and expressed regrets over comments made against Union Finance Minister Arun Jaitley on Monday.
Jaitley had in 2015 filed a criminal defamation complaint against Kejriwal and AAP leaders Raghav Chadha, Kumar Vishwas, Ashutosh, Sanjay Singh and Deepak Bajpai over their comments over the Delhi District Cricket Association (DDCA) controversy, seeking their prosecution for offences that entail a punishment of up to two years in jail. A civil defamation suit has also been filed by Jaitley before the Delhi High Court in relation to the matter seeking Rs 10 crore in damages.
In their letter, Kejriwal and his aides—Sanjay Singh, Ashutosh and Raghav Chadha— expressed regret over their comments against Jaitley during his tenure as Delhi and District Cricket Association (DDCA) president.
"I had made certain statements about you in December 2015 and thereafter in connectiom with your tenure as president of the Delhi and District Cricket Association…" reads the statement by Kejriwal.
The CM them goes on to say that he has discovered that the "information and the imputation contained therein are unfounded and unwarranted" and he was clearly misinformed.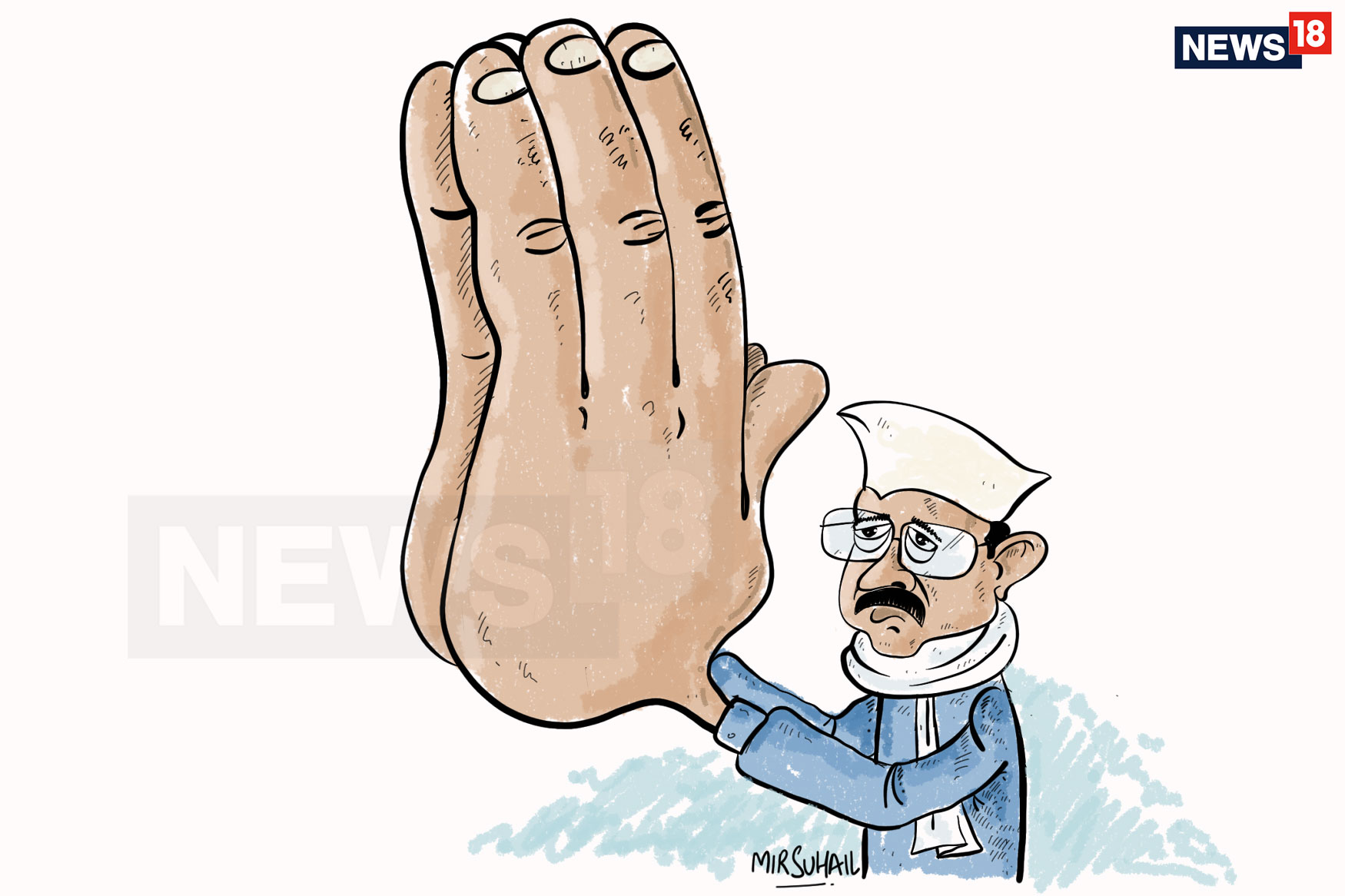 A joint plea was moved on Monday by Jaitley and Kejriwal to "settle" their over two-year-old litigation. The joint application was mentioned before Justice Manmohan by advocates Manik Dogra and Anupam Srivastava, who appeared for Jaitley and Kejriwal, respectively.
The court agreed to list the matter for hearing before the appropriate bench on Tuesday if no technical objection is raised by the registry.
AAP leader Kumar Vishwas, however, will not apologise to Finance Minister Arun Jaitley, his close aide said. Vishwas did not move any plea to settle the litigation. So, the defamation case against him will continue.
"He (Vishwas) will not apologise and pursue the cases that have been filed against him," his aide Prabudh Kumar said.
After Kejriwal started issuing apologies for the remarks made by him against his political opponents last month, Vishwas had said that he would contest the defamation cases filed against him.
Vishwas has been at the odds with the party leadership for some time now and shares a very cold relationship with his once "close friend" Kejriwal
Interestingly, Kejriwal has also apologised on behalf of famous criminal lawyer Ram Jethmalani who appeared on behalf of the AAP chief in court. It was Jethmalani's provocative remarks in the courtroom that spurred Jaitley to slap yet another defamation case against the Delhi CM. Jethmalani subsequently quit the case and demanded a crore from Kejriwal as his legal fees.
Earlier, Kejriwal apologised to Union Transport Minister Nitin Gadkari expressing regret over certain statements he made against the BJP leader, who had filed a defamation suit against him. Kejriwal and Gadkari had also submitted a joint application before the court seeking withdrawal of the defamation case filed against the AAP leader.
Gadkari had moved the court against Kejriwal for allegedly defaming him by including his name in the Aam Aadmi Party's list of "India's most corrupt". Kejriwal had earlier tendered an apology to Shiromani Akali Dal leader Bikram Singh Majithia for having levelled unfounded allegations related to involvement in drugs trade against him, following which the latter too decided to withdraw the court case against him.
Kejriwal has drawn flak from within the party and outside for his step but AAP leaders say it is a strategy by the legal team to shed court cases, in which the party convenor is mired.
Kejriwal's apology sphere doesn't stop here, he will likely issue an apology to former Delhi chief minister Sheila Dikshit and BJP MP Ramesh Bidhuri.
| Edited by: Mayur Borah
Read full article