GET Stock

Quotes


JPC report on 2G scam a cover-up: CPI
<p id="content"><strong>New Delhi: </strong>The CPI on Saturday termed the JPC report on 2G scam as a "cover-up" and said Prime Minister Manmohan Singh and Finance Minister P Chidambaram were "morally and legally" responsible for the enormous losses caused to the exchequer.</p>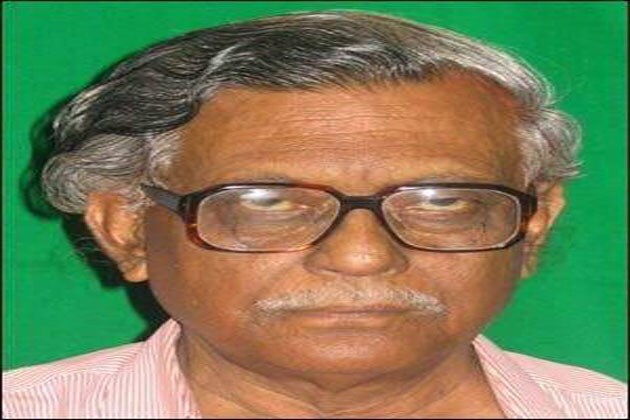 <p id="content"><strong>New Delhi: </strong>The CPI on Saturday termed the JPC report on 2G scam as a "cover-up" and said Prime Minister Manmohan Singh and Finance Minister P Chidambaram were "morally and legally" responsible for the enormous losses caused to the exchequer.</p>
New Delhi: The CPI on Saturday termed the JPC report on 2G scam as a "cover-up" and said Prime Minister Manmohan Singh and Finance Minister P Chidambaram were "morally and legally" responsible for the enormous losses caused to the exchequer.
"The report is a cover-up operation. A fraud has been played, facts have been suppressed and it is biased to favour them (Manmohan Singh and Chidambaram). Parliament's mandate has also been violated," party leader Gurudas Dasgupta told reporters in New Delhi.
"I am not demanding the prime minister's resignation because he is already facing the bomb blast caused by his party leader (Rahul Gandhi). He has also to satisfy (US President Barack) Obama," he said.
"Therefore the situation is already volatile for him," Dasgupta said to queries whether he would want Manmohan Singh to quit.
Maintaining that "not only (former commmunications minister) A Raja is in the dock, but the JPC itself is in the dock", the CPI leader said he would raise the issue with Lok Sabha Speaker Meira Kumar and explain how Parliament's mandate was "violated".
He said neither the prime minister, nor the finance minister were called to depose before the JPC.
Releasing an over 60-page "parallel" report in the form of a dissent note, Dasgupta said: "No discussion was permitted on it and the report was brought for adoption only whereas the report of the Harshad Mehta JPC was debated for 19 days."
With the support of outside allies, the Bahujan Samaj Party and the Samajwadi Party and absence of Janata Dal-United members, government on Friday managed to have its way in the JPC on 2G scam when the panel approved the draft report 16-11.
Also Watch
Read full article