Kairana By-election: The Four 'Cs' of Kairana That Will Decide Today's Outcome
As you wait for the results of this crucial election, here are the 4 Cs of Kairana that you need to keep in mind.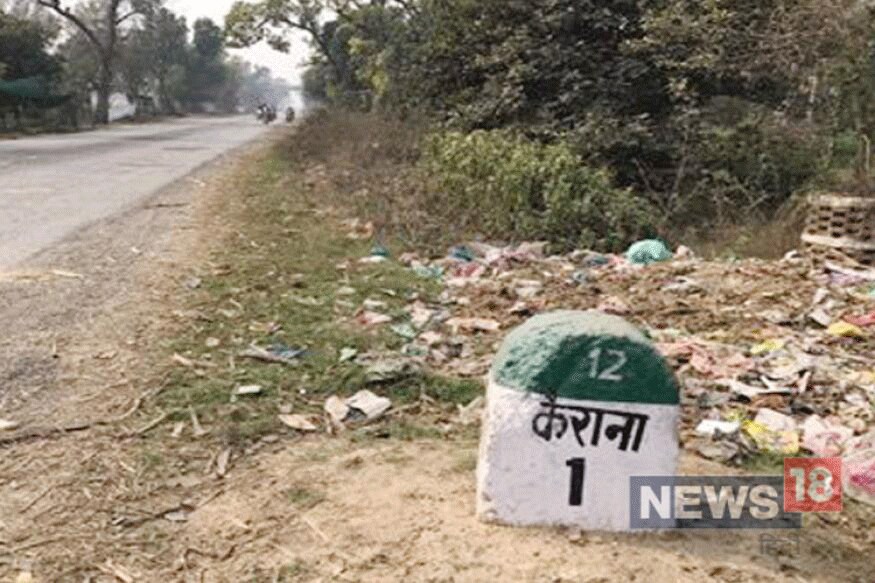 Voting in the bypolls for Kairana and Noorpur seats will be held on May 28. The counting will take place on May 31.
New Delhi: Kairana by-elections in UP is seen as a test case for the opposition bloc in its fight against the BJP. The bypoll here was necessitated after the death of sitting BJP MP Hukum Singh in February. As you wait for the results of this crucial election, here are the 4 Cs of Kariana that you need to keep in mind — clans, caste, community and cane.
CLANS
So let's start with number 1 – the clash of the clans. The battle for Kairana is not just between BJP and the opposition but also between the Singhs and the Hassans. The rivalry began in the early 1990s between Hukum Singh and Munawwar Hassan and it continues after their deaths. The BJP candidate Mriganka is Hukum Singh's daughter and Tabassum Hassan is Munawwar Hassan's widow. His son Nahid Hassan is the SP MLA from Kairana.
CASTE
Kairana is a chessboard of caste equations and whoever works through this maze will win. Parties have to navigate through the Jat-Gujjar divide, Dalit-Rajput divide and Jat-Saini divide among Hindus and the Gujjar-Sheikh divide among Muslims. These equations, if balanced well, can decide the winner.
COMMUNITY
Shamli district, where Kairana lies, was among the worst hit regions during the 2013 Muzaffarnagar riots. But the communal cauldron has been kept on high heat for the last five years. In 2016, Hukum Singh had alleged that Hindus had fled Kairana in an exodus due to pressure from another community. His daughter Mriganka has now claimed they've all come back. But Hindutva didn't work for the BJP in 2017 BJP and it lost the Kairana assembly seat to SP's Nahid Hassan.
CANE
Sugarcane is the main cash crop in Western UP's Ganga-Yamuna doab and with sugar prices in free fall, farmers are in distress. Cane dues in excess of Rs. 12,000 have mounted in UP. While BJP claims that dues were much higher during the Akhilesh Yadav regime, resentment among farmers does not bode well for the ruling party.
Read full article