GET Stock

Quotes


Kerala Congress Chief VM Sudheeran Quits As Faction Fight Rages On
Reports indicate the party might settle for a new working president for now and go for a full revamp soon.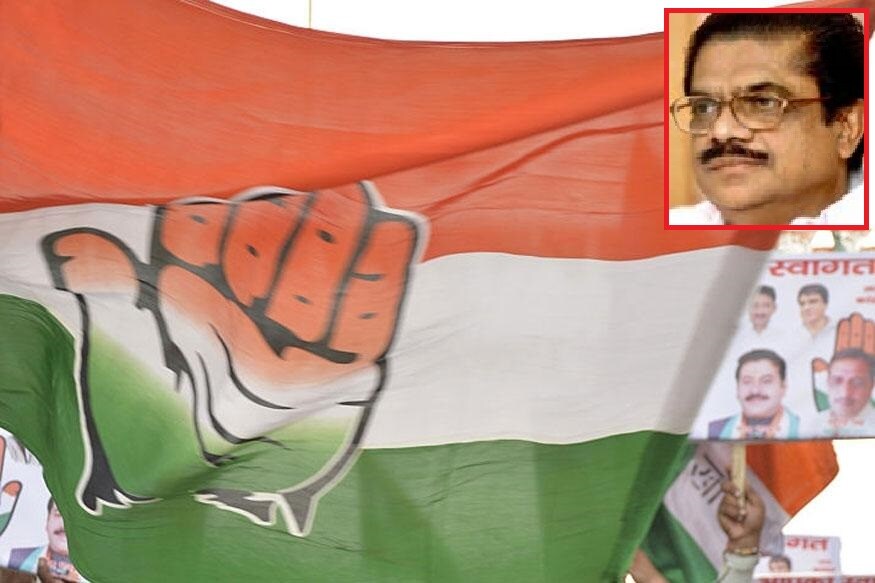 Congress Kerala unit chief VM Sudheeran (Inset)
Thiruvananthapuram: Congress Kerala unit chief VM Sudheeran resigned on Friday hinting at a larger organizational revamp happening in the party that has been struggling to find its feet after the drubbing in the recent assembly polls.
The Kerala Pradesh Congress Committee chief told media he is quitting because of health problems. "My responsibilities as KPCC chief doesn't allow me a day's rest. But my health situation doesn't allow me that," he told reporters.
However, analysts are not buying that. KPCC is tipped to undergo a massive organizational revamp and the senior-most leader from the state AK Antony has been camping in Kerala for several days now parleying with party leaders. Sources told News18 that Antony had several rounds of talks with Sudheeran and the message was that he will have to make way.
The Congress unit in Kerala has historically been affected by faction feuds, but the fights intensified after the assembly polls last year. Former chief minister Oommen Chandy controls the biggest faction known as the 'A' group while former state home minister and Opposition leader in the assembly Ramesh Chenniathala leads the 'I' faction. Sudheeran has held his neutral ground and has been targeted by both the groups. He has landed the KPCC post mostly because of his proximity to the party high command, especially Rahul Gandhi.
Sudheeran was instrumental in forcing the hand of Chandy to implement the controversial prohibition policy, which party leaders later complained didn't help Congress net any goodwill votes from women.
Sudheeran was also vocal when corruption charges surfaced against Congress ministers, especially against former excise minister K Babu, a Chandy confidante. His abrupt resignation comes in the wake of threats issued by the A group that they will resign from KPCC en masse if Sudheeran is not removed, sources told News18.
The 'A' group wants to have its own candidate as the new party chief – if not Chandy himself – and restore the power balance vis-à-vis the 'I' group.
Reports indicate the party might settle for a new working president for now and go for a full revamp soon.
Read full article