Lalu Prasad Yadav in Trouble Because of My Curse, Says India's First Transgender MLA Shabnam Mausi Bano
Shabnam Mausi Bano, who became India's first transgender MLA in 1998, says RJD chief Lalu Prasad Yadav betrayed her when she sought re-election on an RJD ticket in 2008. Besides failing to keep financial support and campaigning promises, Lalu laughed off my electoral debacle, she says.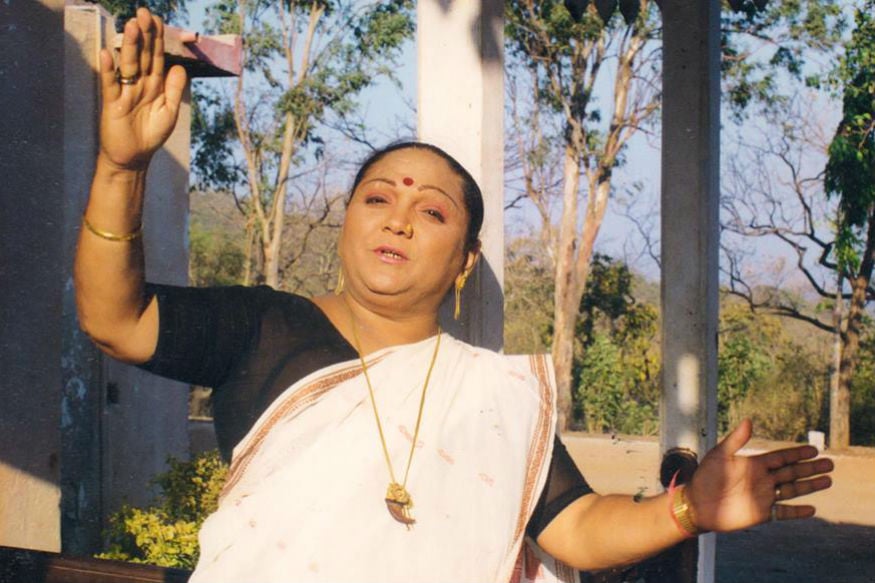 Shabnam Mausi Bano now hopes to reclaim electoral glory in 2018 from MP's Rewa constituency. (Vivek Trivedi/News18)
Bhopal: There seems to be no end to RJD chief Lalu Prasad Yadav's legal troubles — first the fodder scam, and now the land-for-hotels deals case in which his wife and son are also accused.
And if Shabnam Mausi Bano, India's first transgender MLA is to be believed, it's all because of her curse.
"Lalu Prasad Yadav had promised me financial help when I fought from Kotma constituency (in Madhya Pradesh) in 2008. He had also promised to be present during campaigning. But he never kept his promise," she said.
"Lalu Yadav betrayed me and the voters, especially from Uttar Pradesh and Bihar, kept asking me about his visit which never happened."
Bano ended up losing the election which she had fought on RJD ticket. She stood fourth with just 560 votes.
This was her re-election bid, having created history with her win in 1998 as an Independent from Sohagpur constituency.
Her next electoral foray came in 2012 when she fought from Kanpur Cantt constituency in Uttar Pradesh. This, too, ended in failure.
She maintains that she would have won had Lalu kept his promise and campaigned for her in Kotma, an area with sizeable voting population from UP and Bihar who worked local coal mines.
Accusing Lalu of amassing "unimaginable" wealth, Bano said the former railway minister had laughed off her election debacle. "When I met him in New Delhi later, he asked his men to give me Rs 10,000 for kiraya-bhaada (fare and rent).
"I was deeply hurt by his betrayal. It's my curse which has brought about bad days for him," says the 56-year-old.
Bano now hopes to reclaim electoral glory in 2018 from MP's Rewa constituency.
"Several organisations disappointed with the local MLA have approached me and urged me to contest the next election. I told them I am penniless, so they need to arrange everything."
Bano is not new to struggles. Having been abandoned by her father, a Superintendent of Police and a staunch Brahmin, she faced several hardships and fought social stigma to land small roles in Bollywood movies.
Bollywood led to politics and Bano entered the Assembly in 1998.
Her life story was the subject of 2005 movie Shabnam Mausi where veteran actor Ashutosh Rana played the title role.
Bano is fluent in 12 Indian languages and spends most of her time today creating awareness on HIV/AIDS and fighting gender disparity.
| Edited by: Nitya Thirumalai
Read full article
Countdown To
Elections Results
To Assembly Elections 2018 Results