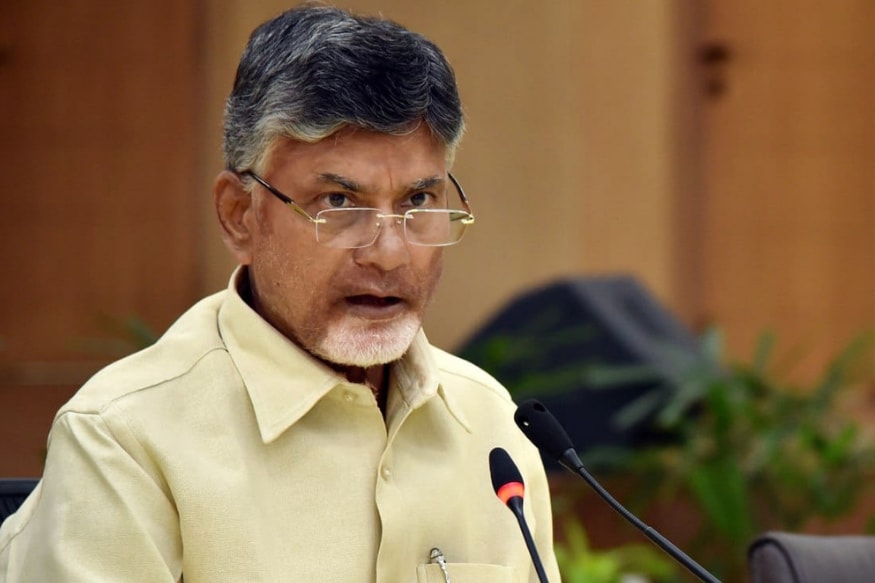 TDP president and Andhra Pradesh Chief Minister Chandrababu Naidu. (Image: News18)

Meanwhile, Andhra Pradesh Chief Minister and Telugu Desam Party chief Chandrababu Naidu met Congress chief Rahul Gandhi and NCP chief Sharad Pawar for the second time today amid efforts to cobble together an opposition alliance. He is scheduled to meet UPA chairperson Sonia Gandhi later in the day. The TDP chief's efforts come ahead of a mega meet of opposition leaders on May 23, hosted by Sonia Gandhi, to prepare for the possibility of a less than decisive verdict.

The rift between Punjab Chief Minister Amarinder Singh and Congress leader Navjot Singh Sidhu escalated today with the former saying Sidhu should have restrained himself from making comments just ahead of the final phase of voting.


26 Jun, 2019 |

ICC Cricket World Cup

NZ
vs
PAK
237/6

50.0 overs

241/4

49.1 overs

Pakistan beat New Zealand by 6 wickets

26 Jun, 2019 |

Malaysia Tri-Series

THA
vs
MDV
130/7

20.0 overs

/

overs

Maldives beat Thailand by 2 wickets

25 Jun, 2019 |

Zimbabwe in Netherlands

NED
vs
ZIM
152/8

20.0 overs

152/10

20.0 overs

Netherlands tied with Zimbabwe (Zimbabwe win Super Over by 9 runs)

25 Jun, 2019 |

ICC Cricket World Cup

AUS
vs
ENG
285/7

50.0 overs

221/10

44.4 overs

Australia beat England by 64 runs

25 Jun, 2019 |

Malaysia Tri-Series

MAL
vs
MDV
186/5

20.0 overs

/

overs

Malaysia beat Maldives by 73 runs