Assaulted cop, MLAs depose before Maharashtra House panel
Sources said that all of them, the cop and the MLAs, maintained their earlier positions on the incident.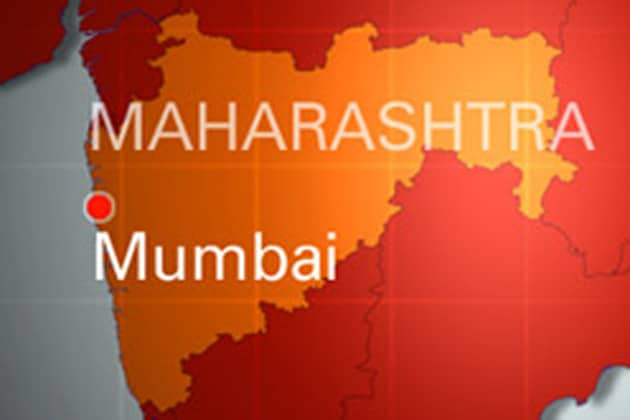 Sources said that all of them, the cop and the MLAs, maintained their earlier positions on the incident.
Mumbai: A police officer, who was assaulted by some MLAs in the Maharashtra legislature complex, on Monday deposed before a House committee constituted to probe the unsavoury incident. Assistant Police Inspector Sachin Suryavanshi appeared before the seven-member panel headed by senior-most member of the state assembly Ganpatrao Deshmukh of Peasants and Workers Party.
Suryavanshi's deposition lasted for about 90 minutes, assembly officials said. MLAs Kshitij Thakur of Bahujan Vikas Agadhi and Ram Kadam (MNS), who were arrested in connection with the assault on the officer, and security staff of the House also appeared before the committee, the officials said. Sources say that all of them maintained their earlier positions. Three other MLAs are expected to depose on Tuesday.
Suryavanshi, who was escorted to the House by personnel from the police department, did not respond to media queries while leaving the premises. Buying peace with legislators who disrupted the proceedings of the two Houses of legislature, Home Minister RR Patil on March 25 had suspended Suryavanshi for "misbehaving" with Thakur and ordered constitution of a panel to go into the entire episode.
Suryavanshi, attached to the Worli police station, was thrashed by a group of MLAs outside the visitors gallery at the state's legislature complex on March 19, a day after he had stopped Thakur's vehicle on Bandra-Worli Sea Link for speeding and slapped a fine. The House had later suspended five MLAs, Ram Kadam (MNS), Jaykumar Rawal (BJP), Kshitij Thakur (Bahujan Vikas Agadhi), Rajan Salvi (Shiv Sena) and Pradeep Jaiswal (Independent), for their alleged involvement in the assault.
(With Additional Inputs From PTI)
Get the best of News18 delivered to your inbox - subscribe to News18 Daybreak. Follow News18.com on Twitter, Instagram, Facebook, Telegram, TikTok and on YouTube, and stay in the know with what's happening in the world around you – in real time.
Read full article