Kolkata:
Soon after the sweeping mandate, West Bengal Chief Minister Mamata Banerjee credited her victory to the people of the state and termed it as 'unprecedented'. She will be sworn in as the chief minister for the second consecutive term on May 27.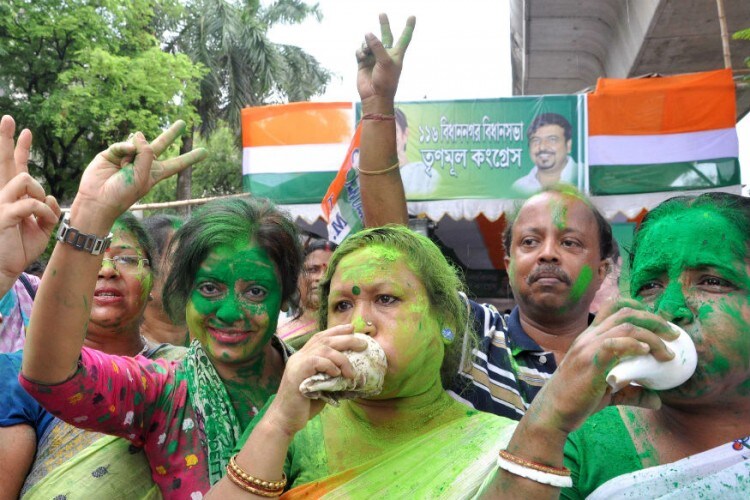 "I thank the people of Bengal from bottom of my heart for their faith in TMC. The opposition had spun a web of lies against us but despite all odds the people of Bengal gave a befitting reply to the opposition for spreading lies. I am a less important person (LIP) and not a VIP," she told CNN News18.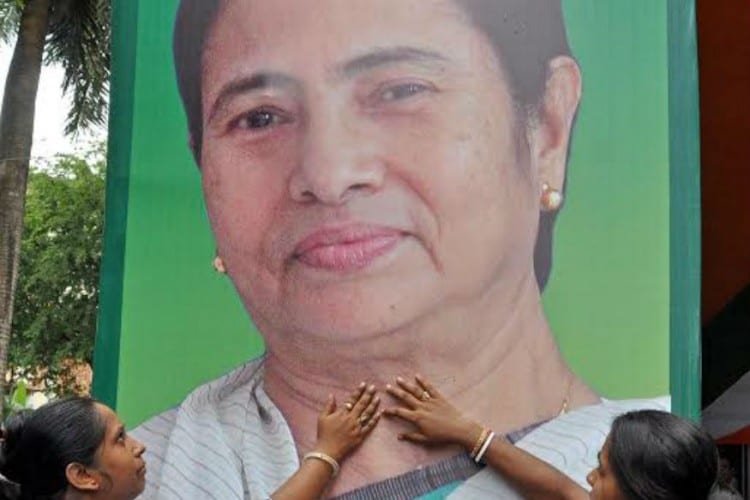 While stressing that development will be her priority, she said, "We will make Bengal among best states. I want to serve people like a commoner." She also refuted the allegations that corruption had increased in the state.
Even as she was quick to add that TMC and BJP cannot come together as they were ideologically different, she added that her party was always ready to extend support on issues that were beneficial to the people. "We will support GST," she added.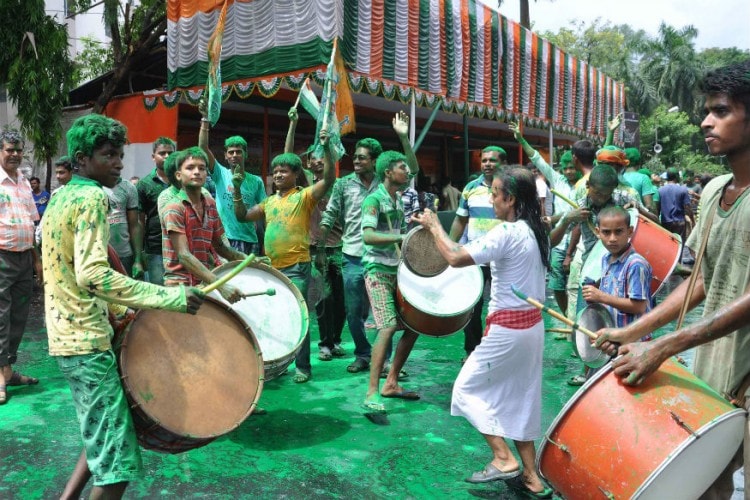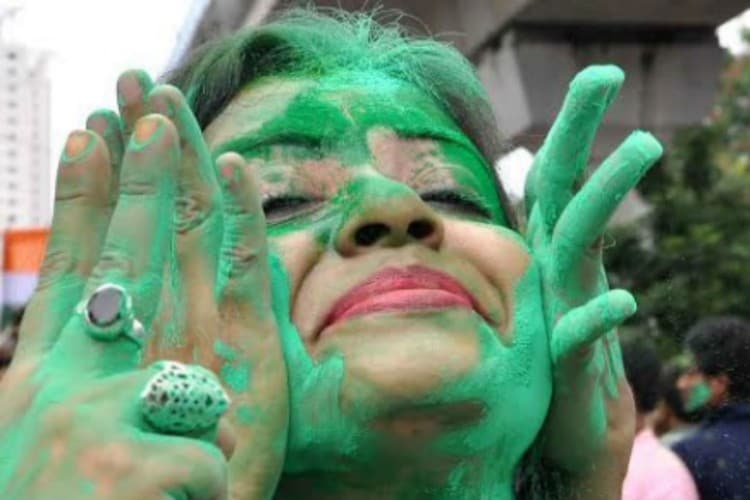 "We have fought this election alone. The Opposition was united against us but people have given us a huge victory. The alliance (Left-Congress) was a blunder in terms of national politics. If you lose your ideology, you will lose everything. Now they will understand," she said.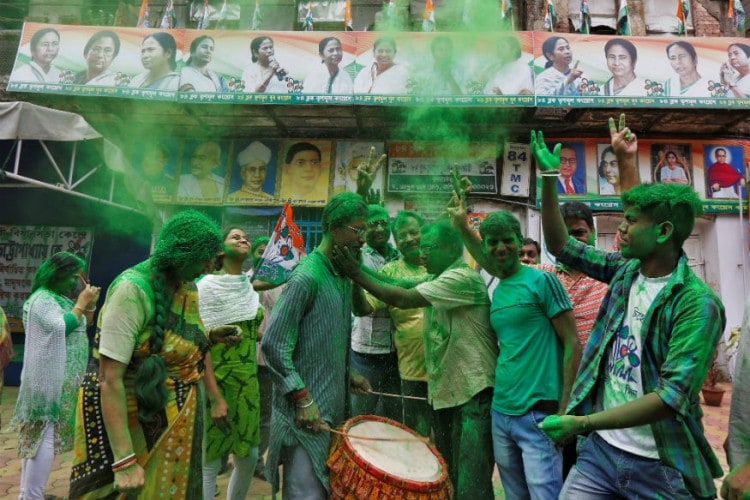 She also thanked the Election Commission for ensuring a free and fair polling, and Prime Minister Narendra Modi and Finance Minister Arun Jaitley for congratulating her on her party's victory.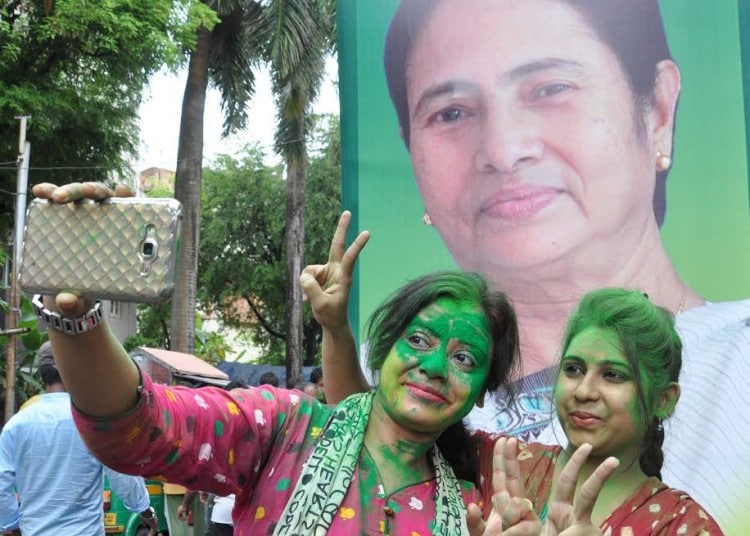 She will take oath on May 27. All elected members of TMC will meet at 12.30 PM on Friday to elect their leader and an Assembly session will be called before May 29. TMC will organise cultural functions from Friday onward till May 30 to thank "Maa, Mati, Manush".