GET Stock

Quotes


PM Modi to Attend Lucknow Ram Lila, BJP Hopes for Poll Boost
Vajpayee was then only an ordinary MP representing Lucknow in the Lok Sabha.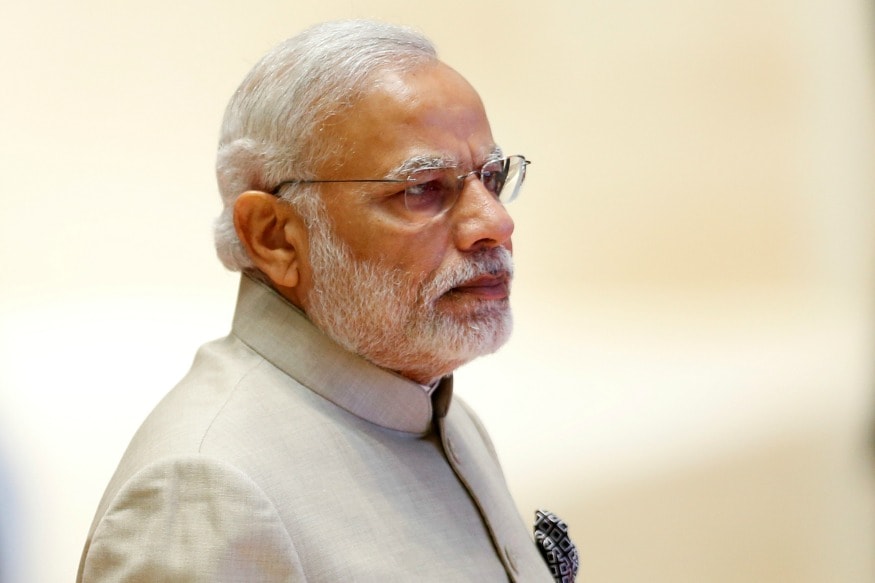 File photo of Prime Minister Narendra Modi. (Reuters)
New Delhi: In a move that will have larger political overtones ahead of the Uttar Pradesh assembly polls, Prime Minister Narendra Modi is expected to be the chief guest this year at one of the oldest Ram Lilas in Lucknow.
Traditionally, prime ministers of the day – from AB Vajpayee to Manmohan Singh – have attended the famous Ram Lila function oganised near Red Fort in Old Delhi.
Multiple sources close to the PM told News18 that Modi could attend the Aishbagh Ram Lila in Lucknow. The PM is expected be present at the valedictory session of the 10-day long re-enactment of the life of Lord Ram which ends with the burning of effigies of Ravana.

The move assumes significance in the wake of the heightened Indo-Pak tensions following Indian Army's surgical strike across the Line of Control last week. The prime minister is also likely to address the gathering on the occasion.
"We have been requesting the PM to grace the occasion. I had in the past spoken to the city Mayor and BJP leader Dr Dinesh Sharma about it. It seems almost certain that the PM will be coming here for Vijayadashmi," said Aditya Dwivedi, chief organiser of the Aishbagh Ram Lila, which he claims, has its origins in the 15th century.
This would be the first occasion that an incumbent PM would attend Ram Lila function in Lucknow. In the past, BJP leader Atal Bihari Vajpayee was invited by the same Ram Lila committee as the chief guest.
Vajpayee was then only an ordinary MP representing Lucknow in the Lok Sabha.
He accepted our invite and was the chief guest at Ravana Dahan (burning of the effigy). After the next general elections he was the prime minister of the country," said Dwivedi who has been associated with the organizing committee for many years.
BJP state general secretary Vijay Bahadur Pathak refused to elaborate much on the political timing of PM's visit but said his party's leaders have been going to Ram Lilas as these are "social and cultural gatherings."
Opposition Congress has already accused BJP of seeking to politically exploit the surgical strikes, especially, in UP that is going to polls next year. On Monday, posters came up in various parts of the state put up by local BJP leaders congratulating the PM for the surgical strikes.
India's most politically significant state had underwritten the Narendra Modi wave in the previous Lok sabha polls and gifted 80 of its 84 Lok Sabha seats to the party. Modi himself represents the Varanasi constituency while Lucknow is represented by his home minister Rajnath Singh.
Also Watch
| Edited by: Smrithin Satishan
Read full article