Quick Facts: Things To Watch Out For In Kerala Elections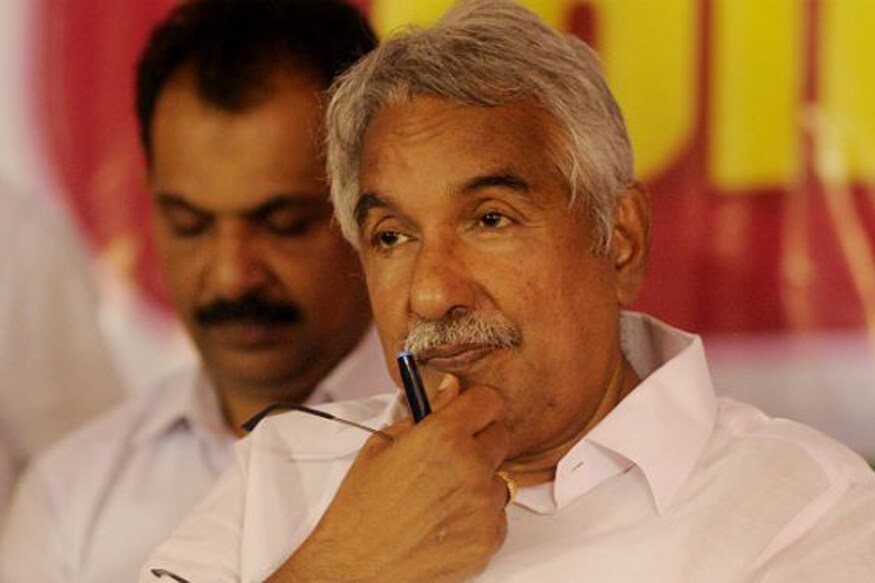 File photo of former Kerala Chief Minister Oommen Chandy. (PTI)
Results for the 140-member Kerala Assembly will be announced on Thursday. The exit polls have predicted a win for Left Front and a big loss for the Congress-led UDF. The Bharatiya Janata Party has also thrown its hat in the ring and is trying to win a few seats in the capital.
Here are some interesting factors in Kerala polls:
# In 2011, 65% Muslims, 67% Christians, 43% Nairs and 28 % Ezhavas voted for UDF. So will the Muslims and Christians still vote in such majority for Oommen Chandy or have they also voted for LDF because of BJP.
# In 2011, 67 % Ezhavas, 43% Nairs, 32% Muslims and 27% Christians voted for LDF. Will Muslims and Christians now come to the rescue of the LDF and will Ezhavas move to BJP?
Districts to watch out for:
# Thiruvananthapuram: It has 14 seats and UDF won 8 in 2011.
BJP is hoping to open its account in Kerala and that too in the capital. Will UDF lose the capital because of the BJP factor.
# Ernakulam: UDF won 11 seats in 2011 and is expected to lose big time from the constituency.
# Malapuram: It is a Muslim dominated area and UDF won 14 seats. Will the UDF be able to retain it?
Parties:
# Big boost for the battered Left Front in India with Mamata still going strong in Bengal.
# If BJP gets a few seats it is historic. Even if they get a higher vote percentage than 14% it is a boost they will boast about.
# Congress best case scenario a close contest. Otherwise the corruption and sex scandals and corruption development will be pinned as reasons.
Get the best of News18 delivered to your inbox - subscribe to News18 Daybreak. Follow News18.com on Twitter, Instagram, Facebook, Telegram, TikTok and on YouTube, and stay in the know with what's happening in the world around you – in real time.
Read full article