Rahul Gandhi Called Hindus Terrorists to Please Pakistan, Alleges Rajasthan Minister
Rajasthan minister Jaswant Singh Yadav questioned why people should choose Rahul Gandhi as the prime minister when he 'calls Hindus terrorists'.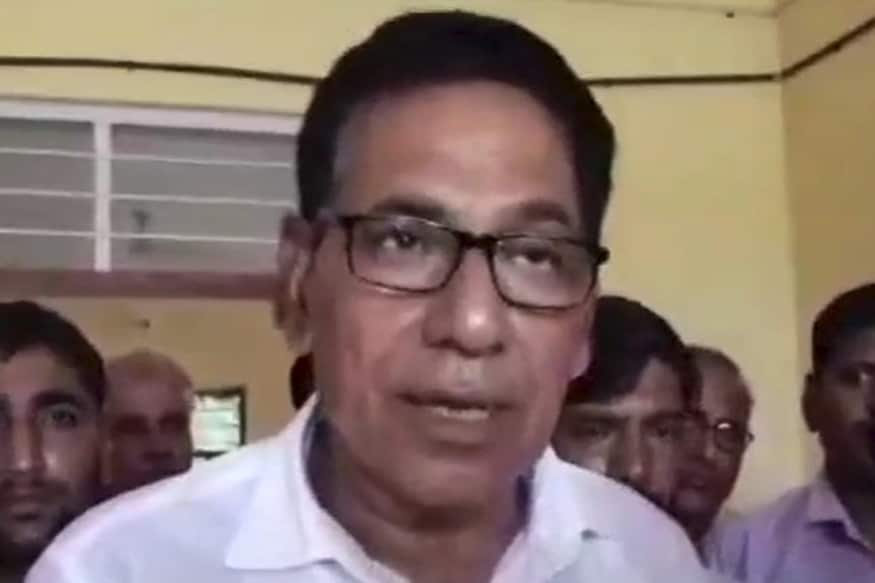 File photo of Jaswant Singh Yadav (Image tweeted by ANI)
Alwar: A minister in Vasundhara Raje government has claimed that Congress president Rahul Gandhi is trying to "please Pakistan" by insulting Indians and calling them "Hindu terrorists". He further said that Gandhi is "disturbed" with the fact that New Delhi got the Rafale deal and not Islamabad.
"He (Rahul Gandhi) says Hindus are terrorists. What will such a man do by becoming prime minister? He tells people of India that Hindus are terrorists. What does it mean? If you want to please Pakistan why are you insulting us?" Jaswant Singh Yadav, who lost the Lok Sabha by-poll in January to Congress candidate by over two lakh votes, asked.
News agency ANI quoted the labour welfare minister as saying that the Congress president was "disturbed" due to the Rafale deal. "These are fighter planes which are acquired after great difficulty. Pakistan did not acquire it. Rahul Gandhi is disturbed that Prime Minister Narendra Modi received it and not Pakistan."
Yadav is the same minister, who had courted controversy earlier this year for asking Hindus to vote for him and Muslims to vote for Congress. "...Congress is a party of Muslims. So, those who are Hindus, vote for me. Those who are Muslims, give your votes to Congress," he had said.
The minister had also drawn sharp reaction from the opposition when he had gone to Alwar to condole the death of 28-year-old Rakbar, who was lynched by alleged cow vigilantes. Yadav had appealed Muslims to "understand the sentiments of Hindus and stop smuggling cows".
Yadav's latest remark comes ahead of Rajasthan assembly elections, which is scheduled to be held on December 7.
| Edited by: Sumedha Kirti
Read full article