Rajgangapur Election Results 2019 Live Updates
Check who won and who lost, who is leading, who is trailing and who will be the new Rajgangapur MLA (Member of Legislative Assembly / Vidhayak)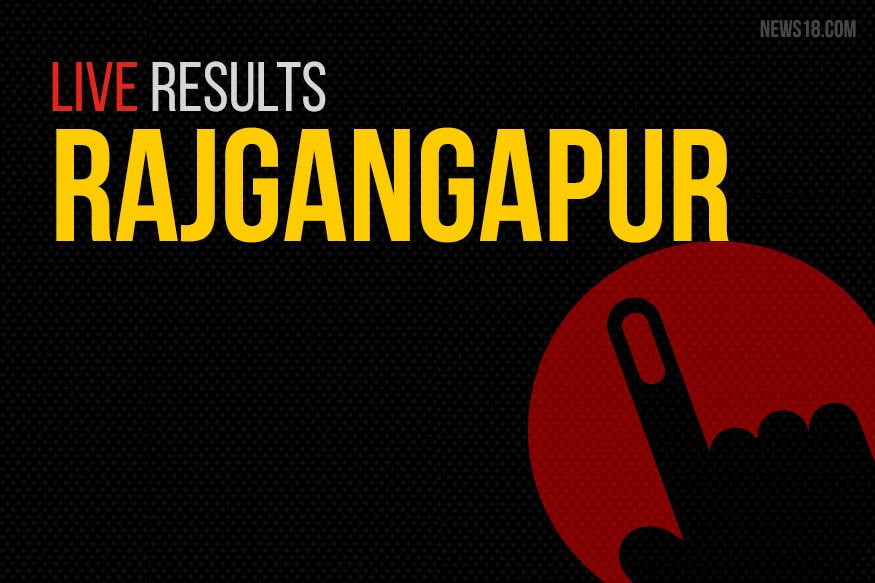 Check who won and who lost, who is leading, who is trailing and who will be the new Rajgangapur MLA (Member of Legislative Assembly / Vidhayak)
13. Rajgangapur ( Rajgangpur) is an Assembly/Vidhan Sabha constituency in West region of Odisha and falls in Sundargarh district. Odisha is located in East India. Seat is reserved for Scheduled Tribe.
This Semi-Urban constituency has 2,47,794 voters of which 1,23,628 are male and 1,24,166 are female and voters of the third gender.
In the 2019 Odisha Assembly elections, Rajgangapur , recorded a voter turnout of 67.84%. The voter turnout in the 2014 Assembly elections was 69.36% and in 2009, 60.8% of Rajgangapur 's voters came out to elect their Member of Legislative Assembly (MLA).
PARTY
VOTES POLLED
VOTES%
CANDIDATE NAME
INC
53918
30.98%
C S Raazen Ekka
BJD
52972
30.44%
Mangala Kisan
BJP
52896
30.39%
Narasingha Minz
IND
3019
1.73%
Gregory Minz
IND
2749
1.58%
Siprian William Kiro
IND
1615
0.93%
Priyadarshini Bhoi
IND
1497
0.86%
Nishben Samad
AAAP
1085
0.62%
Anand Ekka
IND
1080
0.62%
Sushil Kumar Lakra
IND
571
0.33%
Dasarathi Lakra
IND
516
0.30%
Patras Tete
IND
482
0.28%
Arthar Soreng
In the 2014 Odisha state Assembly elections, Mangala Kisan of BJD won in this seat defeating INC's candidate by a margin of 10,036 votes which was 6.29% of the total votes polled. Mangala Kisan polled a total of 1,59,675 (30.91%) votes.
INC's Gregory Minz won this seat in the 2009 Odisha Assembly elections beating the SHS candidate by a margin of 4115 (3.57%) votes. Gregory Minz polled 1,15,147 which was 30.91% of the total votes polled.
Rajgangapur went to the polls in Phase 2 of the 2019 Odisha Assembly polls on Thursday, April 18, 2019. The election results for the seat are scheduled for Thursday, May 23, 2019.
Constituency name in other Indian languages: राजगंगापुर (Hindi), রাজগঙ্গাপুর (Bangla), ராஜ்கங்காபூர் (Tamil), and రాజ్‌గంగాపూర్ (Telugu).
State name in other Indian languages: ओडिशा (Hindi), ওড়িশা (Bengali), ओडिशा (Marathi), ઓડિસા (Gujarati), ஒடிசா (Tamil), ఒడిషా (Telugu), ಒಡಿಶಾ (Kannada), and ഒഡിഷ (Malayalam).
Read full article
Countdown To
Elections Results
To Assembly Elections 2018 Results