GET Stock

Quotes


Sanjay Singh, Sushil Gupta and ND Gupta Set to Be AAP's Rajya Sabha Nominees
Senior AAP leaders Kumar Vishwas and Ashutosh were believed to be strong contenders for the tickets. Both are members of the Political Affairs Committee, the highest decision-making body of the party.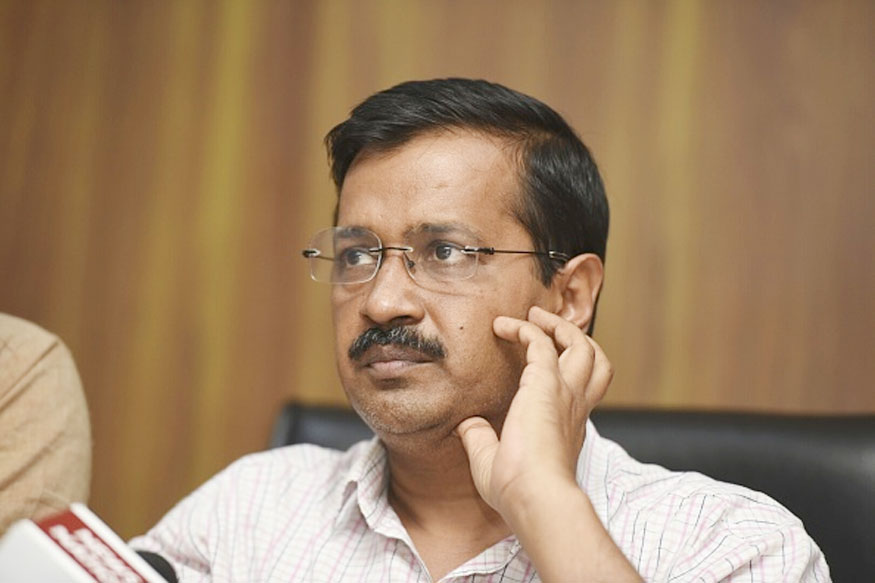 File image of Aam Aadmi Party chief and Delhi Chief Minister Arvind Kejriwal. (Getty Images)
New Delhi:
The Aam Aadmi Party is all set to send Sanjay Singh, a member of its Political Affairs Committee, Sushil Gupta, a businessman-cum-social worker, and N D Gupta, a chartered accountant to the Rajya Sabha, party sources told CNN-News18.
The Political Affairs Committee, the party's highest decision-making body, is set to meet on Wednesday once AAP convener and Delhi Chief Minister Arvind Kejriwal returns to Delhi from Andamans along with Deputy Chief Minister Manish Sisodia. They are likely to endorse the candidatures.
N D Gupta is an author of accounting and business related books while Sushil Gupta is a businessman and a social activist.
The party has seen a lot of churning with many members from within fancying their chances, Kumar Vishwas being the most vocal and rebellious about his claim. The AAP leadership had earlier indicated that it will nominate all three members from outside to manage ambitions within the party.
Interestingly, Sanjay Singh, had always seen himself as entering Parliament or Legislative Assembly after contesting elections, has been persuaded to be the AAP face in the Rajya Sabha.
Another strong contender, Ashutosh was also asked but he turned down the offer to go to Rajya Sabha. Since founding member and PAC member Kumar Vishwas' chances have been gutted, the party is not pushing Ashutosh.
Both N D Gupta and Sushil Gupta are relatively unknown and certainly not 'people of eminence' or of the stature of say a Raghuram Rajan or former Chief Justice of India T S Thakur, who the party had approached but were turned down.
CNN-News18 has learnt that there is unease within AAP over the nominees. The party was looking for candidates who could take on the ruling BJP in the Rajya Sabha and amplify its voice beyond Delhi. Will Sushil Gupta and ND Gupta be able to perform that role? The party was also on the lookout for a strong legal voice with just two days to go for nominations, this is also ruled out.
All eyes are now on the AAP's PAC meet, whether Vishwas will express his reservations and if these three choices would be unanimous. The AAP is also known to throw up surprises, and a leader, simply said, "PAC will endorse these names", while another said, "see what happens in the PAC".
Also Watch
| Edited by: Mayur Borah
Read full article