GET Stock

Quotes


Tamil Nadu Congress urges Jayalalithaa to build 'Bharat Mata' temple
<p><strong>Chennai:</strong> Reiterating a long time demand of Gandhians, president of Tamil Nadu Congress Committee BS Gnanadesikan on Saturday urged Chief Minister Jayalalithaa to take steps to build a temple for Bharat Mata to foster harmony among various castes and religions.</p>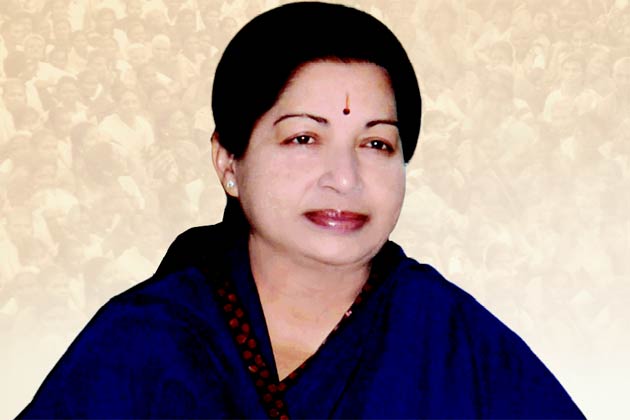 <p><strong>Chennai:</strong> Reiterating a long time demand of Gandhians, president of Tamil Nadu Congress Committee BS Gnanadesikan on Saturday urged Chief Minister Jayalalithaa to take steps to build a temple for Bharat Mata to foster harmony among various castes and religions.</p>
Chennai: Reiterating a long time demand of Gandhians, president of Tamil Nadu Congress Committee BS Gnanadesikan on Saturday urged Chief Minister Jayalalithaa to take steps to build a temple for Bharat Mata to foster harmony among various castes and religions.
Recalling the laying of foundation stone for the temple by Deshbandhu CR Das at the instance of freedom fighter Subramania Siva on 22 June, 1923 at Papparapatti in Dharmapuri District, Gnanadesikan said, the temple was an initiative in Gandhian tradition aimed at nurturing equality in society.
Referring to the proposed agitation of veteran Congress leader Kumari Ananthan at Papparapatti on October two demanding Bharat Mata temple, Gnanadesikan wished the demonstrators all success. According to Tamil Nadu government sources, efforts are afoot to build a temple at Papparapatti. Already, the government had constructed a Mani Mandapam [memorial] in honour of freedom fighter Subramania Siva.
Also Watch
Read full article